Hi everyone,
Please find below the latest entry in Purrsday Poetry by Gwen Davis-Feldman. The poem also doubles-up as a Tribute to her cat Chester.
CHESTER
Saturday, April sun with January cold
The vet visit is unexpected
Our battle plan in place:
We are bringing you home alive
Dropper feeding around the swollen jaw
To keep you that way
You are still the same, we say
And you are
Painless
Roaming the house at night
Looking for the soft crook
In the sleeping arm or leg of
Those who are upright
During the day
Those who have little
To do but stroke your
Seven pounds of skin
Defining bones that
Cease to explain the
Whereabouts of your
Lost five pounds
After twelve years
We are cowards in love
Looking the other way
Failing to contemplate
The necessary treachery
That can come in
The name of feline cancer
Gwen Davis-Feldman ©04/17
Advertisements
Visit our Shop for Lisa Parker merchandise!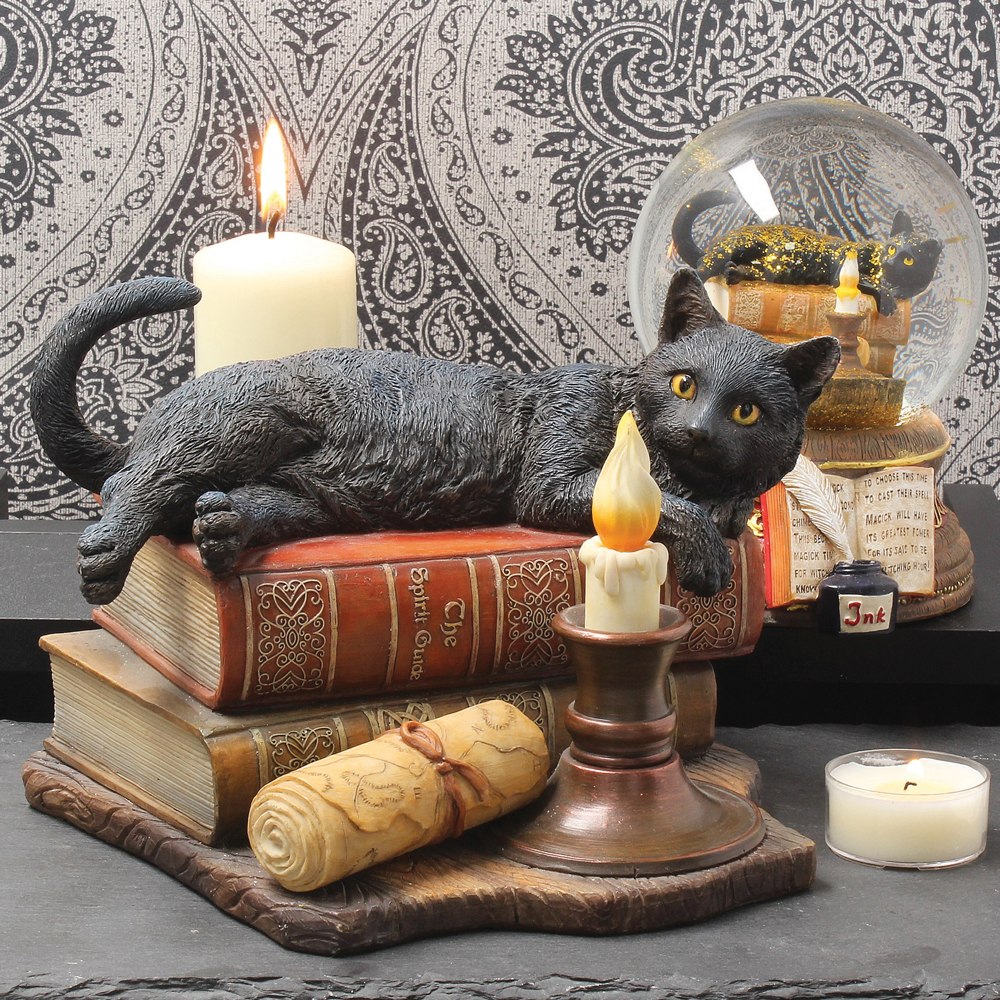 We regularly write about all things relating to cats on our Blog Katzenworld!
My partner and I are owned by five cheeky cats that get up to all kinds of mischief that of course, you'll also be able to find out more about on our Blog
If you are interested in joining us by becoming a regular contributor/guest author do drop us a message @ info@katzenworld.co.uk .