Hi everyone,
It's your favourite black cat Nubia here today! I tried to get in first on this latest accessory a new fountain by Miaustore but as usual my brother Rennie decided to push in ahead of myself! ;o
Rennie: Sister… I am just making sure the box is safe! And what is it?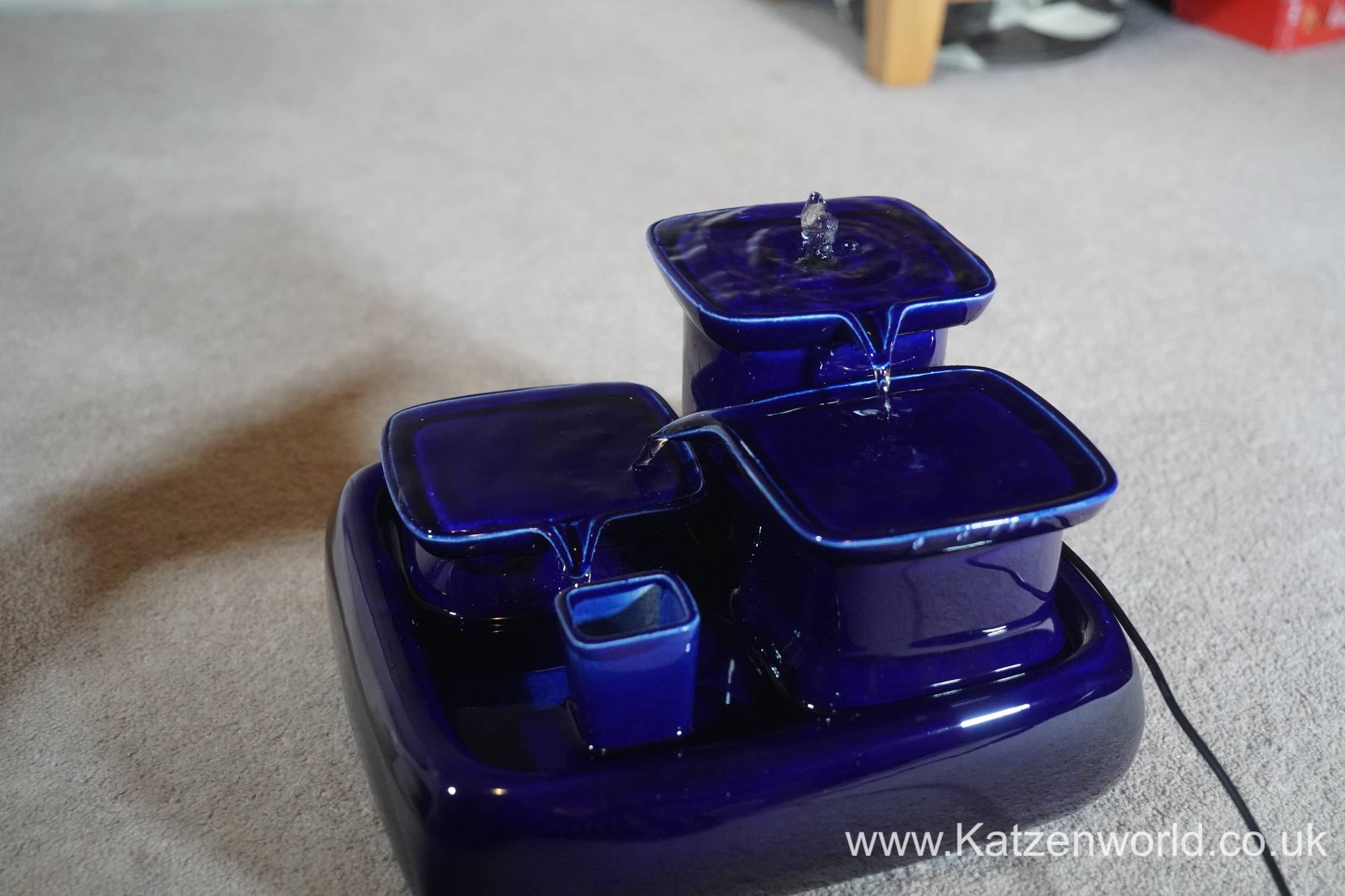 Nubia: It looks like a pawesome new designer cat fountain!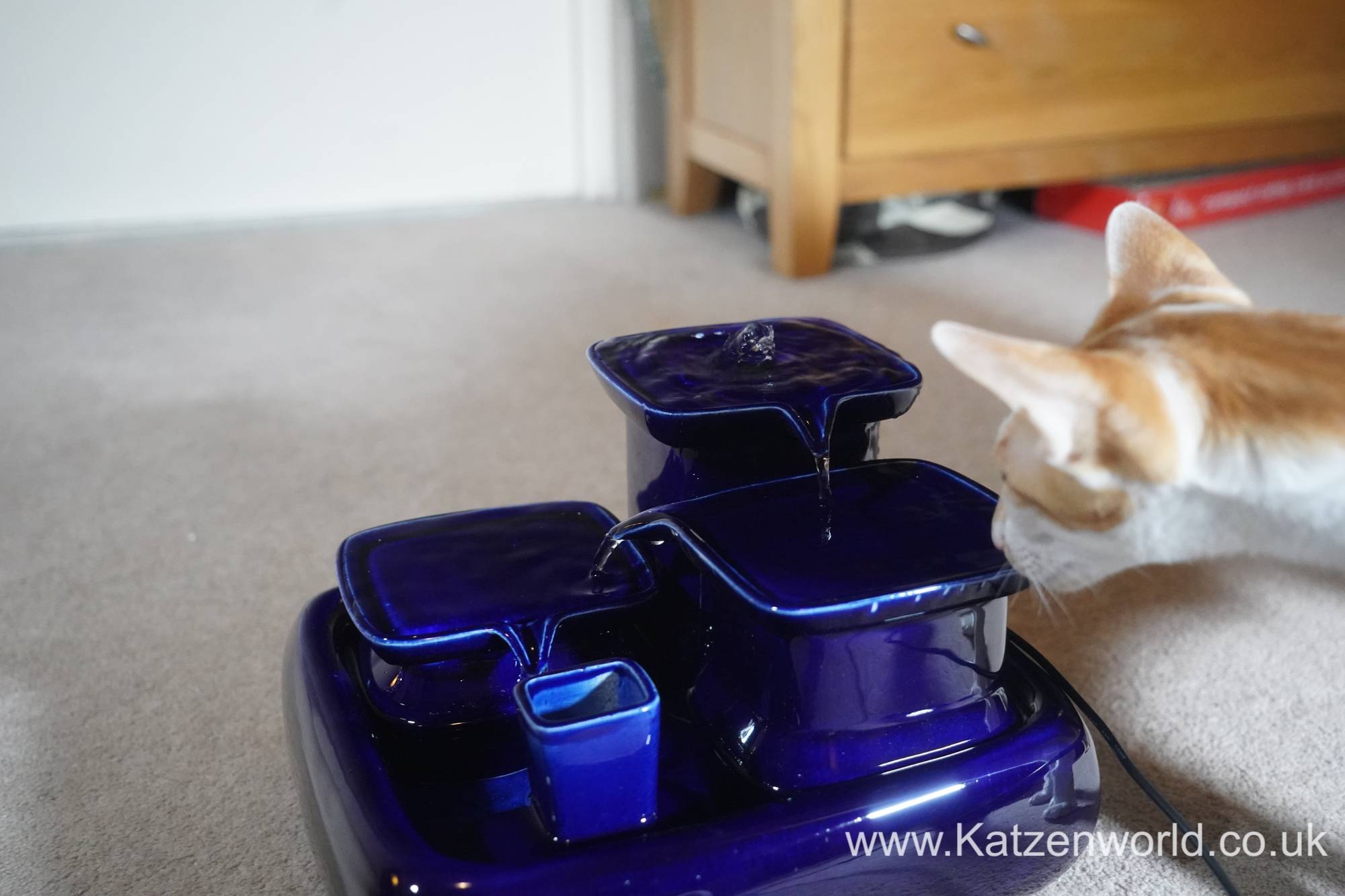 Rennie: I think you are right! But it's only got three levels… there are four of us here no?
Oliver: What is this vase object for?
Nubia: Gah… brothers I wanted to try it first!!! But to answer your question Oliver… that's to put in grass seeds which also happens to be one of MY favourites… Now if you'd excuse me I need to try out the fountain!
Nubia: Finally I get to try it! And look… next to the fountain tops there is also a bit of space in the bottom for cat number four! Where is she hiding at the moment anyway?!?
Nubia: Now this is even better… I can drink purrfectly fresh water directly from the top!!! 😀 No hair contamination from my siblings as its just gone through the pump's filter…
Rennie: So you'd like to get one of these for yourself? They are available for worldwide delivery on the Miaustore!
Signed by,
His Meowjesty King Oliver the Maker of Mischief
&
Her Meowjesty Queen Nubia the Disturber of Peace
&
Prince Renegade the Grandest of Gourmands Gourmets
Advertisements
Visit our Shop for top-quality cat toys and cat lover products!
We regularly write about all things relating to cats on our Blog Katzenworld!
My partner and I are owned by five cheeky cats that get up to all kinds of mischief that of course, you'll also be able to find out more about on our Blog
If you are interested in joining us by becoming a regular contributor/guest author do drop us a message @ info@katzenworld.co.uk .