2018 'Kittenhood' photography competition winning image – photographed by Francesca Barbero from Italy
'This picture was taken in 2015 at 'Romeo e Pucci' – a cat shelter in Cuneo, a small Italian city. This shelter, founded by Adriano Marangio, has a nice peculiarity. It is made up of old camper vans and motorhomes where the cats live and wait to be adopted. It's like a small city for cats.
I can't remember the name of this playful kitten because thankfully he was adopted soon after the picture was taken.'
Francesca's winning image features in the 2019 Kittenhood Calendar which is on sale to raise funds for International Cat Care's welfare work.
To find out more and to order your copy of the calendar, which includes twelve months worth of adorable kittens click here.
All Winner Stories published so far:
Advertisements
The full range of Necoichi raised bowls and accessory now available @ Katzenworld Shop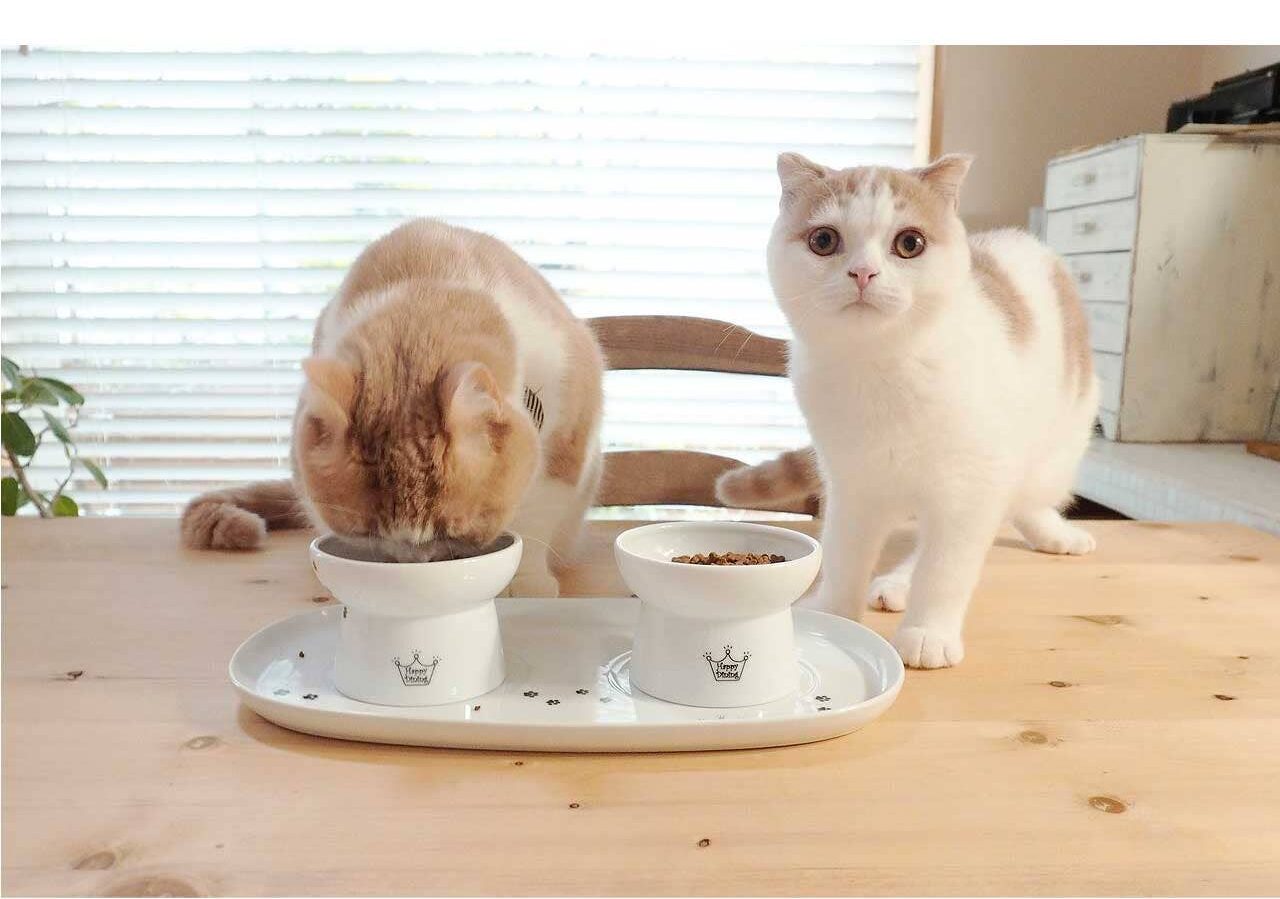 I am the feline behaviour specialist at feline charity 'International Cat Care'. We are about engaging, educating and empowering people throughout the world to improve the health and welfare of cats by sharing advice, training and passion.