Hi everyone,
Today we've got a guest story from Famous Fred!:
Advertisements
The full range of Necoichi raised bowls and accessory now available @ Katzenworld Shop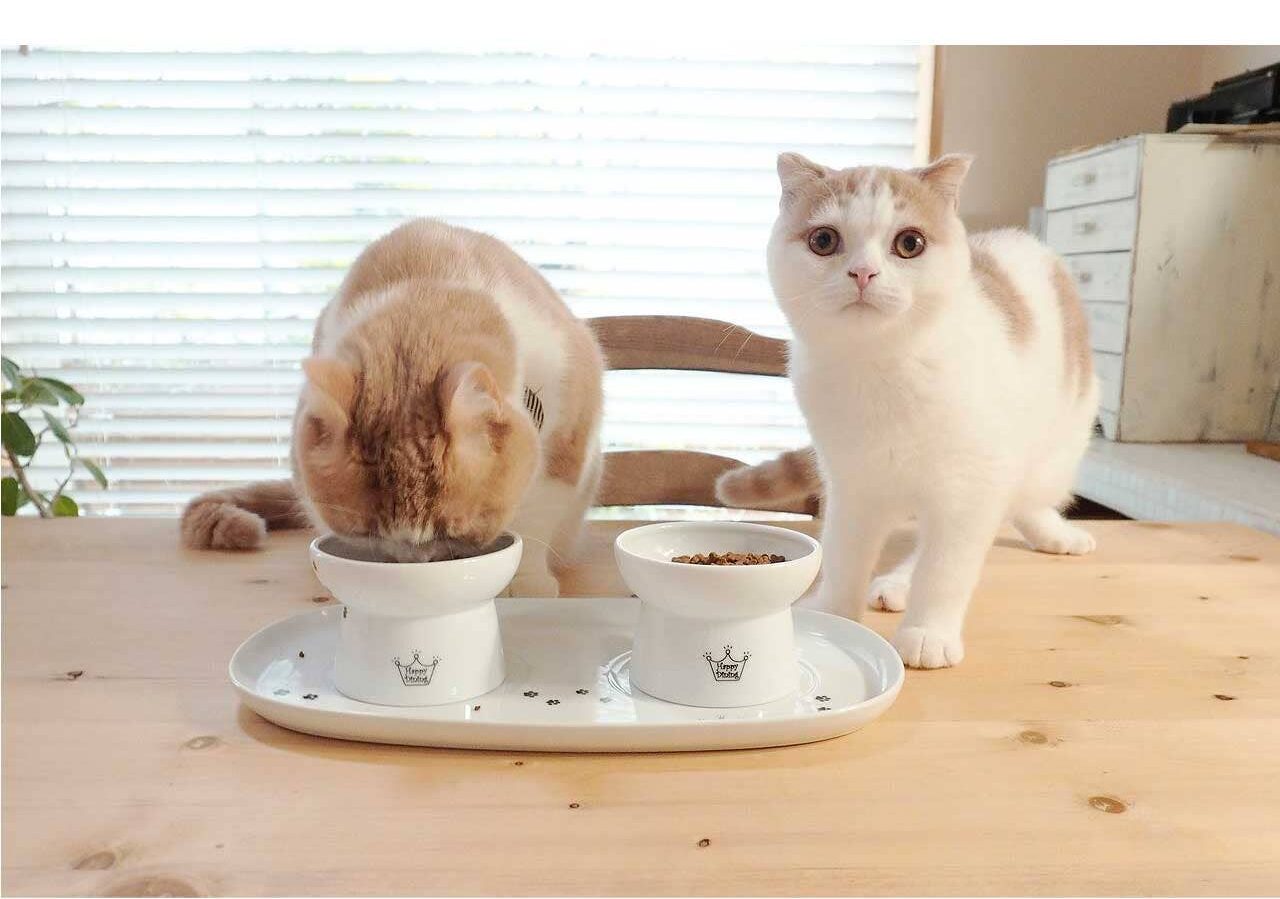 Famous Fred is an International Supreme Grand Champion Noracoon – his pedigree name is Famous Fred, he is 10 years old and came to me 3 years ago as a rescue cat who had been poorly treated by previous owners after his breeder/owner had let go.

He has his own FB page, THE FAMOUS FRED FAN CLUB. He is quite a character, living with his 2 friends (also rescue cats) Barney and Mowgli!

They get up to all sorts of mischief, stealing food, play fighting, hiding in the cupboards and general tomfoolery!

3 years ago he was grossly underweight and infested with fleas, worms and was self-harming (chewing his tail and pulling fur out), 12 months and £700 later, the vet gave him a clean bill of health and he is as you see him today! A more laid back feline has not yet been born !!
If you'd like your cat to appear in our guest star section why not drop us an
email
!
Thanks,
Marc
We regularly write about all things relating to cats on our Blog Katzenworld!
My partner and I are owned by five cheeky cats that get up to all kinds of mischief that of course, you'll also be able to find out more about on our Blog
If you are interested in joining us by becoming a regular contributor/guest author do drop us a message @ info@katzenworld.co.uk .