Life-saving Moggy Theo Named National Cat of the Year 2018 in the UK
A cat who was nursed back from the brink of death as a desperately-ill kitten and later helped his owner survive a potentially fatal blood clot has been named National Cat of the Year 2018.
Eight-year-old Theo from Redditch, Worcestershire, had been seriously ill with cat flu as a tiny kitten, only surviving thanks to round-the-clock care from owner Charlotte Dixon.
Years later, he repaid her when he detected a blood clot working its way through Charlotte's body in the middle of the night. By constantly pawing her and behaving erratically, Theo prevented Charlotte falling asleep – action which probably saved her life.
Tragically though Theo died just a week before the Awards which, according to Charlotte, has made his win all the more poignant.
Charlotte said: "All cats are amazing but I owe my life to Theo. We always had a close bond and I feel this award is a truly wonderful way to celebrate his life.
"When he was ill as a kitten, I wouldn't give up on him as I knew he had a real spark and a will to live. I fed him round the clock with liquidised food through a pipette, kept him warm and talked to him a lot. I think that's what's always made us so close.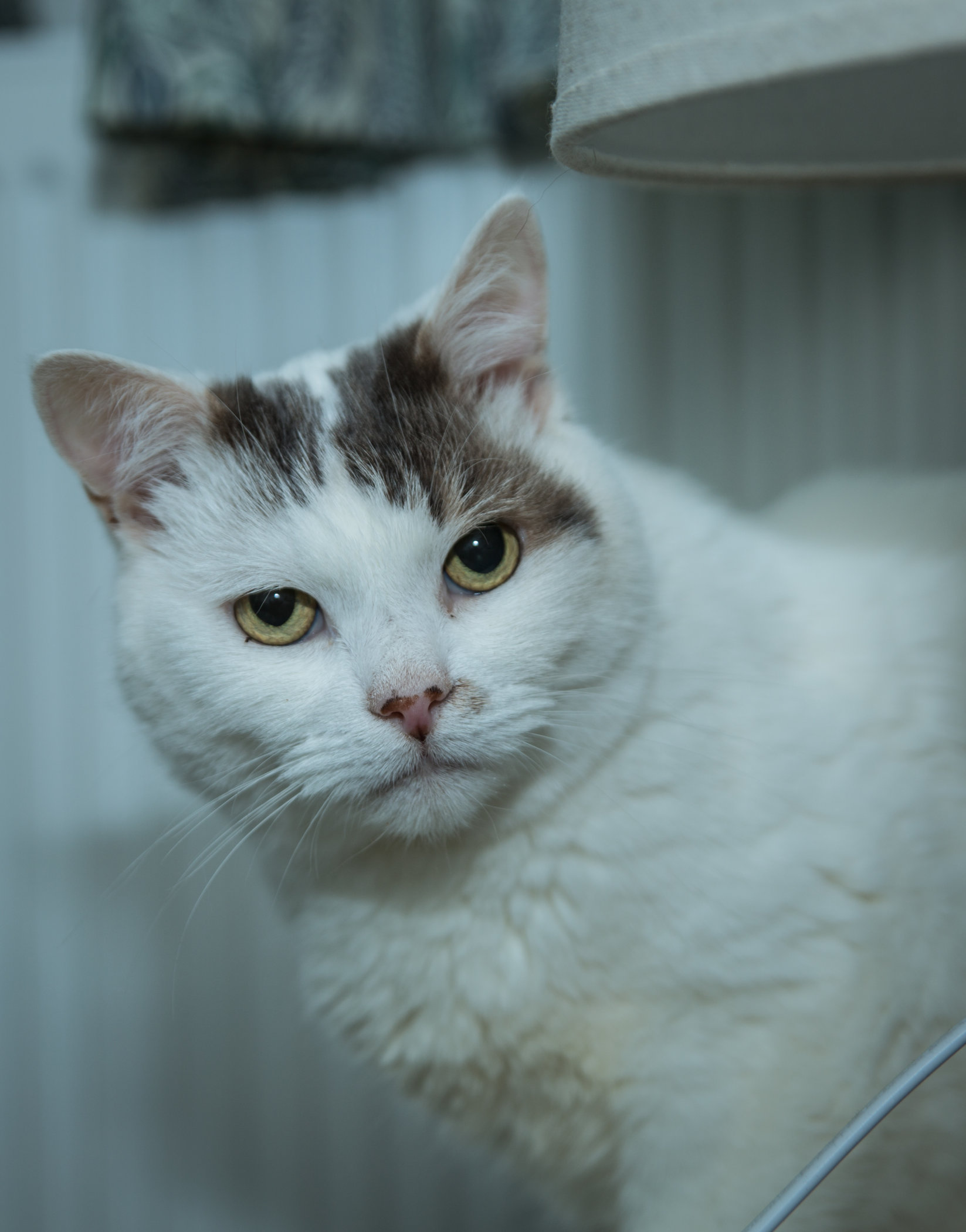 "When I woke up in the night feeling unwell, I put it down to a virus. I was confused and shaky but thought I should just get some sleep. Theo wouldn't let me and was behaving very strangely and out of character. He kept batting me with his paw, meowing and jumping on me – keeping me awake. Eventually, I decided to call my mum and she called an ambulance.
"The paramedic recognised the signs of a blood clot straight away and said it was a good thing I hadn't fallen asleep as I probably wouldn't have woken up."
Charlotte was rushed to hospital where she spent a week in the High Dependency Unit before making a full recovery.
"I'm devastated that he's gone but I'm so proud of him for winning. It shows I'm not the only one who thinks he was a really special cat."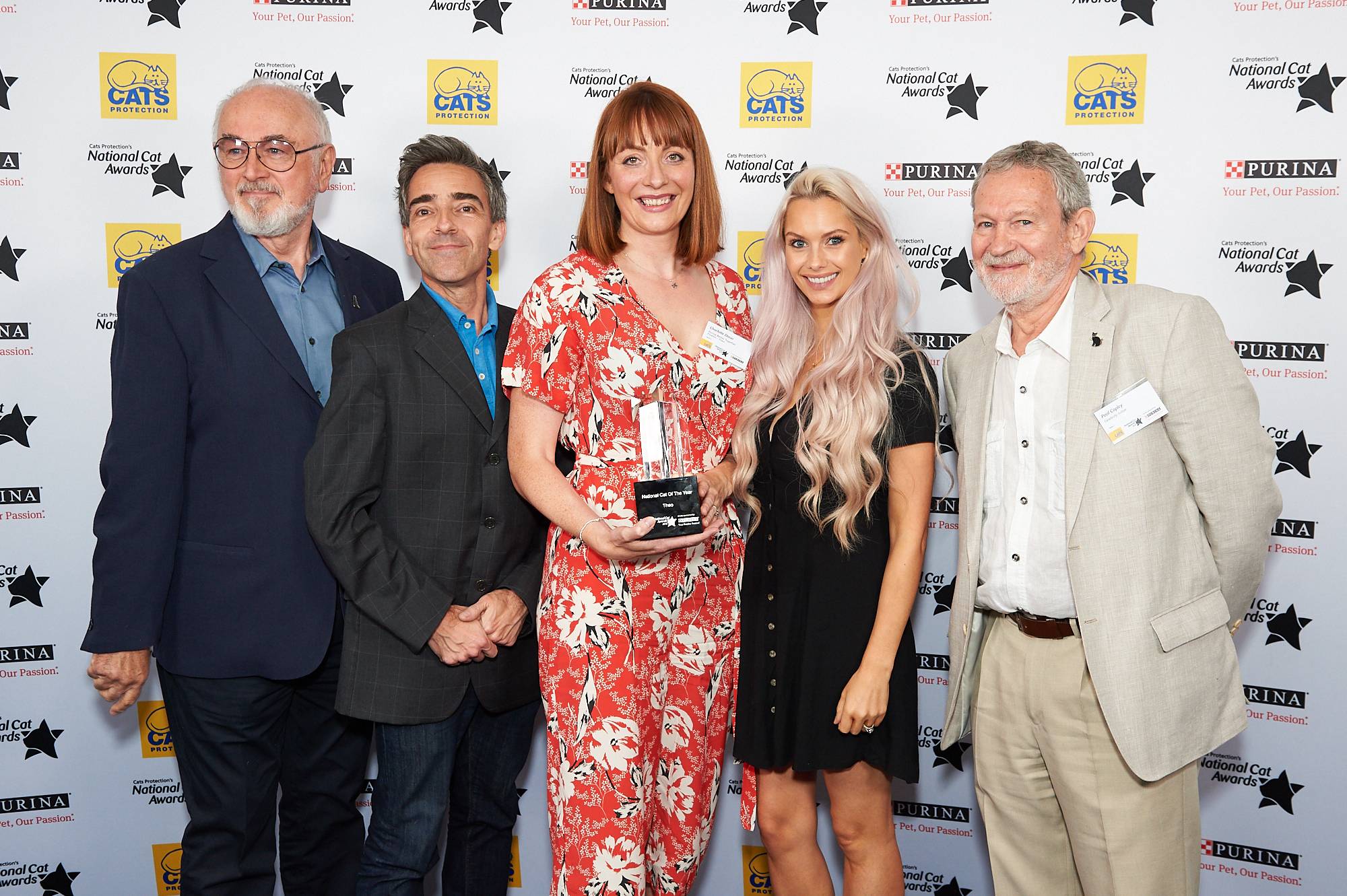 Theo was selected as National Cat of the Year by a panel of celebrity judges made up of actor Peter Egan, musician Rick Wakeman, animal behaviour expert Sarah Fisher, actor Anthony Head, broadcaster Andrew Collins, actress Carley Stenson, actor Danny Mac, actor Paul Copley and presenter and actress Jessica-Jane Stafford.
He was chosen as overall winner after first winning a public vote in the Purina Better Together category, celebrating the special bond that can transform the lives of cats and their owners.
Andrew Collins said: "There's no greater, nor more selfless a bond than between Charlotte and Theo. That Theo was nursed to health by Charlotte and then he repaid her in kind is the epitome of the cat-human relationship."
Andrew presented an emotional Charlotte with Theo's trophy at an awards ceremony at London's Savoy on Thursday 2 August.
Cats Protection's National Cat Awards, organised by one of the UK's largest cat charities and sponsored by PURINA®, is an annual celebration of the real-life stories of heroism, loyalty and companionship in the feline world.
"The bond between Theo and Charlotte has really captured our hearts and being able to honour him with this award is a fitting tribute," explained Cats Protection's awards organiser Kate Bunting. "I hope the experience of today will be of some comfort to Charlotte at this difficult time."
Claire Robinson-Davies, Head of Corporate Communications at Purina, said: "We hope the stories of this year's winners will inspire more people to welcome pets into their lives. This is the seventh time PURINA® has sponsored the event and we are delighted to continue our partnership and support the wonderful work Cats Protection does."
Advertisements
Visit our Shop for Lisa Parker merchandise!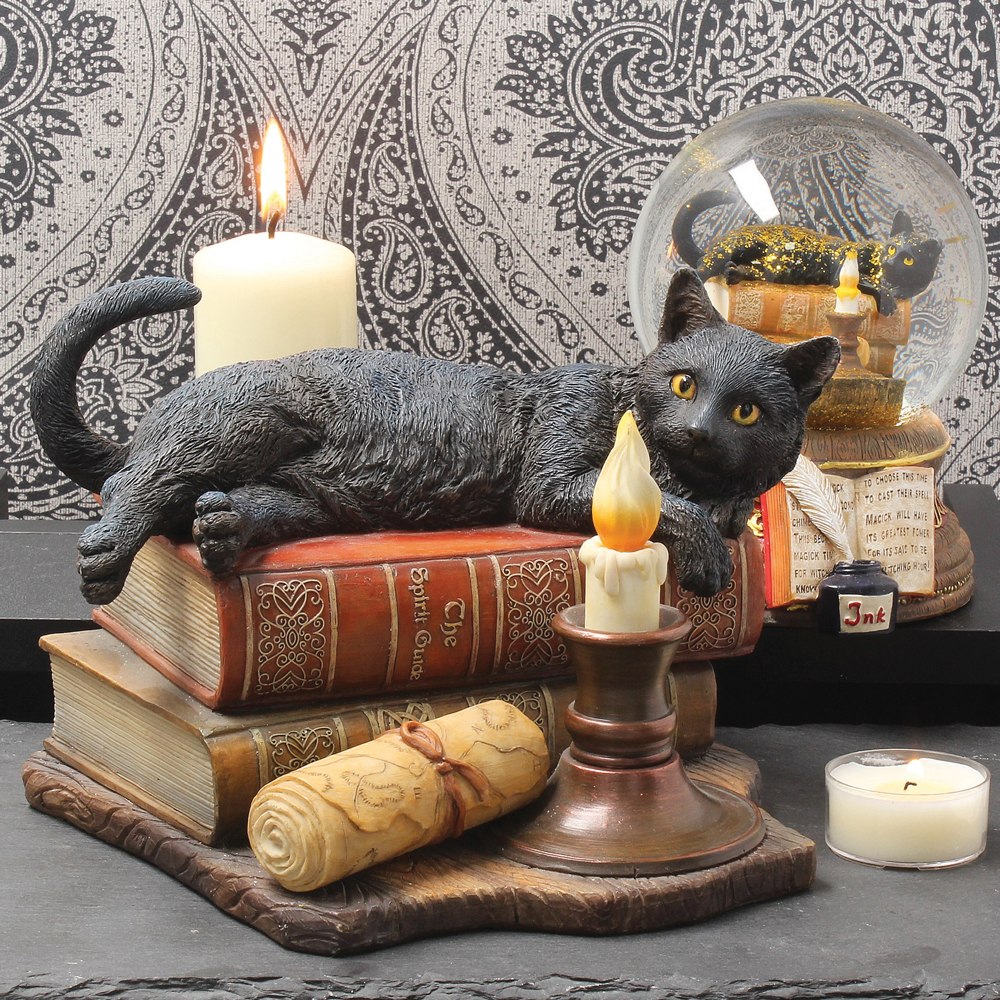 We regularly write about all things relating to cats on our Blog Katzenworld!
My partner and I are owned by five cheeky cats that get up to all kinds of mischief that of course, you'll also be able to find out more about on our Blog
If you are interested in joining us by becoming a regular contributor/guest author do drop us a message @ info@katzenworld.co.uk .