Hi everyone,
Please find below the latest entry in the Purrsday Poetry series by SHONA SILVERMAN.
Advertisements
The full range of Necoichi raised bowls and accessory now available @ Katzenworld Shop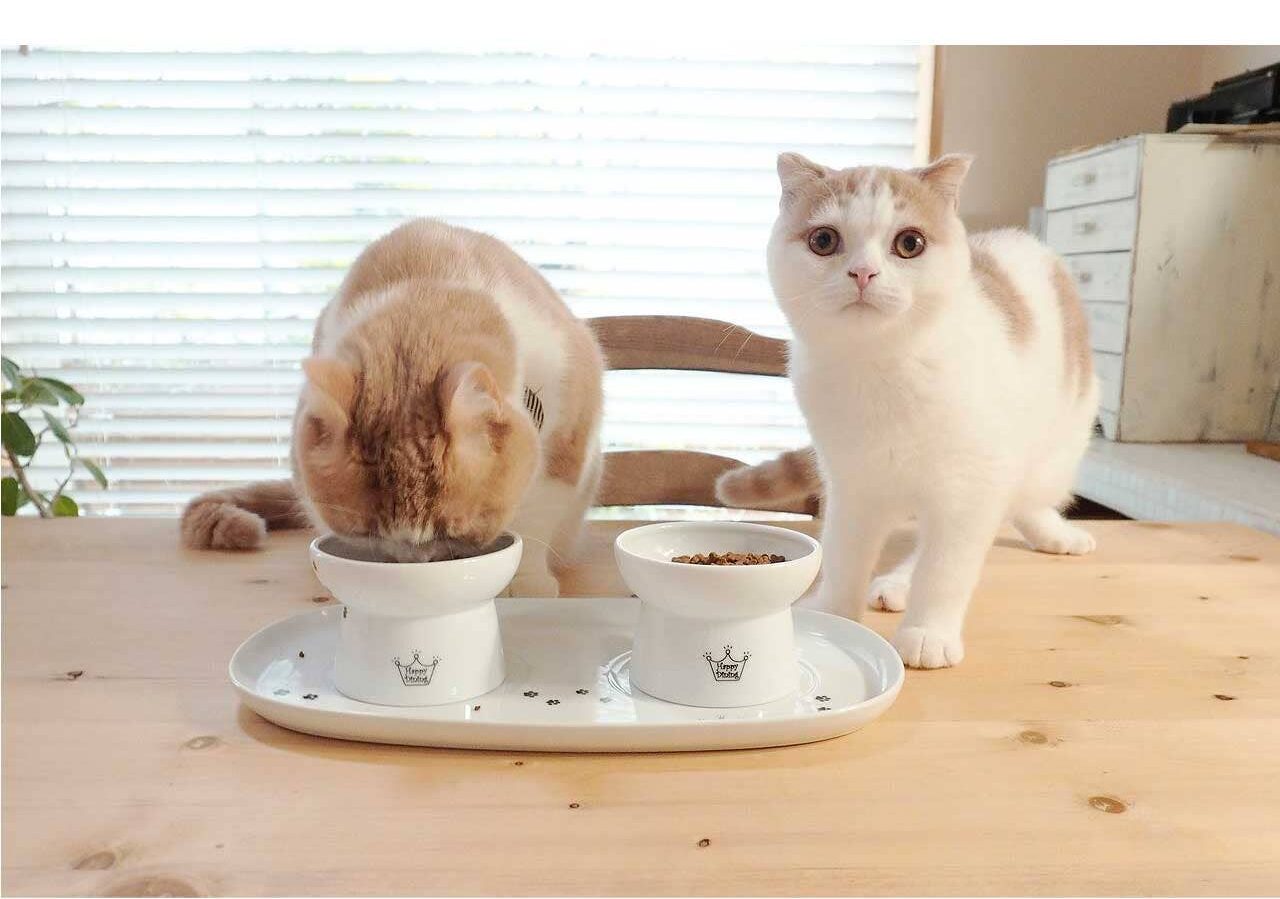 A poem for kids and grown-ups too.
Arthur is his name,
Endless cheer his game.
His smile is very wide,
It warms me up inside.
Each day when I get up
He's waiting with his cup.
It overflows with joy,
There's no more cheerful boy.
I've coffee in my mug,
He's waiting for a hug.
I drink until it's gone,
While smiling he looks on.
The only mouse
That's in my house
Sits by him near,
Mouse without fear.
His eyes are small,
His tail is tall.
He looks at you,
You must smile too.
More I could write,
No end in sight.
But dreadful verse
Is best kept terse.
Arthur is my cat,
And that's the end
Of that.
We regularly write about all things relating to cats on our Blog Katzenworld!
My partner and I are owned by five cheeky cats that get up to all kinds of mischief that of course, you'll also be able to find out more about on our Blog
If you are interested in joining us by becoming a regular contributor/guest author do drop us a message @ info@katzenworld.co.uk .