Hi everyone,
Today we'd like to share a wonderful success story that our friends and partners Almo Nature received from one of their customers. It's always great to hear when someone's product had an amazingly positive effect on the wellbeing of one of our feline friends!
Thanks,
Marc
Freddie's 'last chance'

We love hearing from our customers about how their animals are getting on with our range of dog and cat foods, and never was this more true than when a lady recently got in touch with a heart-warming story about Freddie, one of the kittens she was fostering for an animal rescue centre in Peterborough.

Abandoned in a box

Freddie had been through the wars. He'd been found in a cardboard box that had been dumped beside a bin in town. Freddie was not the only one found abandoned, his six brothers and sisters and his mum were also discovered in the box. Freddie and his family were brought in to Peterborough Cat Rescue, a small charity in Cambridgeshire – where his mum needed immediate medical attention.

Freddie's mum was very ill and, after a number of vet visits with no improvement, sadly the decision was made to put her to sleep. So Freddie and his siblings faced being raised without their mum – never an ideal situation!

Who was going to take care of the kittens now?

Luckily, Freddie's brothers and sisters flourished at the rescue centre, so much so, that they were recently able to leave for their new forever homes. However, Freddie was a very sickly kitten who was in and out of the vets with a stomach issue where he was unable to go to the toilet by himself.

Things were looking bleak for Freddie

It was during one of his spells back at the rescue centre that Freddie was placed with an experienced foster carer called Tirra who tried everything she could to help him. Unfortunately, two weeks after his arrival at Tirra's, Freddie was back in the vets again as he had stopped going to the toilet. The veterinary staff were eventually able to assist him to go to the loo again but things were looking bleak for the poor, orphaned kitten.

Things weren't looking great for Freddie; kittens suffering digestive conditions like his very often don't make it to adulthood. Freddie was the first kitten Tirra had fostered with a condition like this but she was all too aware of their poor long-term prognosis: "sadly they don't normally make it," she explained.

Tirra started to do some research on the Internet and stumbled across references to cat food with pumpkin and how this may provide the fibre he possibly needed to help with his digestive problems. While researching high fibre cat foods, Tirra came across our products and saw we produced a wet food with pumpkin (our salmon and pumpkin recipe). She had nothing to lose, Freddie was fading away before her eyes, so in a last ditch attempt his "last chance to survive," she described in her message, she ordered some Almo Nature Classic* Salmon with Pumpkin from the Internet and fed it to Freddie.

An amazing turnaround

The results were instantaneous and dramatic, as Tirra described:

"For the first time since we have had him he has started to eat properly and loves your salmon and pumpkin," she wrote delightedly in a Facebook message. "For the last two days he has been able to go to the toilet once a day – that is amazing – and he is now running around playing like a kitten should."

One step closer to having a home of his own

Freddie certainly isn't out of the woods yet as Tirra explained in a later message, "Freddie still has a long way to go as his toileting is still a little hit and miss but he is loving your food and eats every bit up and has grown and fingers crossed we are hoping he can get through this."

Tirra felt motivated by the dramatic results to share Freddie's story with us, and we are so pleased she did. She also added her thanks:

"I would like to say thank you for making this food," Tirra added "because it has possibly saved a very beautiful kitten's life and will, no doubt, help so many more that will come into our care." 

It is wonderful to hear Freddie's story and we are delighted to hear he has started to eat properly – enjoying our salmon and pumpkin meal – and is able to play like a normal kitten for the first time. We understand that he's had a pretty rough start and things could change with his health, but we do hope he continues to improve. We look forward to hearing updates on how he's doing in future and hope his progress now means that, one day, he'll be healthy enough to move to his own forever home. Go Freddie!

You can find out more about the fabulous work of Peterborough Cat Rescue by visiting their Facebook page.

*About Almo Nature Classic

All Almo Nature Classic cat food is natural and made with 100% HFC ingredients that were originally fit for human consumption. Almo Nature Classic is prepared with the best white meat, red meat, fish, ham, cheese, fruit and vegetables, which are preserved in their own cooking broth in order to maintain all the micronutrients. Classic is available in several different lines, including a Jelly version that can help with hairball control and the Light recipes, for cats requiring a lower calorie diet. You can find out more about our classic recipes, here.

You can also use our store locator to find an Almo Nature stockist near you (by entering your full address details). Many of our online stockist are also listed below the map on the store locator page.

This post first appeared on the Almo Nature blog.
If you have an Almo story to tell, our friends would be delighted to hear all about it. Please do get in touch with them on their Facebook page.
Advertisements
Visit our Shop for Lisa Parker merchandise!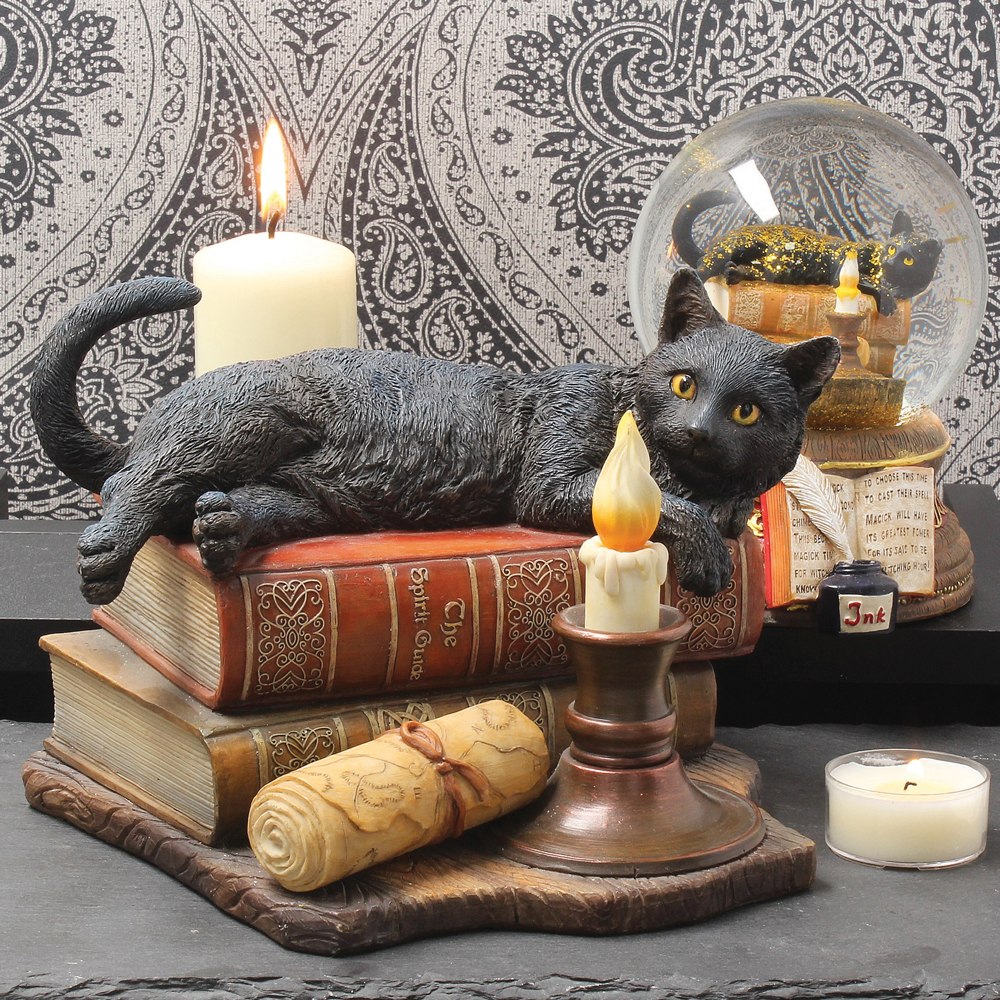 We regularly write about all things relating to cats on our Blog Katzenworld!
My partner and I are owned by five cheeky cats that get up to all kinds of mischief that of course, you'll also be able to find out more about on our Blog
If you are interested in joining us by becoming a regular contributor/guest author do drop us a message @ info@katzenworld.co.uk .