Hi everyone,
We got some lovely photos from one of our Blog Shop customers! : )
Apparently Dolly is a cat that usually tires quickly of her toys so when her mum and her got one of our toys as a present they were impressed by it.
So much in fact that she got her one of our dolphins. 🙂
And we just LOVE her cute little face! Calico cats have something special about them. 🙂
Do you and your cat have one of our toys? If so why not send in a little story. 😀
As for the dolphins… these are now almost extinct and we have only got catnip ones left at this point!
Thanks,
Marc
Advertisements
The full range of Necoichi raised bowls and accessory now available @ Katzenworld Shop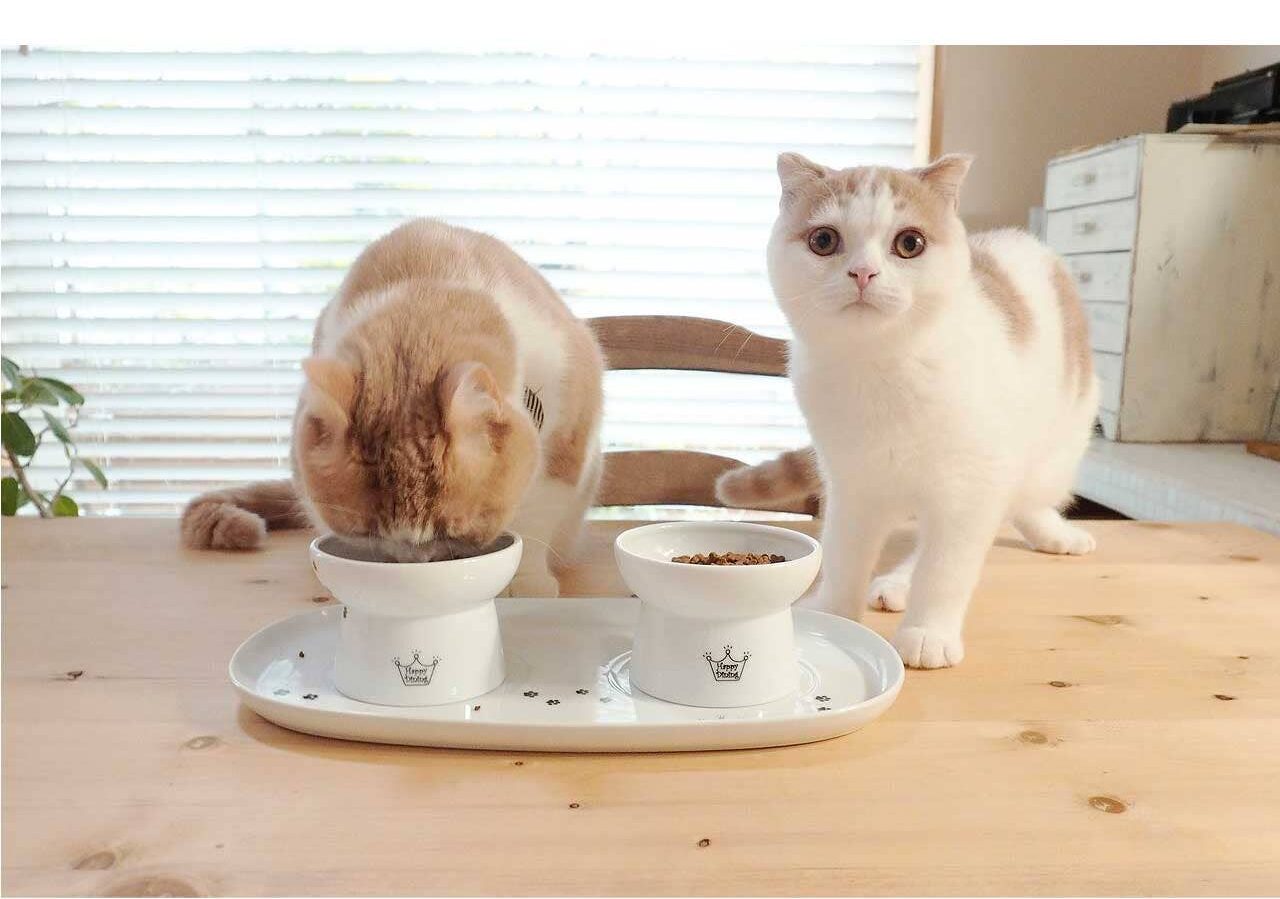 We regularly write about all things relating to cats on our Blog Katzenworld!
My partner and I are owned by five cheeky cats that get up to all kinds of mischief that of course, you'll also be able to find out more about on our Blog
If you are interested in joining us by becoming a regular contributor/guest author do drop us a message @ info@katzenworld.co.uk .