Frightened Kitten With Matted Hair Found Dumped
A four-month-old kitten, who was recently found abandoned all alone with severely matted hair in North West London, is now on the mend.
The young black and white kitten, named Minikeba, was discovered by a member of the public in a garden and was immediately brought into London-based animal welfare charity, Mayhew, as they were worried about his condition.
Mayhew's Animal Welfare Officer, AJ Ford, said: "Minikeba was found frightened and in a state by a concerned member of the public. He was by himself with no other siblings or mum nearby.
"Minikeba's fur was so matted that it was pulling painfully on the sensitive skin on his belly and around his face and bottom. He had stained paws, which we think must have been caused by him standing in his own urine and mess.
"Poor Minikeba also didn't know how to play properly or what to do with the toys we provided him with.
"We can't imagine how terrifying it must have been for Minikeba to be left like that and we wish whoever had abandoned him had called us first. At Mayhew we are dedicated to helping people in crisis situations. We do not judge and we are here to assist and advise on the best course of action for the animal, no matter what the problem is."
Minikeba was quickly seen to by Mayhew's Vet Team at their on-site Community Vet Clinic and was given a thorough health check.
Mayhew's Vet, Dr. Emma Robinson, said: "When Minikeba first arrived at Mayhew he had very matted hair, which we had to clip and comb out.
"He also had diarrhoea, which was probably due to a combination of parasites, a poor diet and scavenging. We gave him a vaccination and flea and worming treatment.
"Despite the discomfort he must have been in, he has been so loving and has an extremely sweet nature."
After receiving medical attention and care from Mayhew's Vet Team and love and socialisation from their Cattery Team, Minikeba has learnt how to play with his toys and will soon be back to good health in no time.
As soon as Mayhew's Vet Team are satisfied Minikeba has received the medical attention he needs and has been fully vaccinated and neutered, he will be ready to find a new home and his happily ever after.
If you are interested in adopting any other cats in Mayhew's care, please visit www.themayhew.org or call 020 8962 8000.
Mayhew's Animal Welfare Officers and Vet Team respond to hundreds of animals in need and provide ongoing support to carers and pet owners in vulnerable situations. Find out more about their work by visiting www.themayhew.org and please consider a donation to help them help even more animals like Minikeba.
Advertisements
Visit our Shop for Lisa Parker merchandise!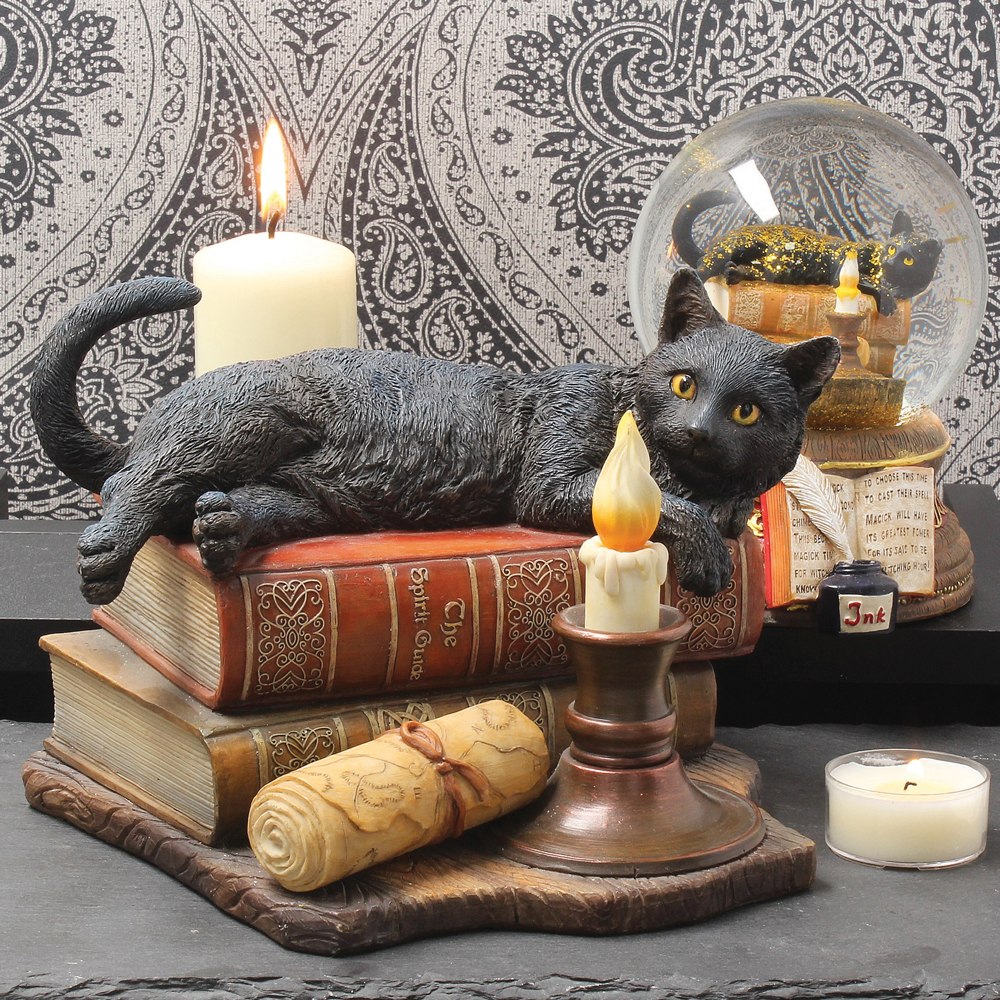 We regularly write about all things relating to cats on our Blog Katzenworld!
My partner and I are owned by five cheeky cats that get up to all kinds of mischief that of course, you'll also be able to find out more about on our Blog
If you are interested in joining us by becoming a regular contributor/guest author do drop us a message @ info@katzenworld.co.uk .