Hi everyone,
It's your favourite kitty Nubia here today. : D
Nubia: You are probably wondering what I am sitting in front of right? Well this is a fabulous set of cat grooming tools from Catit which is available as a shorthair and longhair version for us felines.
Nubia: It comes with loads of different brushes as well as a handy container to store them all in. Because you your humans probably get just as annoyed as mine at things falling out of cupboards / lying around this set's storage idea is brilliant to reduce stress in your humans. 😉
Nubia: Human! A bit more behind the ear please. 😀
Nubia: I liked this brush especially on my back…
Nubia: And there was also one of those soft rubber ones that are great to take of loose fur from us without causing any pulling. 🙂
Nubia: But my favourite one…
Nubia: This one! With the little round balls to make it softer at the front! I really enjoyed rubbing myself all over that one. <3
Nubia: Of course no grooming kit would be complete without a claw clipper… but who are we going to test it own… I know! My brother!
Oliver: WHAT?!? That wasn't the plan!!!!
Nubia: The claw clipper was nice and small yet ergonomic enough so that even the most clumsy human servant can use them. 😉
Oliver: Nooooooooooo!!!!!!!!!!!!!
Nubia: Stop complaining and let them do it. 😛
Oliver: Fine… but only this once!!!!
Nubia: The very impressive thing is that NORMALLY Oliver can only have his claws clipped by our Vet. 😮
Oliver: That's because I really need my claws…
Nubia: No… they get too long and grow into your pads because you are a wolverine cat o.o!
Oliver: Ok… maybe a little and I have to say that these clippers felt much better than the old ones the humans had.
Nubia: So essentially both of us and our humans were most impressed with this grooming kit. 😀 If you want to get one for yourself and your human servants you can find it on the Catit site as well as most major retail stores and online shops around the world. 🙂
Signed by,
Her Meowjesty Queen Nubia the Disturber of Peace
&
His Meowjesty King Oliver the Maker of Mischief
Advertisements
Visit our Shop for Lisa Parker merchandise!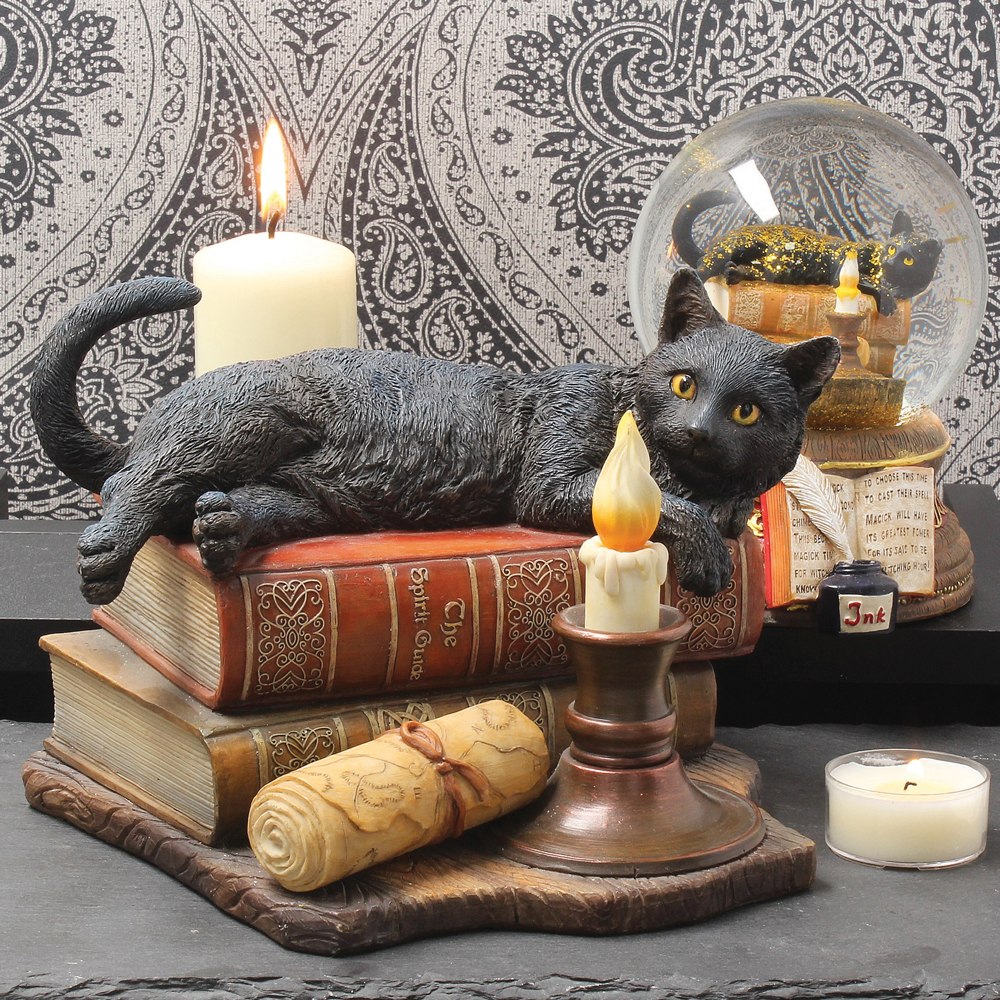 We regularly write about all things relating to cats on our Blog Katzenworld!
My partner and I are owned by five cheeky cats that get up to all kinds of mischief that of course, you'll also be able to find out more about on our Blog
If you are interested in joining us by becoming a regular contributor/guest author do drop us a message @ info@katzenworld.co.uk .