Hi everyone,
It's Nubia here today and look what I am in! It's an amazing cat "cave" and the first one I can actually get in easily with my three pawsies. : D
Nubia: When it first arrived I had to check out it's stability of course… You never know if your human servant places things down securely! But it looked like they did put it properly on it's stand. 😉
Nubia: I really like that branding KiKi uses… It even acts as a toy for me for the time being. 😉
This slideshow requires JavaScript.
Nubia: Now how  can I get in here I wonder. 😮
Oliver: FROM THE TOP! OF course! 😉
Nubia: WHAT where did you come from… this is my cave! I found it first! 😮
Oliver: I am just giving you a paw to find an entry to the cave… 🙂
Nubia: Yes right… that's what you always say!
Oliver: Oh look! It's a toy…
Nubia: No I already established that it is the lovely branding KiKi uses. 😛
Oliver: Fine fine…
Nubia: So what made it easier for me to access the KiKi Ball cat cave than other traditional caves? It's got an entrance on the back and front! 😀 This means that I can slide in from one side and get cozy… see with my 3 paws it's normally a bit challenging to get in and turn around. 😮
Nubia: Right time to sleep in my fabulous new bed. 😀
Oliver: I am coming to jooooooooiiiiiiiiin you!
Nubia: Oh no here we go…
Oliver: *prrt* *prrt* Let me in!
Nubia: NO this is my bed…
Oliver: But but please….
Nubia: Maybe later! 😛
-Will Oliver be allowed in the KiKi ball? Is Nubia going to prevail? All shall be revealed in a few weeks time!-
Nubia: Meanwhile here a bit more about the KiKi Ball and where to buy it!
The KiKi-ball is designed and crafted by artist Joachim Sefzick, inspired by Kiki, the playful, adventurous and cute family cat. Like most cats, Kiki loves to sit at the top of book shelves and wardrobes and observe family activities from above. She loves to hide in any little space she can get into, a hide and seek game that got us sometimes worried. To give Kiki the same, but safer experience the KiKi-ball was created.

To purchase one of these fabulous KiKi Balls head over to their Etsy shop.
Oliver: We hope your cats will love this as much as us two do!
Signed by,
His Meowjesty King Oliver the Maker of Mischief
&
Her Meowjesty Queen Nubia the Disturber of Peace
Advertisements
Visit our Shop for Lisa Parker merchandise!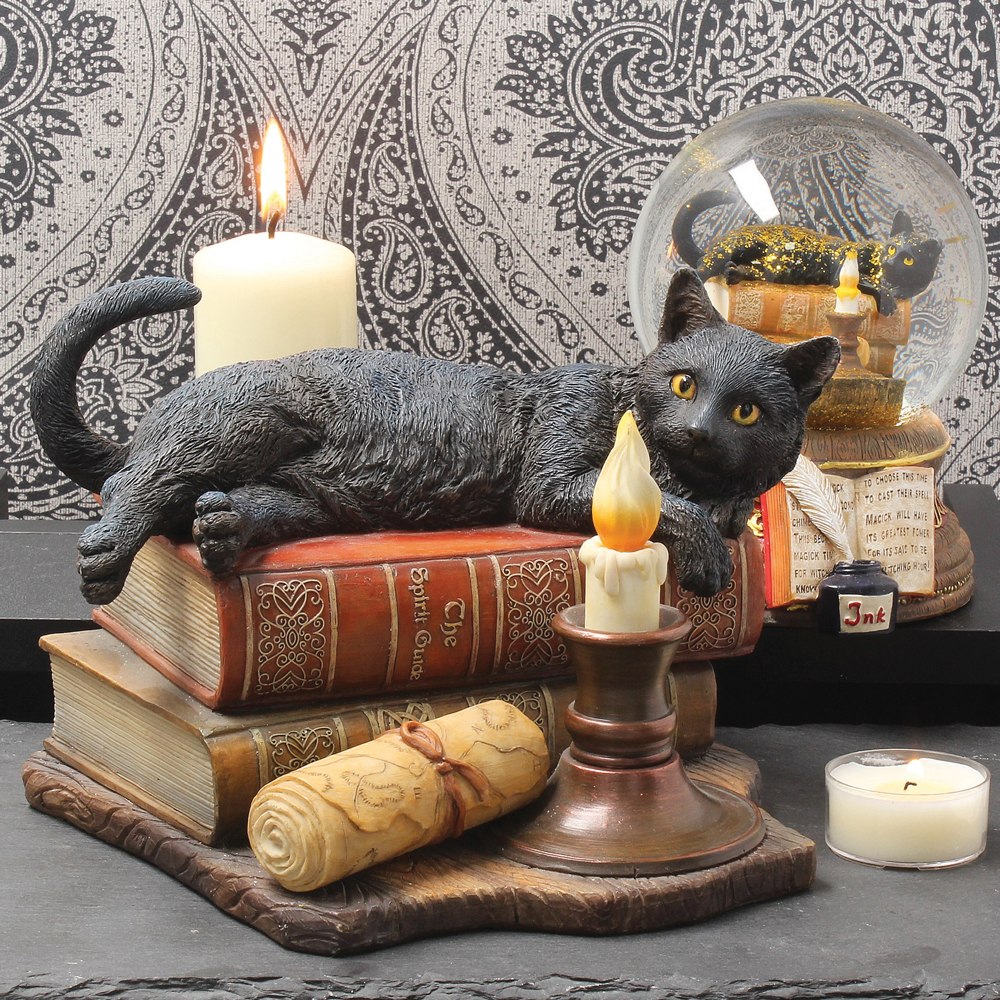 We regularly write about all things relating to cats on our Blog Katzenworld!
My partner and I are owned by five cheeky cats that get up to all kinds of mischief that of course, you'll also be able to find out more about on our Blog
If you are interested in joining us by becoming a regular contributor/guest author do drop us a message @ info@katzenworld.co.uk .