Hi everyone,
It's me Nubia here today and I have to show you our humans latest gadget! 😮
Nubia: I was slightly suspicious of it when it first arrived… After all I thought it was meant to shoot water at me whenever I attack the carpet! 😮
Nubia: But no look! The humans can use their phones to give me treats EVEN when they are stuck at work! 😀
Nubia: Righto… Time for me to have those treats! 😀
Oliver *prrrrrt* *prrrt*
Nubia: Oh no… here we go again he smelled the treats. =.=
Oliver: What treats sister?!?
Nubia: The ones you just had silly brother. 🙁
Oliver: Oh those… oh well they were tasty. 😀
Nubia: I wonder if they can make me a special camera with brother protection!!! 🙁
Oliver: So what is this camera? It's called Pawbo and comes in this super cute packaging. 😀
Oliver: Best of all it's got something for all the cats out there! A laser pointer for the active ones (not the lazy ones like my sister. 😉 )
Nubia: Hold on a second… you mean yourself there surely! I do LIKE laser pointer games… I just don't move much because remember I've got three paws!!!
Oliver: Fine fine… so in addition to the laser pointer it's got a handy treat compartment that can chuck out treats.
Nubia: Which as we know you LOVE as you are a GOURMAND. *hisses*
Oliver: Now now sister… be nice and calm it's called a GOURMET! I like the nice and luxurious crunchies… 😮
Nubia: Yeah right… you eat all of my food. ;(
Oliver: Anyhow! Complaining sister aside if you would like to keep an eye on your feline companion and play with them while at work you really should get one of the Pawbo cameras.
Signed by,
His Meowjesty King Oliver the Maker of Mischief
&
Her Meowjesty Queen Nubia the Disturber of Peace
Advertisements
Visit our Shop for Lisa Parker merchandise!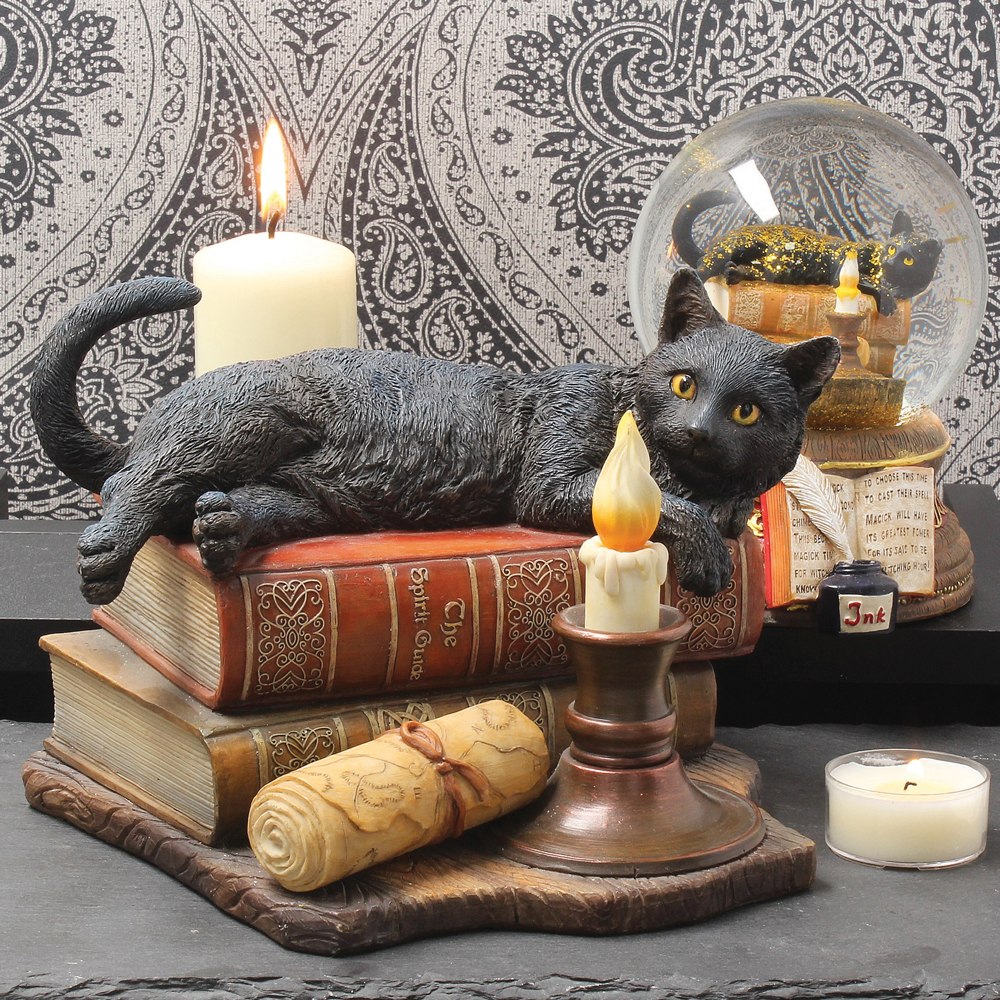 We regularly write about all things relating to cats on our Blog Katzenworld!
My partner and I are owned by five cheeky cats that get up to all kinds of mischief that of course, you'll also be able to find out more about on our Blog
If you are interested in joining us by becoming a regular contributor/guest author do drop us a message @ info@katzenworld.co.uk .