Hi everyone,
It's your favourite black cat Nubia here today! As you may know Oliver is lazy when it comes to testing toys nowadays so it's always gotta be me trying them out… : o
Nubia: Human! What is wrong with this? The box isn't open! How am I meant to open it with my three paws. 😮
Nubia: Right this is better! Now let's see what I can find in here. 😀
Nubia: Of course since humans quite slow at laying out toys… I had to dig it all out of the box! This particular box is called Natural Pet Box and contains ethical products all the way. 🙂
Nubia: Each box comes with this handy little note telling you more about it's content.
Nubia: AND I was so glad that my annoying brother wasn't here today… I got to have all the fun with the toys. 😀
Nubia: And I LOVE the smell of natural felt toys… they are tasty. 😉
Nubia: After all this playing it was time for a snack… I was a little suspicious at first BUT quickly realised that these treats smelled strong for a reason! They are absolutely lip smacking delicious… I almost took of my human's hand LOL.
Nubia: What we love the most about these pet boxes is that you can get a bestseller box with pre-assembled options or make your own box! Boxes start at as little as £10 with reasonable postage cost or even free if you order £25 or more of goodies for your feline companion. And if you order by the 31st of July you can get 10% off by using the code WE10
Nubia: Got an extra special day? Your cat's birthday? Well they've got cat birthday boxes as well! 😀
Nubia: Right I am all exhausted now. ;o And since my brother is nowhere to be seen I may just eat all of the treats on my own!
Signed by,
Her Meowjesty Queen Nubia the Disturber of Peace
Advertisements
The full range of Necoichi raised bowls and accessory now available @ Katzenworld Shop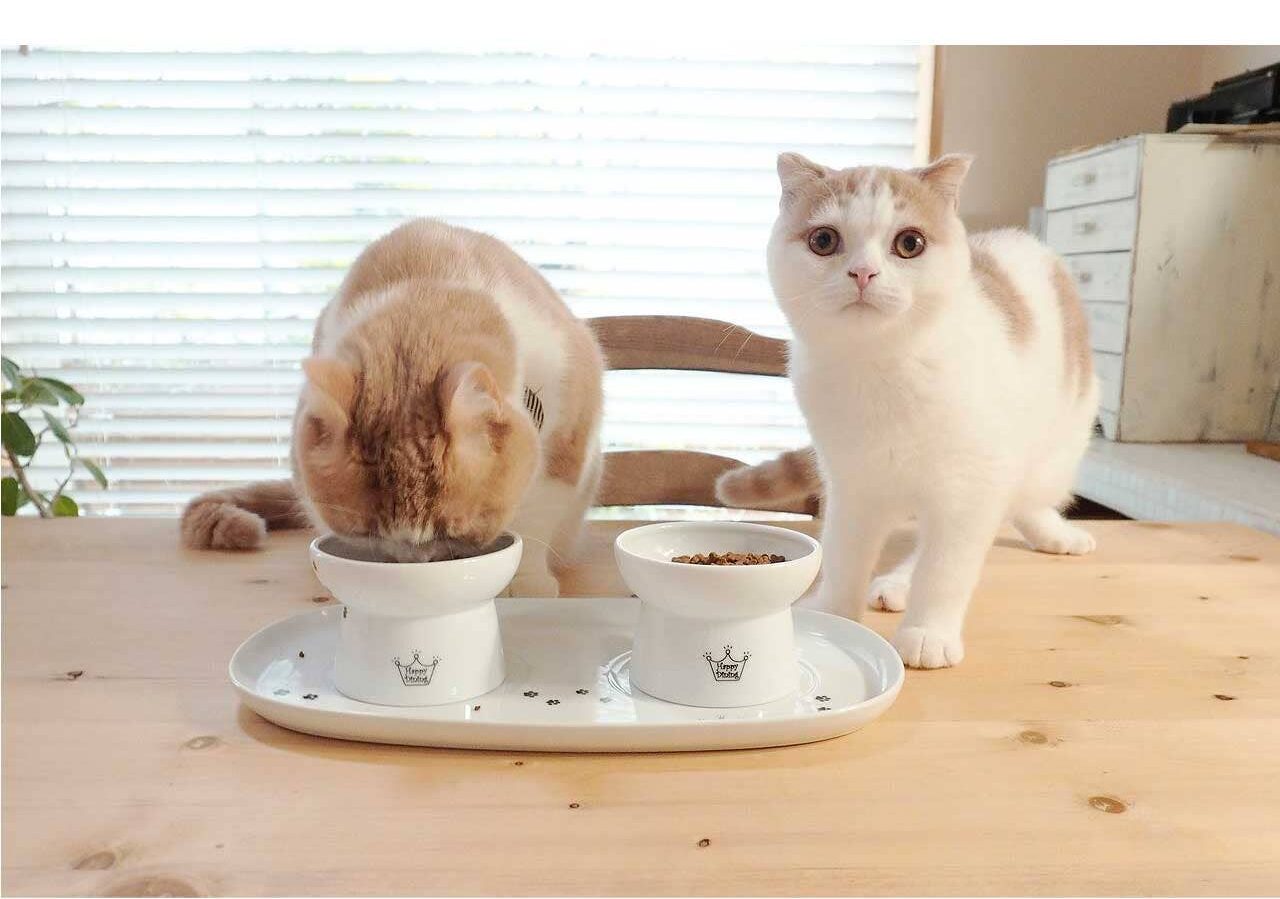 We regularly write about all things relating to cats on our Blog Katzenworld!
My partner and I are owned by five cheeky cats that get up to all kinds of mischief that of course, you'll also be able to find out more about on our Blog
If you are interested in joining us by becoming a regular contributor/guest author do drop us a message @ info@katzenworld.co.uk .