Hi everyone,
Please find below the latest entry in Purrsday Poetry by Mollie Hunt:
Night Muse
In night
I wander,
purposeful
stealthy
sleek
black
cat.
In shadow
I follow
I lead
I wander.
My eyes glance up
to star-filled dark.
I wander.
Grass beneath my paws,
dust beneath my paws,
wood beneath my paws,
rug beneath my paws,
I wander
home.
Mollie's Website: http://www.lecatts.wordpress.com/
Mollie's Amazon Page: http://www.amazon.com/author/molliehunt
Mollie Hunt's Facebook Author Page: https://www.facebook.com/MollieHuntCatWriter/
If you would like to enter your own poems for Purrsday Poetry don't forget to email info@katzenworld.co.uk
Never miss a post again by signing up to our Newsletter! 🙂
Thanks,
Marc
Advertisements
The full range of Necoichi raised bowls and accessory now available @ Katzenworld Shop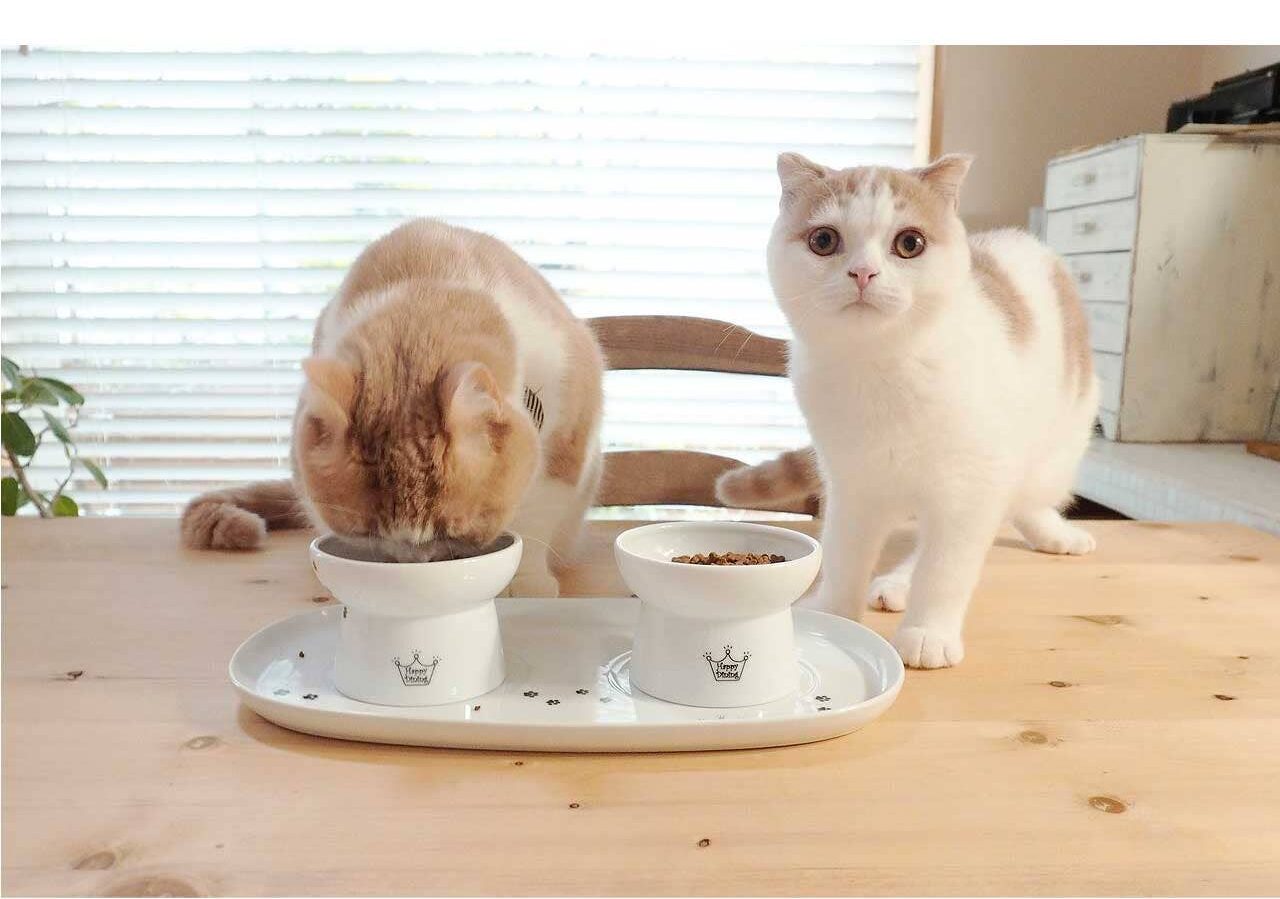 We regularly write about all things relating to cats on our Blog Katzenworld!
My partner and I are owned by five cheeky cats that get up to all kinds of mischief that of course, you'll also be able to find out more about on our Blog
If you are interested in joining us by becoming a regular contributor/guest author do drop us a message @ info@katzenworld.co.uk .