Hi everyone,
Please find below the latest entry in Purrsday Poetry by Karen Mulvey.
I just want to stay; no wait I'll go outside.
I want you to play; no way, I'll run and hide.
Now please leave me be; been hoping that you'd pet me.
Now go away, I'll scratch your hand if you stay.
If you touch me you will be sorry; hey don't walk away, what's your hurry?
Think I'll just be pacing the floor; no, I'll sleep here while the fireplace roars.
No really I think I'll scurry; get me some food now hurry.
Maybe just a half a dish more, careful don't you step on my paw.
Please let me outside; no wait I've changed my mind.
I'll come back inside; no wait, I'll go outside.
I wish I knew how – you're getting quite testy now –
To open doors; I'll sit in your hat, it's mine not yours.
I ought to say go, go, go; mind if I move in closer?
At least share the chicken you fried; what's the sense in hurting my pride?
I really can't stay, human don't hold out.
Ah, but it's cold outside.
I've got to go roam, but human I'll freeze out there.
I've got a fur coat; I'll do as I please out there.
You've really been grand; I think I'll bite your hand.
Why don't you see, it's always gonna be about me?
There's bound to be talk tomorrow; think of your life-long sorrow,
If you don't share the chicken you fried, and I starved to death and I died.
I really must stay; but I want to go out!
Ah but it's cold outside
Poem by Karen Mulvey
If you would like to enter your own poems for Purrsday Poetry don't forget to email info@katzenworld.co.uk
Never miss a post again by signing up to our Newsletter! 🙂
Thanks,
Marc
Advertisements
Visit our Shop for Lisa Parker merchandise!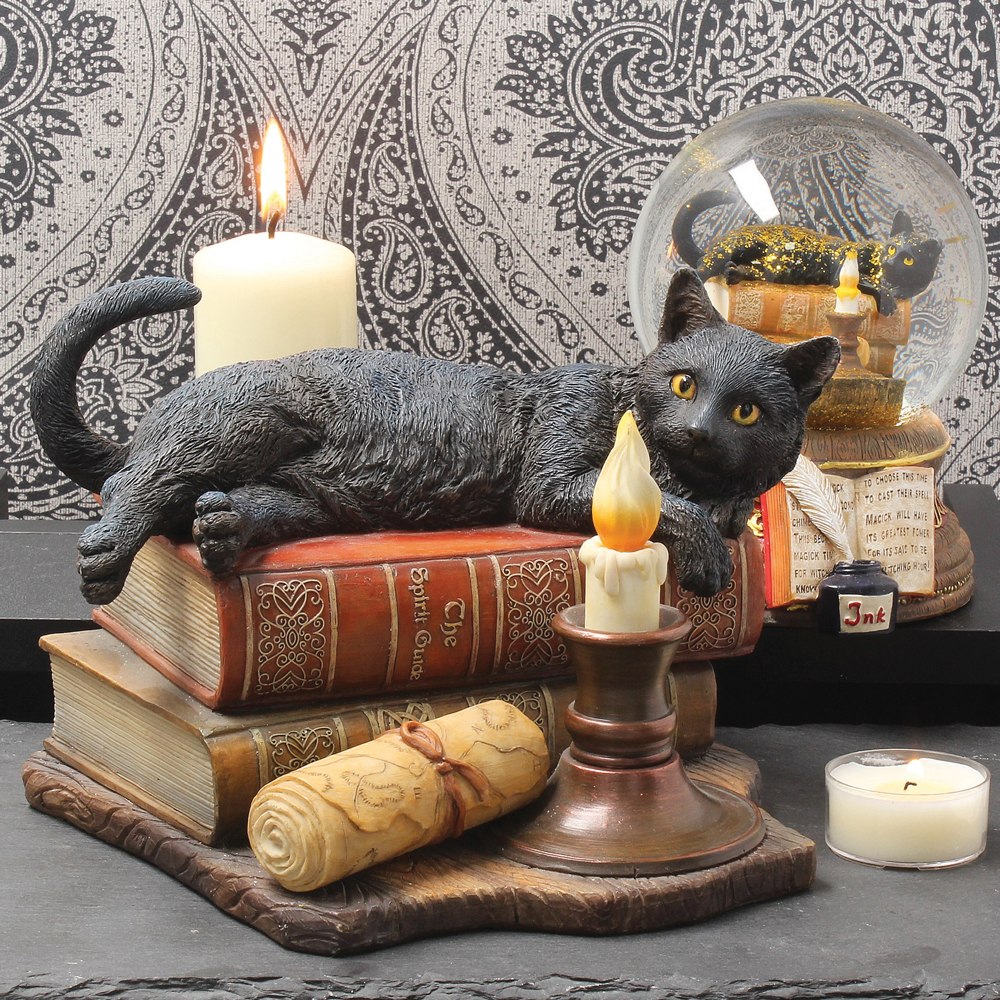 We regularly write about all things relating to cats on our Blog Katzenworld!
My partner and I are owned by five cheeky cats that get up to all kinds of mischief that of course, you'll also be able to find out more about on our Blog
If you are interested in joining us by becoming a regular contributor/guest author do drop us a message @ info@katzenworld.co.uk .