Hi everyone,
It's your favourite black kitty Nubia back for another great surprise that we got from our humans. 😀
Nubia: They got us this super special V.IC. blanket and of course that would be ME! 😀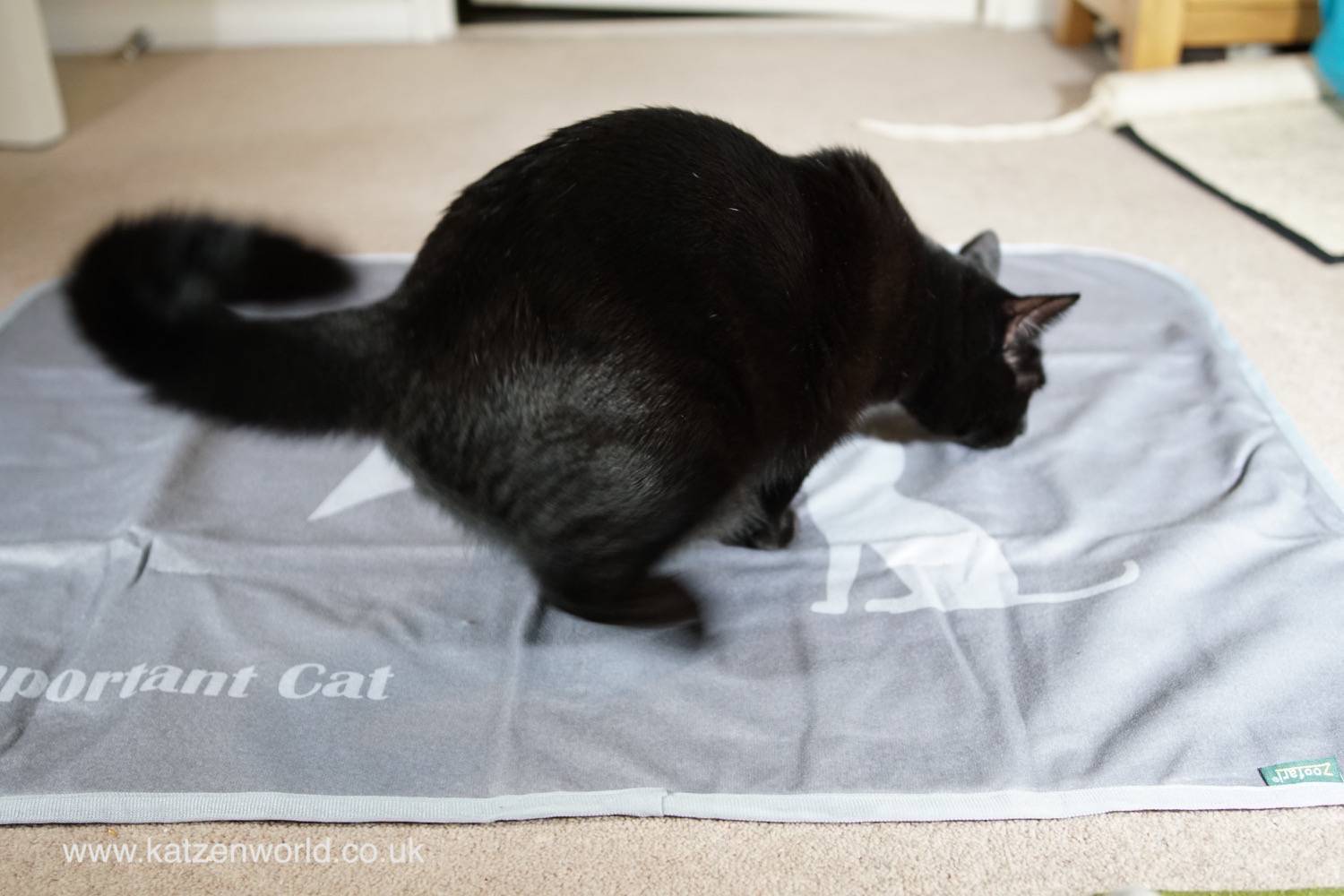 Nubia: Maybe here?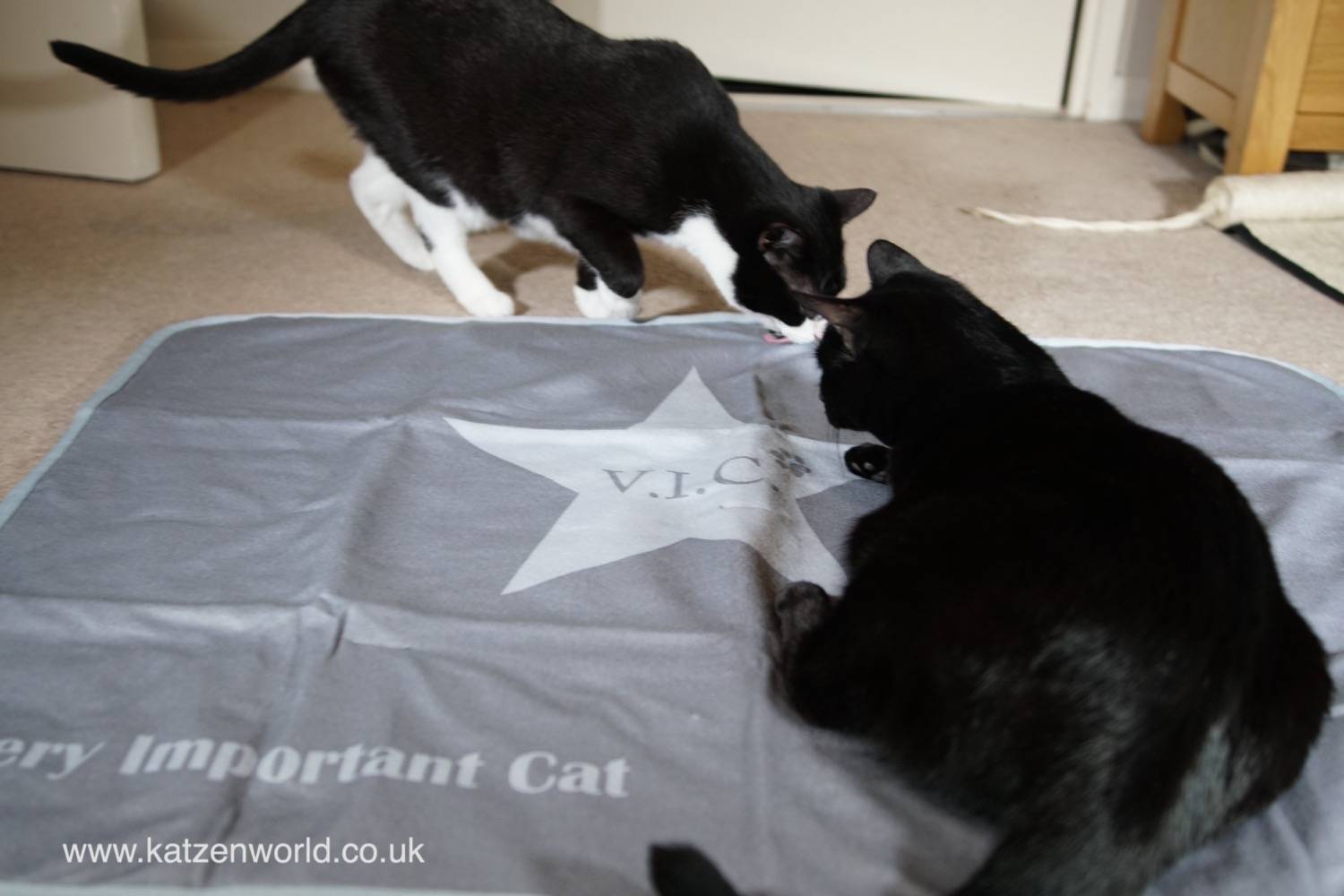 Oliver: What's going on here?
Nubia: Oi! Get off my blanket…
Oliver: *Licks blanket*
Nubia: Hey!!! Don't put your slobber all over it…
Oliver: *Tramples all over it*
Nubia: For crying out loud!!! You are ruining MY blanket. :'(
Oliver: *Reads writing* WHAT! But I am the most VERY important cat in this household!
Nubia: No…. ladies first…
Oliver: What lady?
Nubia: ME of course!!! Rude brother. 🙁
Oliver: I dunno… Maybe we can agree on both being V.I.C's? <3
Nubia: That will depend…
Oliver: How about…
This slideshow requires JavaScript.
Oliver: … if I groom you? <3
Nubia: Now that is different of you O.O! Ok we can share…
Oliver: Thank you! <3
Nubia: This blanket came from the local UK supermarket LIDL btw! I think LIDL started originally in Germany and they have different deals all the time. 😀 We were lucky that our humans found this blanket before it sold out. 😉
Nubia:  But now it's time for a snooze…. zzzZzz…
Signed by,
His Meowjesty King Oliver the Maker of Mischief
&
Her Meowjesty Queen Nubia the Disturber of Peace
We regularly write about all things relating to cats on our Blog Katzenworld!
My partner and I are owned by five cheeky cats that get up to all kinds of mischief that of course, you'll also be able to find out more about on our Blog
If you are interested in joining us by becoming a regular contributor/guest author do drop us a message @ info@katzenworld.co.uk .