All summer long,
in the garden you would wander.
Singing with the birds,
in the trees.
Chasing crows,
cawing madly,
up apple trees.
Roaming the garden,
your spring and summer paradise,
soon only memories will remain,
as autumn rains set in
and the cold winds start to blow.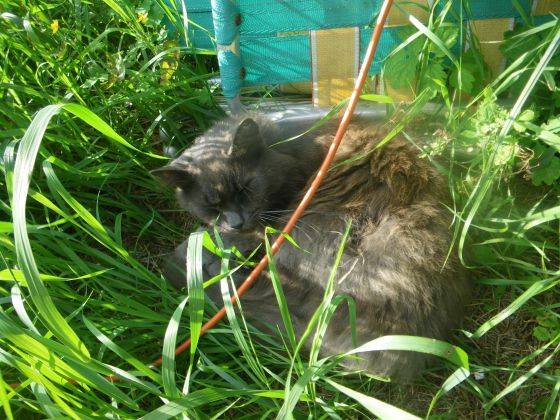 Advertisements
The full range of Necoichi raised bowls and accessory now available @ Katzenworld Shop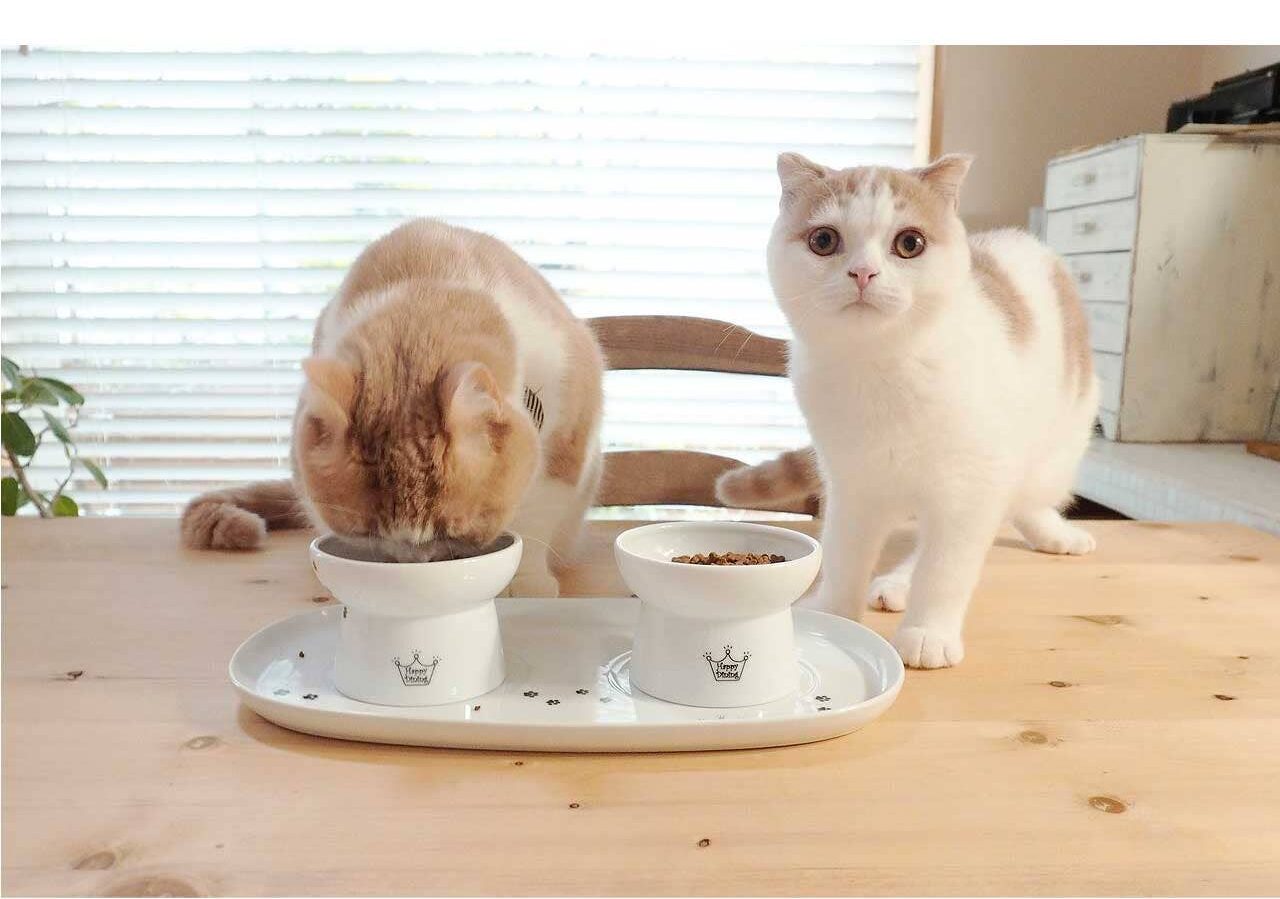 We regularly write about all things relating to cats on our Blog Katzenworld!
My partner and I are owned by five cheeky cats that get up to all kinds of mischief that of course, you'll also be able to find out more about on our Blog
If you are interested in joining us by becoming a regular contributor/guest author do drop us a message @ info@katzenworld.co.uk .