Hi everyone,
It's Nubia here. So my humans have done the unspeakable… They have bought a blanket that has BOTH my and my brother's name on it!!!
Do they really expect that both of us will sleep on there together?!?
Nubia: Well it is nice and comfy…
Nubia: And I've found the purrfect solution to the problem! Now it's a Nubia only blanket *evil laugh*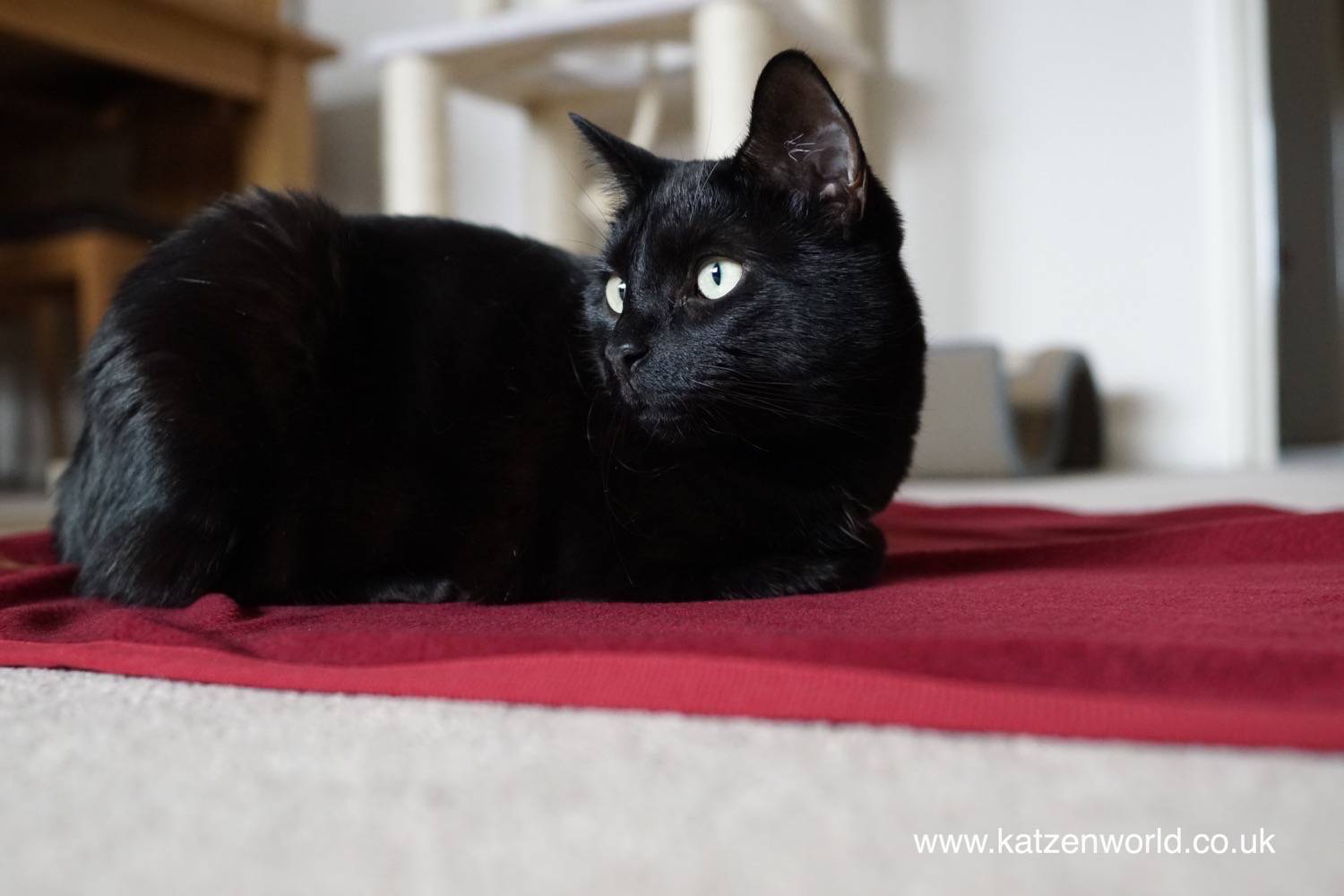 Nubia: Oh Oh… Have I heard my brother from over there? Quick let's go and hide!
Oliver: Hmm…. What's going on here…
Oliver: WHO has slept on my blanket!!! Aha… It smells like my sister…
Oliver: Maybe I should tell the humans to re-order one with Nubia and one with Oliver on it… Silly jealous sister it's BIG ENOUGH for both of us to sleep on it. D:
Oliver: I guess you all would like to know where this is from? Our humans got this too from I Just Love It just like the cat food jar and the toy bag. 🙂
They do many customised items and part of their range are beautiful and cute gift ideas for your fur family and pet owning friends alike. 😀
The Personalised Pet Blankets come with the following options and specifications:
Personalise with your pets Name or a Message embroidered
Two warming colours (Chocolate & Burgundy)
2 sizes (70 x 100cm, 100 x 140cm) (That should be big enough for two kitties to curl up! Baring in mind they are not as jealous as my sister. 😉 )
The price is £22.99 and just like with all of their items if you purchase three ore more of them delivery is free within the UK. 🙂
Delivery is available worldwide though and will be calculated during checkout!
P.S: Not yet subscribed to our Newsletter? Click here!
Signed by,
His Meowjesty King Oliver the Maker of Mischief
&
Her Meojwesty Queen Nubzilla the Disturber of Peace
Advertisements
Visit our Shop for Lisa Parker merchandise!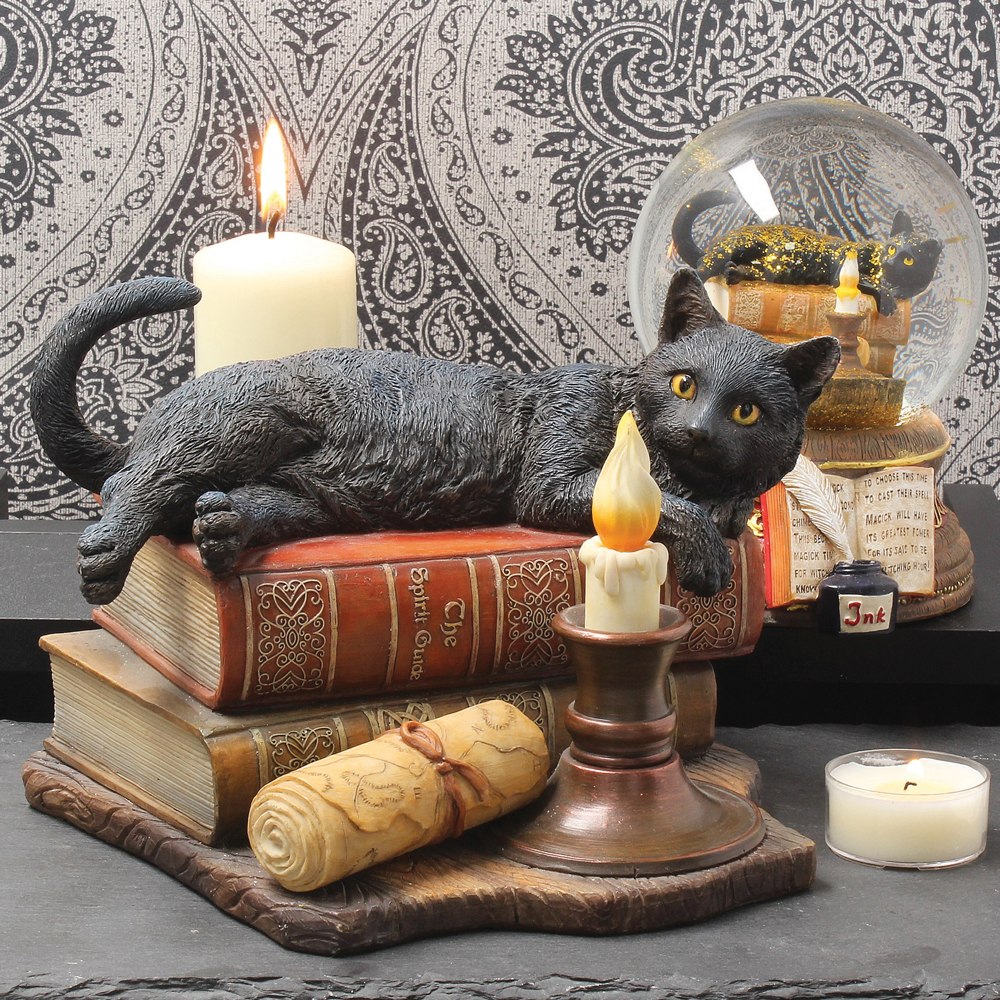 We regularly write about all things relating to cats on our Blog Katzenworld!
My partner and I are owned by five cheeky cats that get up to all kinds of mischief that of course, you'll also be able to find out more about on our Blog
If you are interested in joining us by becoming a regular contributor/guest author do drop us a message @ info@katzenworld.co.uk .