Hi everyone,
It's Nubia here today, for some reason my humans decided to force me to wear this PINK jacket the other day… At first I really didn't like it and they kept saying that they need to get me used to it indoors first. But hold on indoors? I only live indoors! What are they talking about. 😮
Nubia: This is far too girly…
Nubia: I tried wiggling out but eventually the hoomins managed to put it on properly and I stopped resisting. 😮
Nubia: But the surprise was even bigger! Had I known that we were going on an outdoor adventure I would not have resisted in the first place!!! GRASS, GREEN. <3
Nubia: Oh! It's the funny coloured cat that I normally only see from my window… Hope he stays over there out of reach.
Nubia: The question is what to do next…
Nubia: I wonder what's over there… Let's go check it out!
Nubia: A wall in the great outdoors? Really! Well I do hear a dog behind there… so maybe I shouldn't jump over o.o
Nubia: Time to go back in!
Oliver: Where have you been Nubia! I was worried!
Nubia: Outdoors! 😀
Oliver: In the great horrible scary world? Well good I was forgotten inside…
Nubia: You never know… You might be next!
In the meantime let me tell you where to find this. The jacket is called the Butterfly Cat jacket and each one is hand-made for your cat. Because I only have three paws the lady even adjusted it a bit for me. <3
Now you may be thinking but why would you want to take your cat out on a harness and leash… Well unfortunately the world isn't as safe for us as it should be.  Walking us on a harness is a great option for those indoor cats like myself that would like to go out every now and when but can't due to safety concerns.
Each jacket can be put securely on us with strong and adjustable velcro and the leash gets connected to a strong metal d-ring.
If you'd like to buy one for your own feline companion these are available from their website for £12.
That's it for now and don't forget to sign-up for our Newsletter here.
Signed by,
Nubia
Her Meowjesty Queen Nubia the Destroyer of Peace
Advertisements
Visit our Shop for Lisa Parker merchandise!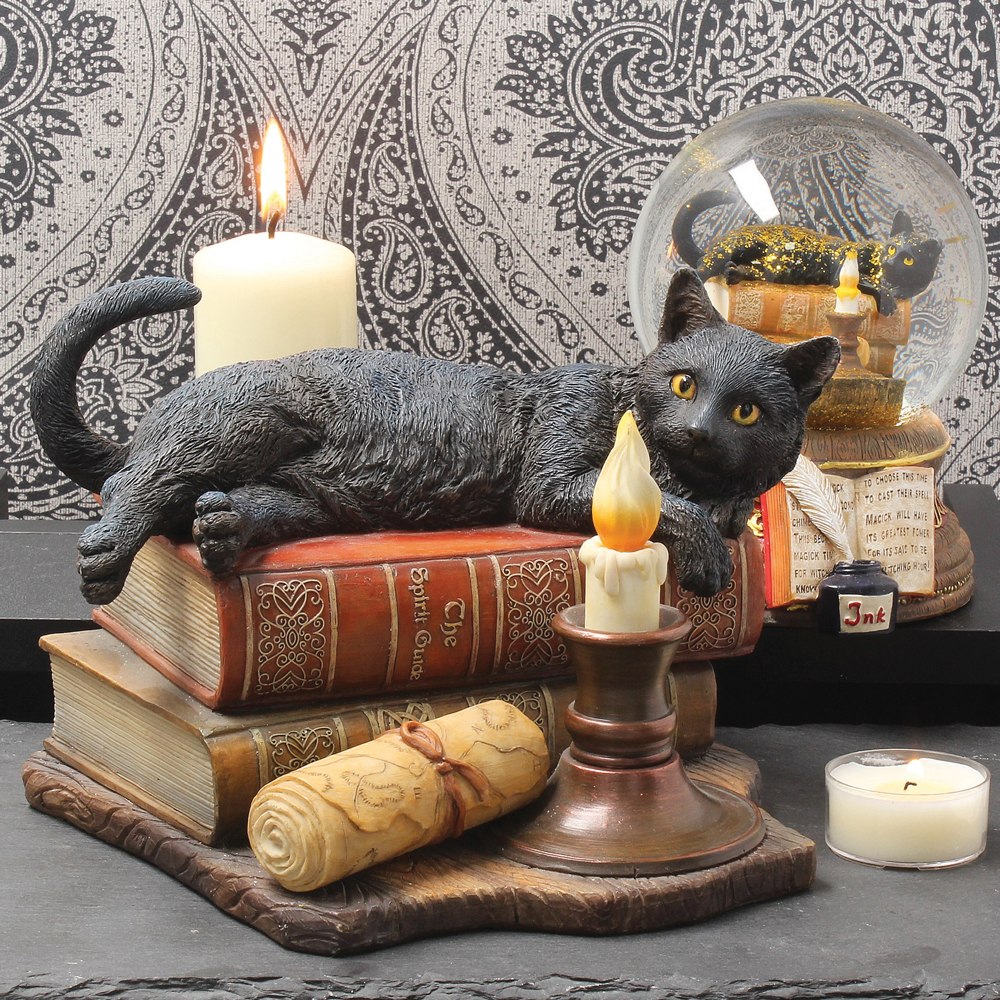 We regularly write about all things relating to cats on our Blog Katzenworld!
My partner and I are owned by five cheeky cats that get up to all kinds of mischief that of course, you'll also be able to find out more about on our Blog
If you are interested in joining us by becoming a regular contributor/guest author do drop us a message @ info@katzenworld.co.uk .