Hi everyone,
Today's Purrsday Poetry post comes from Luca Tomassoni:
Cats and men
Cats and men.
We live and we survive.
Be a rescuer is hard, we try to save a life, to give another chance to life.
To the world.
We have the same emotions. Fear, pain and loneliness.
We fight together the toughest battles together, in silence.
Alone.
We fight the toughest battles, won and lost, but we are not afraid to show us in tears.
Despair, anger, joy, without sparing, at any cost.
Without ever being ashamed.
Because in our tears there is the germ of an indomitable passion.
Only men who have the strength not to hide their weaknesses may face the most hateful enemy.
Ourself. Fear and death.
Make the difference. Or try tirelessly.
We are this.
To visit the author's Blog please click here.
If you are an author or aspiring author of cat poetry why not send them in to us? 😀
P.S. Don't forget to sign up for our new Newsletter here. To always get an update of our posts.
Thanks,
Marc
Advertisements
The full range of Necoichi raised bowls and accessory now available @ Katzenworld Shop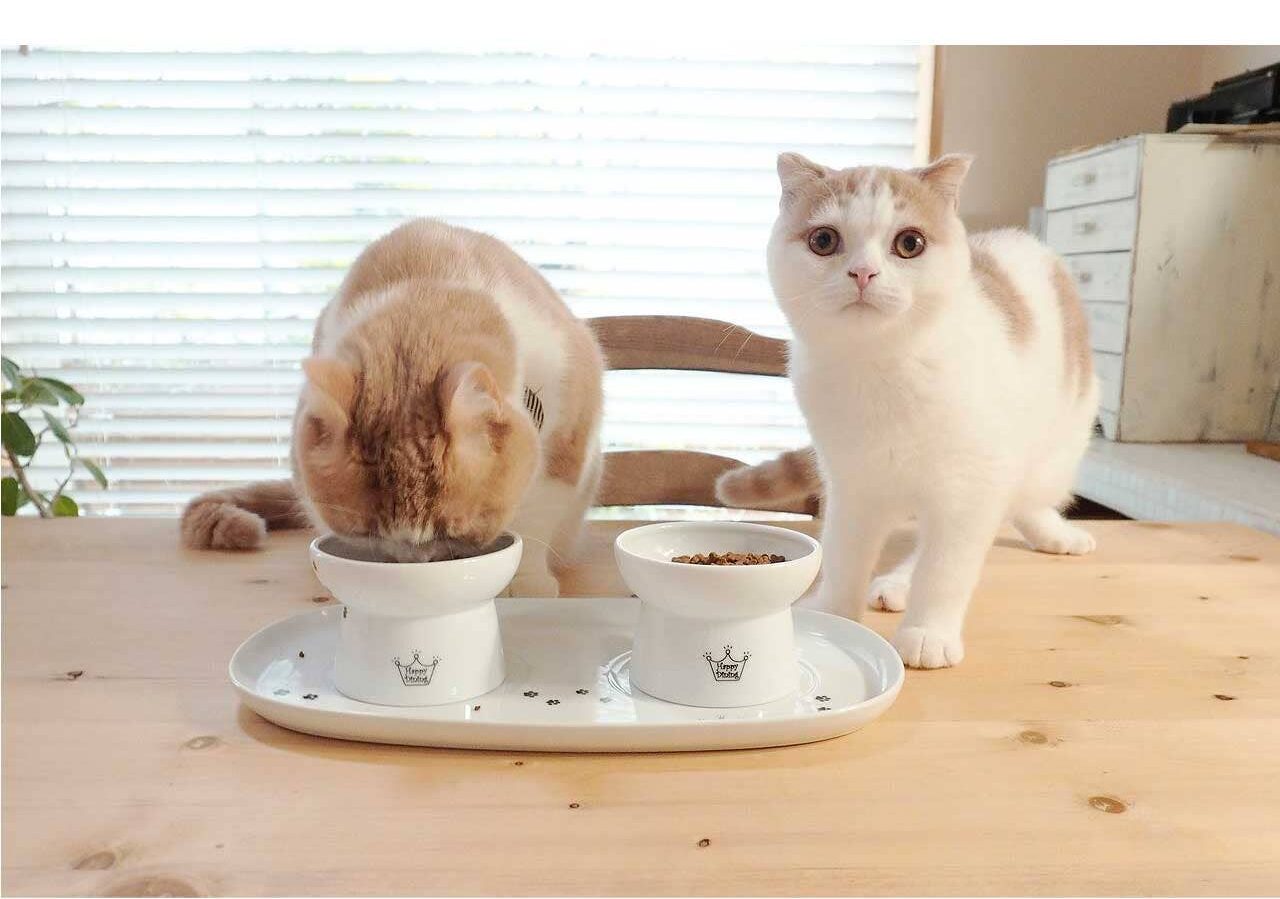 We regularly write about all things relating to cats on our Blog Katzenworld!
My partner and I are owned by five cheeky cats that get up to all kinds of mischief that of course, you'll also be able to find out more about on our Blog
If you are interested in joining us by becoming a regular contributor/guest author do drop us a message @ info@katzenworld.co.uk .