Hi everyone,
Today's Purrsday Poetry post comes from crumpledpapercranes.
this that they call mania
energy,
I don't know you.
But I'm caught
grappling with excess
and stressors floating
in a plastic cup,
slices of strawberry,
and the pinch of limes.
But is it enough
to wake me up?
The elevator mirror
laughs autopilot at every commuter,
while nickels drop
in a trashcan
where eager orange peels
pantomime and smile
beneath the sunlight
out of time.
melatonin,
mistook for the thing
that paints rainbows
and syntactic breadth,
may, in proper acknowledgement,
drift to save us all.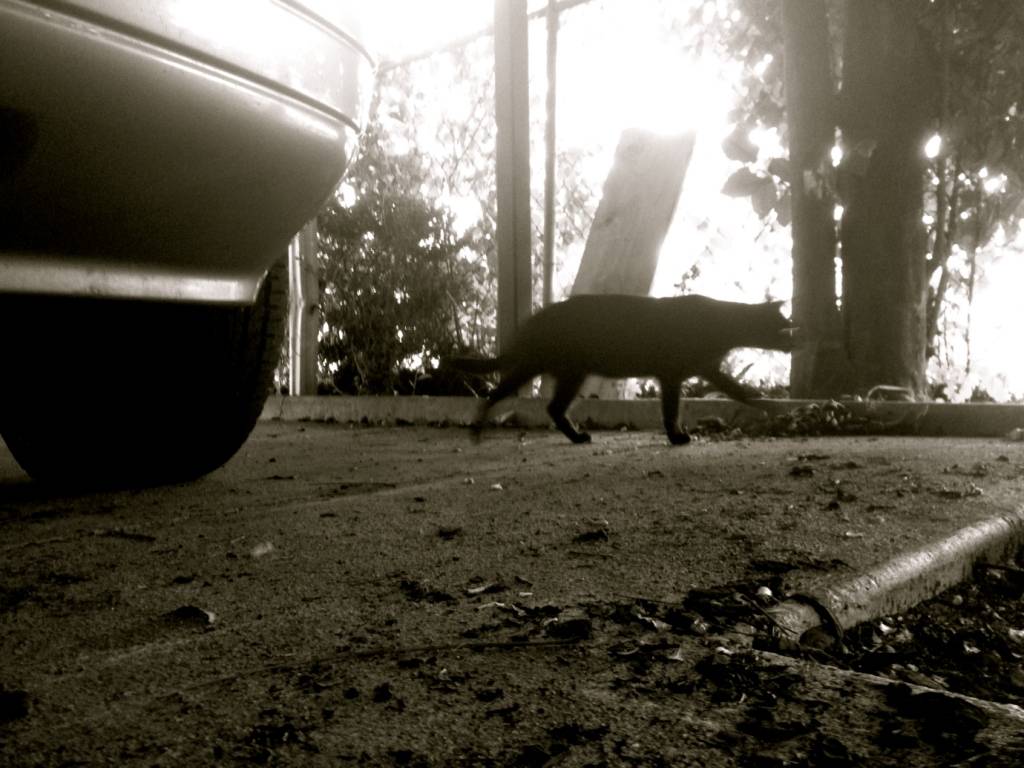 If you are an author or aspiring author of cat poetry why not send them in to us? 😀
P.S. Don't forget to sign up for our new Newsletter here. To always get an update of our posts.
Thanks,
Marc
Advertisements
Visit our Shop for top-quality cat toys and cat lover products!
We regularly write about all things relating to cats on our Blog Katzenworld!
My partner and I are owned by five cheeky cats that get up to all kinds of mischief that of course, you'll also be able to find out more about on our Blog
If you are interested in joining us by becoming a regular contributor/guest author do drop us a message @ info@katzenworld.co.uk .