Hi everyone,
It's your favourite black kitty here today with her new favourite toy. 😀
My human brought this back from some kind of show – they always leave me at home and don't let me go and choose my own toys… But I suppose at least they know what I want! 😀
Nubia: Gimme the toy!
Nubia: Looks tasty…
Nubia: Yes it's most certainly tasty. 😀
Nubia: *Holds on tight* Don't you dare pulling this away…
Nubia: It sure is a lot of fun! 😀
Nubia: Where do you think you are taking my toy… WHAT NOT TO MY BROTHER! O.O
Oliver: This looks fun! 😀
Nubia: But it's pink! It's for girls!!! Come back here. 😮
That's better!
This slideshow requires JavaScript.
Nubia: I wish I could just keep it but I suppose it's better under human observation. ;o
Nubia: Noooooo don't take it away just yet… Fine I guess it's over for today. 😉
If you'd like to get one of these pawesome toys for Spoilt Felines like myself head over to Bobbleicious Boutique who has a large selection of fun cat teasers and other toys. 😀 Each toy is handmade and they are far more durable than your average cat toy.
This particular one is part of their Ribbons and Tassels collection available for £14 each.
Not yet subscribed to our Newsletter? Sign up here!
Signed by,
Her Meowjesty Queen Nubzilla the Destroyer of Peace
&
His Meowjesty King Oliver the Maker of Mischief
Advertisements
Visit our Shop for Lisa Parker merchandise!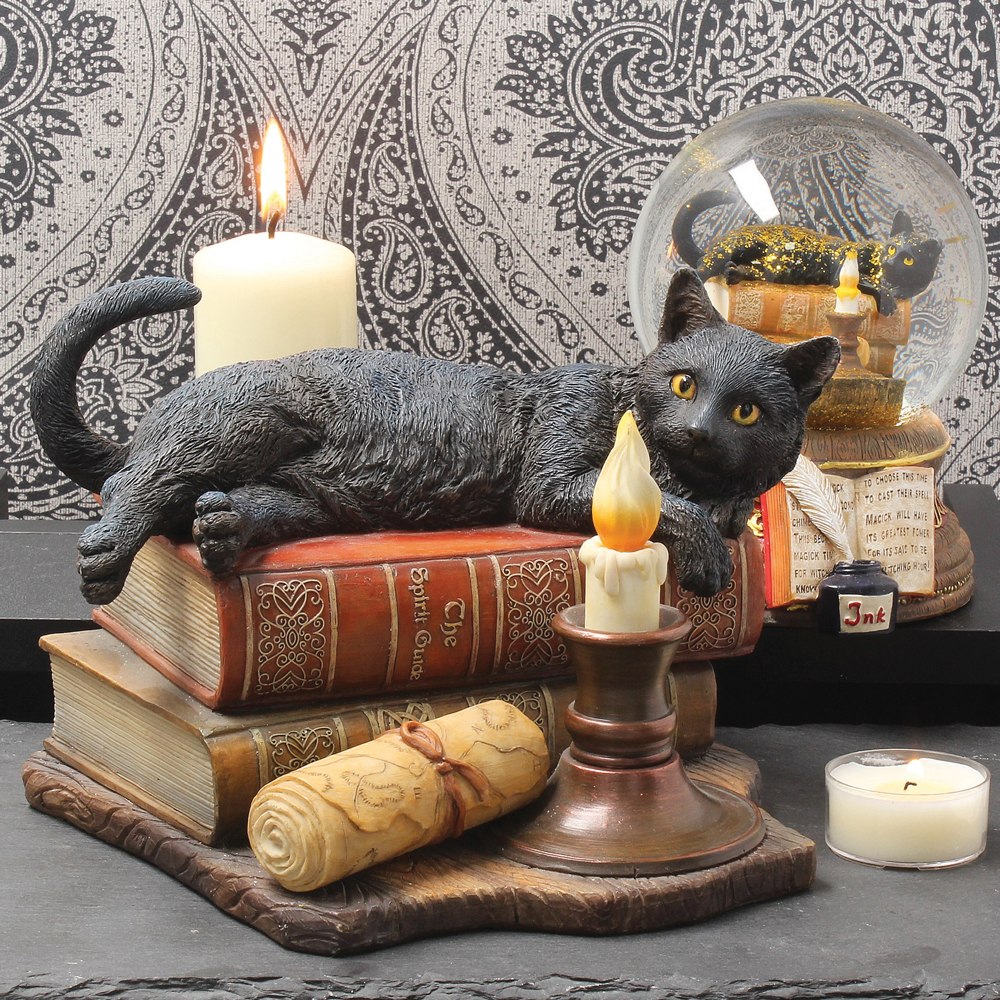 We regularly write about all things relating to cats on our Blog Katzenworld!
My partner and I are owned by five cheeky cats that get up to all kinds of mischief that of course, you'll also be able to find out more about on our Blog
If you are interested in joining us by becoming a regular contributor/guest author do drop us a message @ info@katzenworld.co.uk .