Hi everyone! 😀
So as the title says today it's all about honouring your royal meowjesty… and that would be me! 🙂
I herby declare today a new public holiday called the Meowjesty day! On this day all work not related to serving me (and maybe my sister Nubia… Where is she anwayway?!?) shall remain untouched!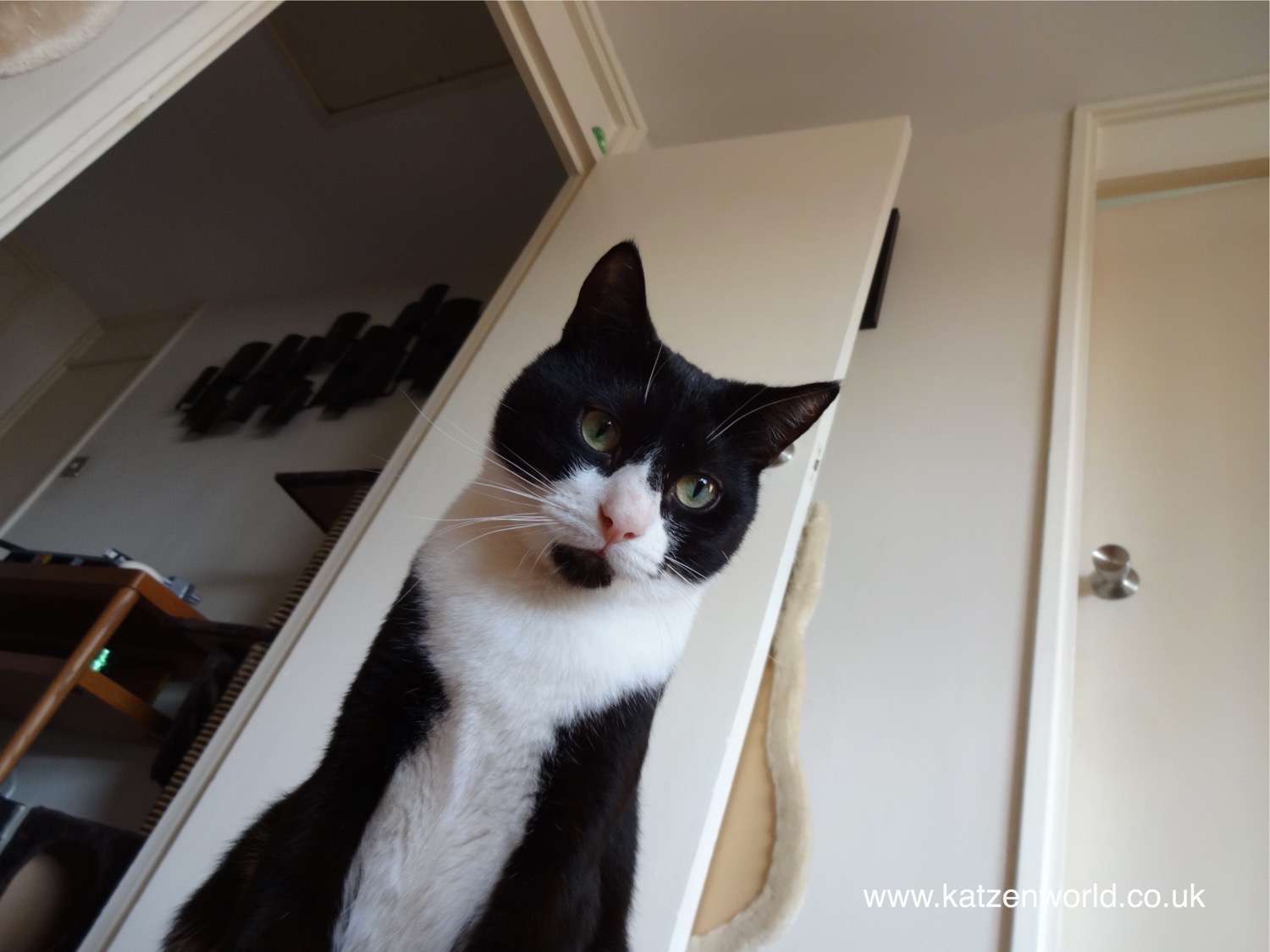 So what I want you to do you wonder? Well that's simple…
1. Clean my litter box
2. Give me food
3. Play with me
4. Give me cuddles
5. Access to your plastic money card!
Yes that will do for a start… Oh! And sign up to MY Newsletter!!! 😀
Signed by

His Meowjesty King Oliver the Maker of Mischief
Advertisements
Visit our Shop for Lisa Parker merchandise!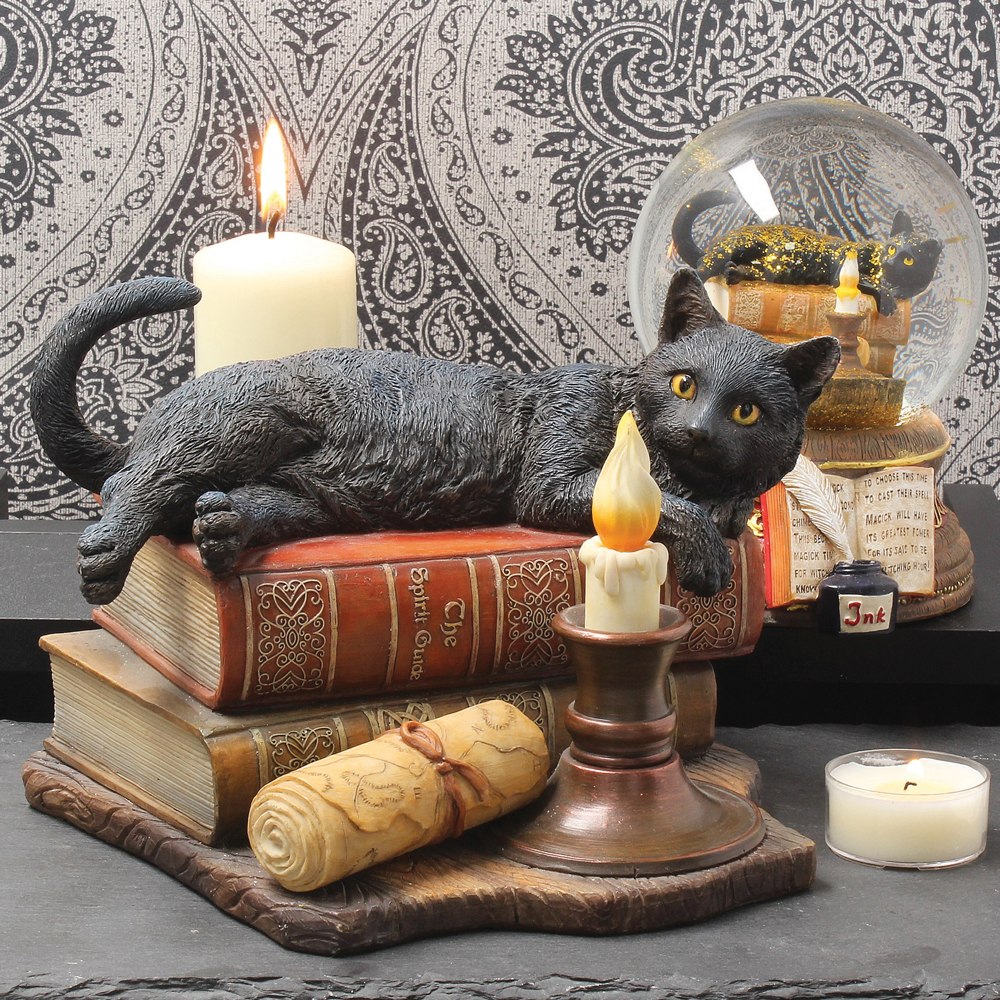 We regularly write about all things relating to cats on our Blog Katzenworld!
My partner and I are owned by five cheeky cats that get up to all kinds of mischief that of course, you'll also be able to find out more about on our Blog
If you are interested in joining us by becoming a regular contributor/guest author do drop us a message @ info@katzenworld.co.uk .