Sampson is a cat that likes food. He likes food a lot. If he can chew it, he'll eat it. And if it smells edible he'll try to get it.
His obsession with food has clearly affected his weight. At his heaviest he weighed nearly 7kg!
Currently Sampson is on a diet. He does not appreciate being on a diet. He doesn't think he gets enough food. He likes to tell everyone that we're starving him – I promise, we're not!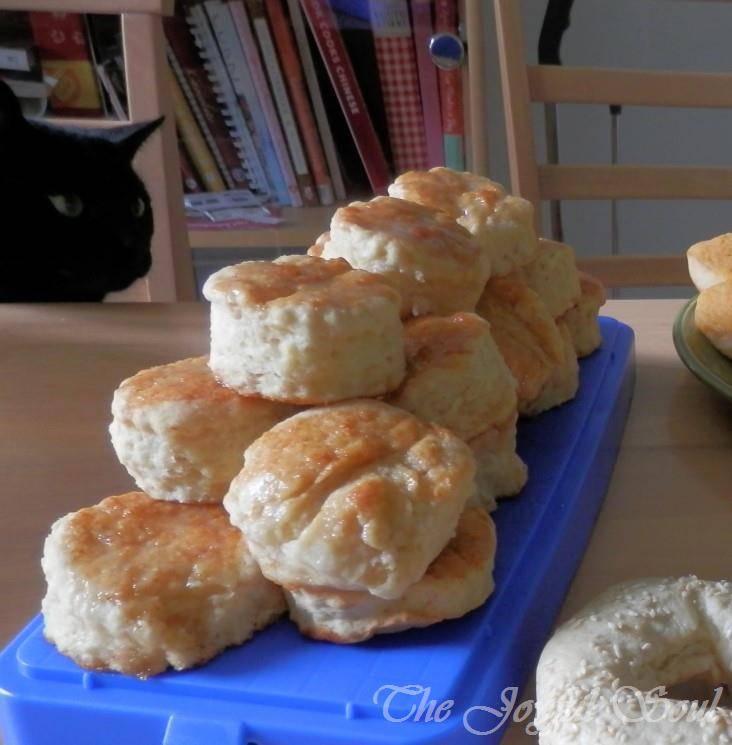 This cheeky cat will try anything to get food. He'll reach under anything we use to cover food, hook his paw into the other cats bowls to try and steal them from under their noses, and even attempt to push or pull food pots onto the floor to knock the lid off and steal whatever food is inside!
We're trying to teach Sampson boundaries. We want to help him realise that food doesn't have to be eaten just because he can smell it. It's slow progress – he's like a food magnet, and because he's a big boy it's difficult to pull him away from his chosen treat once he's decided he wants it!
And I admit it doesn't help when Lola and Elvis leave food in their bowls. We feed them all separately so that thieving won't happen, but as soon as he is released from his own eating place Sampson will race to the nearest bowl to see if they left even an atom of food for him to wolf down.
Improving Sampson's food habits mean some big changes in where we leave our food, for cats and humans alike!
Love,
Lady Joyful
Advertisements
Visit our Shop for Lisa Parker merchandise!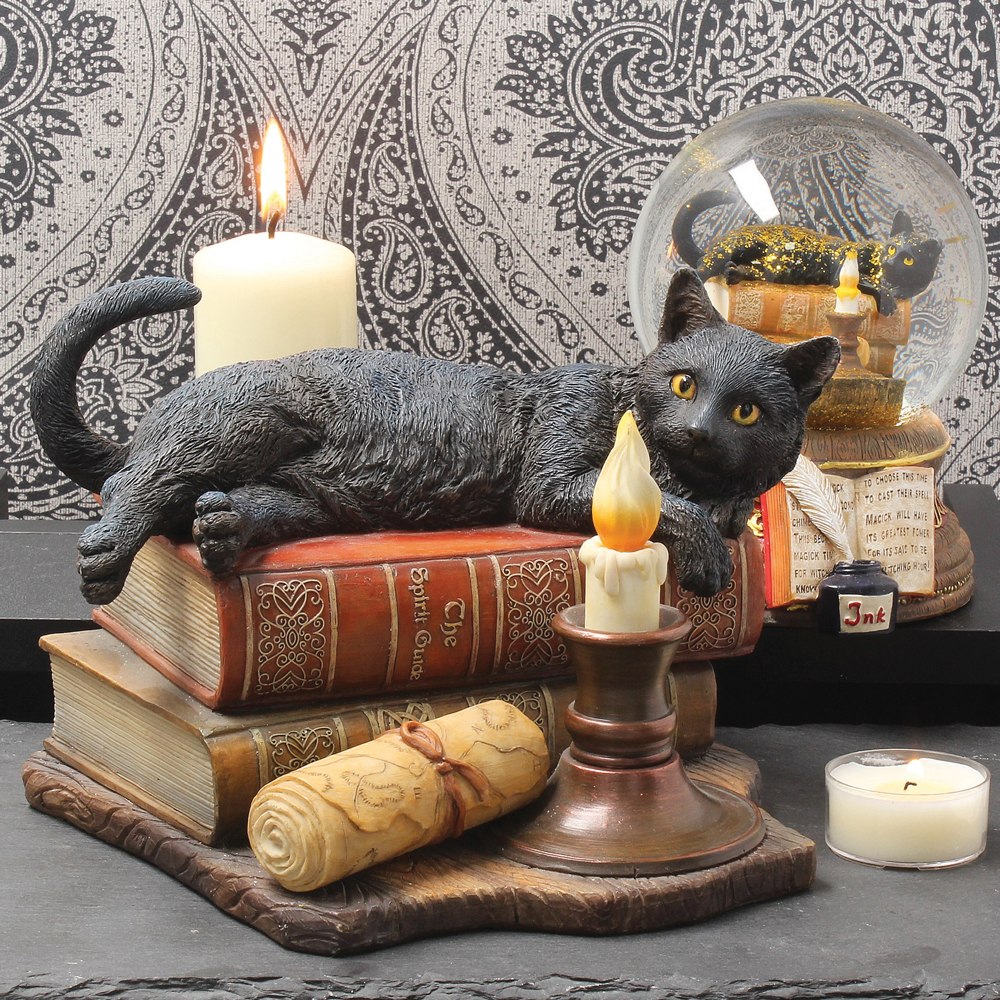 I'm a writer, blogger, cook, mum to three fur-babies, and wife to a wonderful man. I also work full-time as a child carer. I have a series of blogs all under the main heading of The Joyful Soul. In these blogs I explore my love of creativity in various ways.