Hello everyone!
Some of you may be aware that we have been challenged by Cats at the Bar to write a poem! The rules were simple – write a 10 line poem involving the word "Love".
Of course my own skills at poetry would have caused the world as we know it to end (dramatic background music) but fortunately for myself and the sanity of all of you Floridaborne has saved us all by writing the poem for us and the kitties 😀
I have linked the names of the cats to their category so feel free to check out some of their cute photos. 😉
Advertisements
Visit our Shop for Lisa Parker merchandise!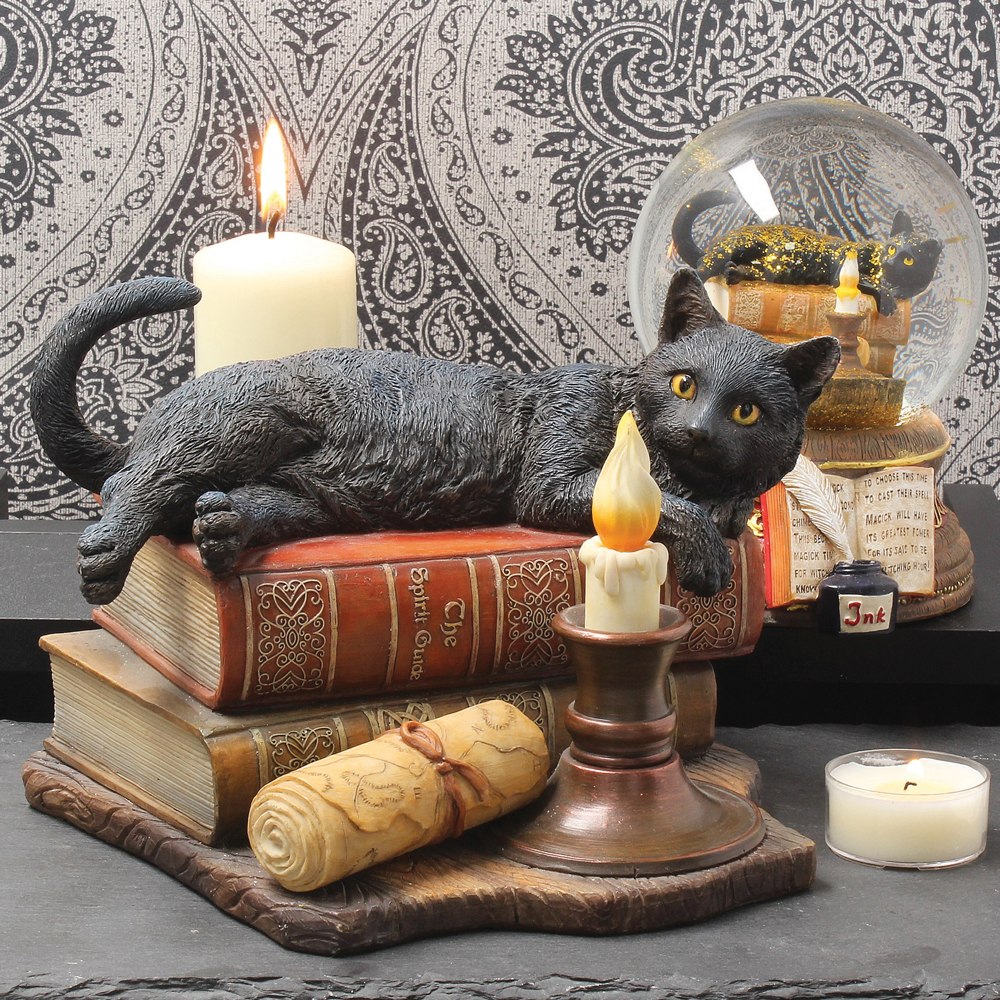 Nubia
loves climbing high,
loves pondering the sky.
loves carpet tingling toes.
Jack
loves Christmas lights,
loves spaces very tight.
Spoiled cats love treats,
better…they love meats.
Thanks,
Marc
We regularly write about all things relating to cats on our Blog Katzenworld!
My partner and I are owned by five cheeky cats that get up to all kinds of mischief that of course, you'll also be able to find out more about on our Blog
If you are interested in joining us by becoming a regular contributor/guest author do drop us a message @ info@katzenworld.co.uk .