Hi everyone,
On our hunt to find great cat food for our two VIP cats we have come across the brand Applaws (click for more info) and will be looking at their different ranges over the coming weeks.be
Today we are looking at the Applaws Cat Pouches.
In todays test we picked the Tuna Fillet with Pacific Prawn of the pouches.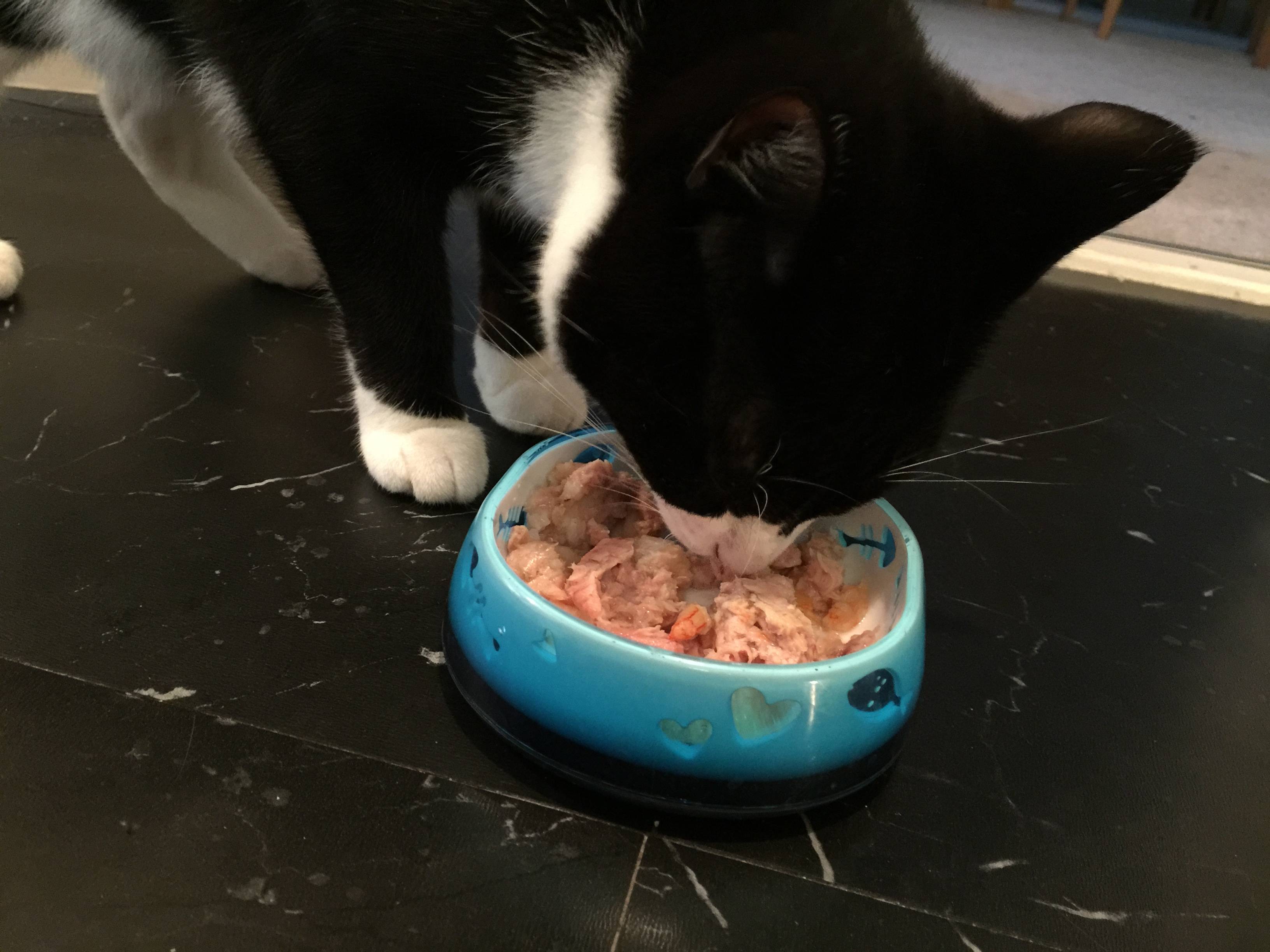 First impressions of the food? Very good!
Oliver went straight into the bowl and decided to chomp on it which is surprising for him as he is more of a crunchy cat! (He really likes the noise I think 😉 )
Couldn't resist to capture one of his feedings on video so find below his Meowjesty with his deluxe dinner. 😀
And don't worry his sister got to eat in the end as well!
Now let's have a closer look at the food. The wet food pouches from Applaws come in range of different flavours and are either chicken or Tuna based.
Each pouch contains 70 gram of goodness.
Most importantly heir food really just contains what it says on the tin (or pouch in this case) so apart from the natural ingredients listed you won't find any additives in here! 🙂
While some may find that their packing isn't "fancy" enough we think it is a great thing that they have spent their money on the quality of their ingredients rather than producing fancy packaging.
In fact we really liked their simple yet sophisticated design that even allows you to see their product before opening the pouch! 🙂
As with most wet food we should note that these should be fed in combination with complete food for a balanced diet!
Overall verdict?
We love it! This truly is food worthy of a feline Monarch and while these sure will set your wallet a bit more than cheaper brands its worth every bit spent!
Fore more details about this particular range of Applaws please click here (UK website). For those of you based in the UK it can be purchased from their website.
And don't worry if you are based elsewhere as their range is also available in other countries click the country for the relevant page. (Range of products may vary)
We hope you enjoyed this post and are looking forward to more reviews, fun stories and other Mews! 😀
P.S: Don't forget to check out the Applaws infographic from this Wednesday here , it covers the truth about pet food labelling. And  this post for the best wet kitten food brands 2017.
Thanks,
Marc
Advertisements
The full range of Necoichi raised bowls and accessory now available @ Katzenworld Shop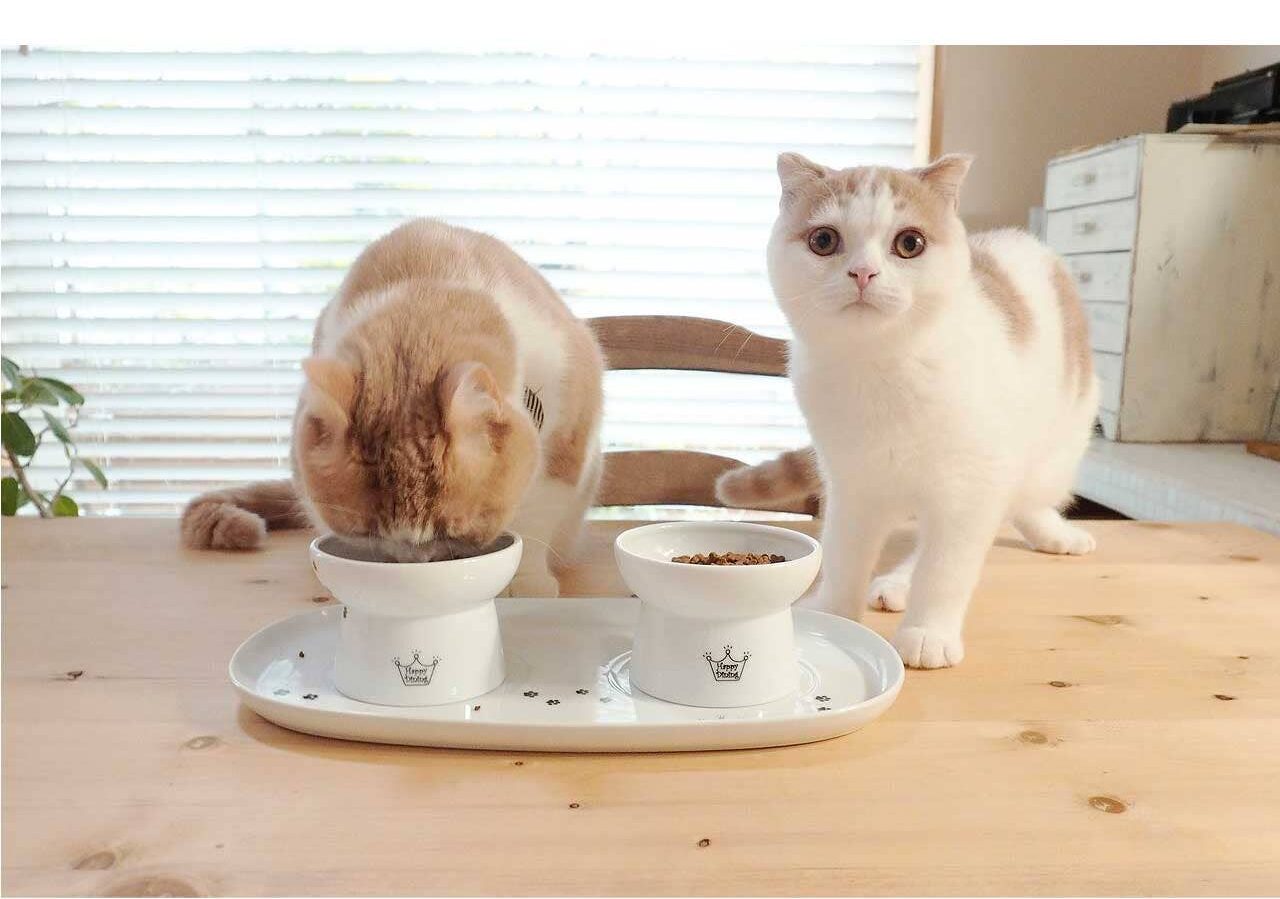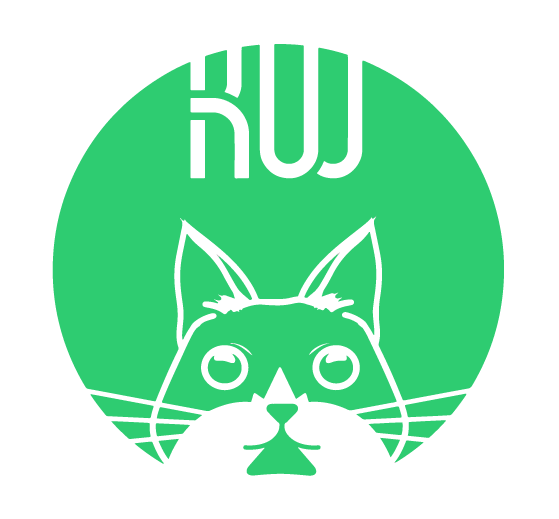 We regularly write about all things relating to cats on our Blog Katzenworld!
My partner and I are owned by five cheeky cats that get up to all kinds of mischief that of course, you'll also be able to find out more about on our Blog
If you are interested in joining us by becoming a regular contributor/guest author do drop us a message @ info@katzenworld.co.uk .