Hi guys,
Today I'm not just going to look pretty but I also want to show my support to the people behind #thepussycatriot.
This is a very important campaign that asks all of us cats to unite against internet censorship! Unfortunately not all humans and cats are as lucky as we are and can't enjoy the freedom that they should have! Things like YouTube and Facebook are blocked for them and they are not able to see our cute photos and videos. 🙁
So join in and make the humans hear our meows and roars. 🙂
I may look cute on here but I am certainly appropriately angry at those that block people from seeing my cute face!
You! Look at me! Join the fight and help us change the world. 😀
*Wearing his #thepussycatriot neck scarf loud and proud!* JOIN TODAY! Make us be heard!
More details @thepussycatriot or our previous post here.
Signed by


His Meowjesty King Oliver the Maker of Mischief
Advertisements
The full range of Necoichi raised bowls and accessory now available @ Katzenworld Shop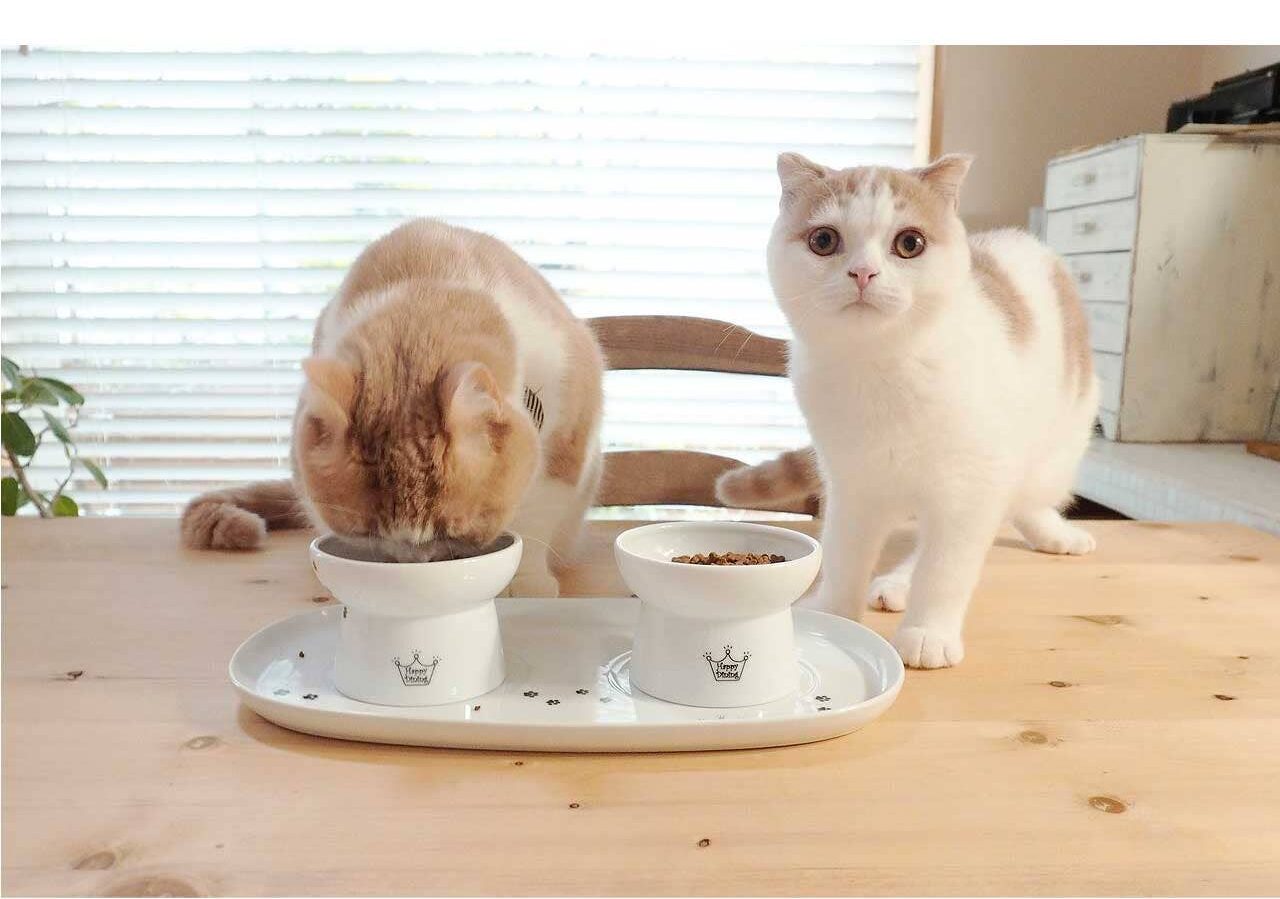 We regularly write about all things relating to cats on our Blog Katzenworld!
My partner and I are owned by five cheeky cats that get up to all kinds of mischief that of course, you'll also be able to find out more about on our Blog
If you are interested in joining us by becoming a regular contributor/guest author do drop us a message @ info@katzenworld.co.uk .