Fifi was covered in engine oil and had suffered extensive injuries when she was found
A five-month-old kitten who is thought to have become trapped and then fallen from the engine of a moving car has had a life-saving operation after animal lovers raised nearly £1,700 in less than 18 hours to fund her treatment.
Fifi was rushed to a vet by a kind-hearted member of the public after she was found with catastrophic injuries outside a house in Hollymount, Worcester on 20 May. Her fur was burnt and she was covered in oil, which suggested she'd become trapped inside the engine of a car.
After initial treatment to stabilise her, she was transferred into the care of the RSPCA's Worcester and Mid-Worcestershire branch. Further x-rays by the vet revealed that one side of her pelvis was shattered in several pieces and fractured on the other – injuries that the vet concluded were likely to have been caused by her falling from the moving vehicle.
On the 26th of May 2022, thanks to the generosity of local animal lovers who rallied round to pay for her life-saving treatment following a fundraising appeal on social media, Fifi underwent a successful operation to have a tiny screw placed in the fractured side of her pelvis.
Despite the severity of her injuries, the brave little kitten – who wasn't microchipped – is recovering well and is said to have amazed the veterinary staff with her resilience and zest for life.
Claire Wood, from the Worcester and Mid-Worcestershire branch of the RSPCA, said: "We were absolutely overjoyed to raise the amount we needed for Fifi's operation in such a short space of time. We appreciate that it's a tough time for a lot of people right now, so to receive the support we did made us all feel very emotional.
"Fifi is the happiest and friendliest little cat – all she wants to do is roll around and play like the kitten she is – and we've every reason to believe that she'll make a full recovery from the terrible injuries she sustained.
"We'd like to say a huge thank you to the wonderful lady who picked her up, to the amazing veterinary staff who have been caring for her, and to everyone who has taken Fifi to their hearts. Every penny raised from the appeal will go towards giving this gorgeous little girl a much brighter future."
Fifi will continue to recover at the vets before convalescing at the branch's rescue and rehoming centre, The Holdings, in Kempsey, before staff find her a wonderful new home.
Formed in 1911, the Worcerster and Mid Worcestershire branch of the RSPCA is a separate registered charity – run by volunteers – which provides animal welfare work at grassroots level.
The branch cares for hundreds of animals every year at its centre in Kempsey, many of which have been abandoned, abused or neglected. They find loving new homes for cats, dogs, rabbits and other small furries across a large area including Worcester, Malvern, Droitwich, Redditch, Bromsgrove, Henley-in-Arden and surrounding districts.
Find out online ways you can help the RSPCA's Worcester and Mid Worcestershire branch continue rescuing, rehabilitating and rehoming animals.
Advertisements
Visit our Shop for Lisa Parker merchandise!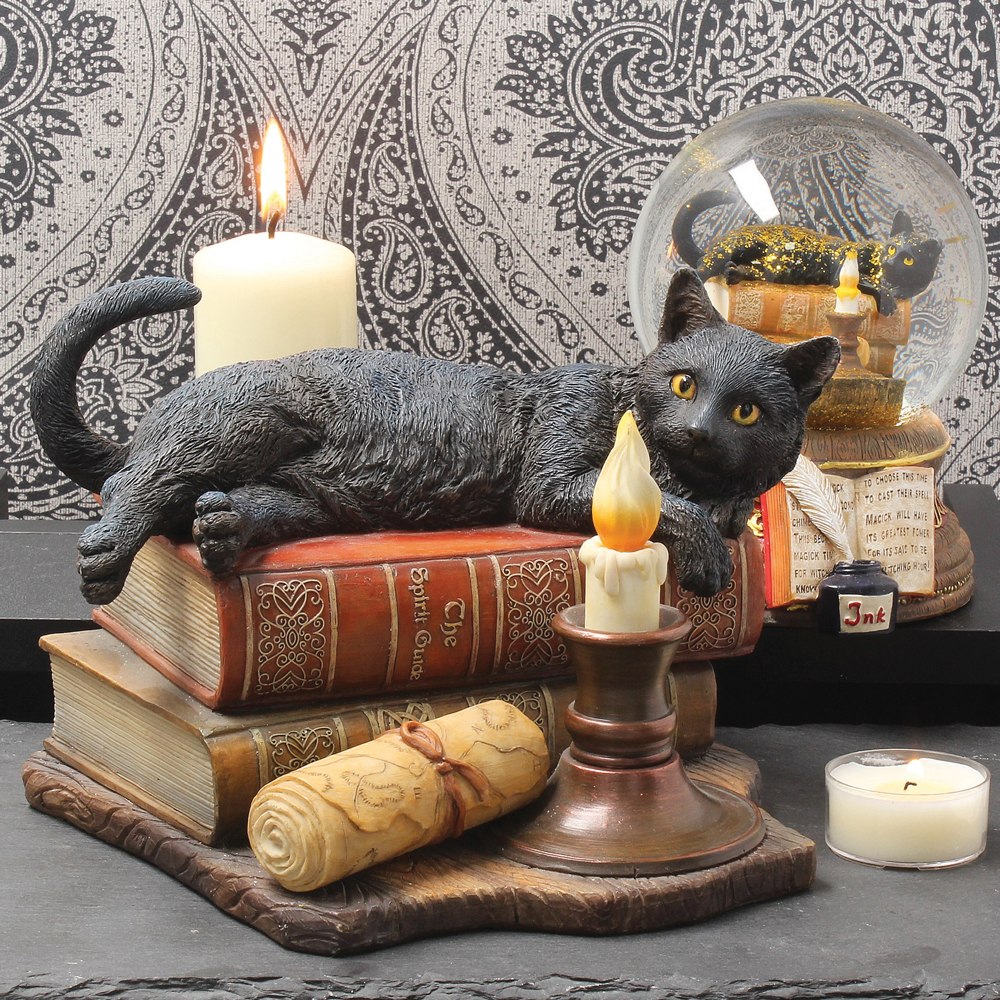 We regularly write about all things relating to cats on our Blog Katzenworld!
My partner and I are owned by five cheeky cats that get up to all kinds of mischief that of course, you'll also be able to find out more about on our Blog
If you are interested in joining us by becoming a regular contributor/guest author do drop us a message @ info@katzenworld.co.uk .