Paying for cat sitters or catteries when you go on holiday can be expensive

Many hotels in the UK will let cats stay for a small extra charge or even free

Consumer expert Tom Church reveals how you can save over £115 with a train ticket from London to Newcastle for one holiday
(Credit: Imogen Groome)
Travelling abroad can be difficult if you've got a kitty or two at home. The question of how to look after them while you're away comes up, and whether you choose a cattery or a cat sitter, the additional costs can soon add up.
Tom Church, Co-Founder of money-saving community LatestDeals.co.uk, said: 'Those on a budget can easily end up not going on holiday as they can't afford cat care on top of their time away, but all is not lost as plenty of hotels across the UK welcome pets.
'Here are some of the best budget-friendly hotels which you can bring your furry friends along to – they're perfect for a short break over the June half term, which is just a few weeks away.'
Days Inn Hotel – Warwick South
The Warwick South Days Inn Hotel is located on Junction 14 off the M40 Southbound, at the Welcome Break Services. You'll be able to benefit from a spacious garden area, tea and coffee making facilities in the rooms and a 24-hour front desk, plus numerous catering facilities nearby.
In a hotel FAQ, a member of staff revealed that each pet staying at the hotel would incur a charge of just £10 for their entire stay, making this destination a budget-friendly option for those who want to bring their cats.
There is plenty to see in the area, with top attractions including Warwick Castle and the Royal Shakespeare Theatre which are just a short drive away. Free parking is available, and free WiFi is in each room. Plus, rooms are on offer for just £32.99 a night.
Getting there is pretty cheap too, as driving from London would take just under 2 hours and cost an average of £13.61 in fuel. Alternatively, if you don't drive you can get a direct train to Leamington Spa from London Marylebone for just £16 if you pick the departure time wisely – then hop in a taxi to the hotel once you arrive.
Travelodge Bury
Many Travelodge branches across the UK allow cats to come along for your stay. When you go to book a room, click on the Pets add-on. The charge per holiday is £20 per domestic pet, which is cheaper than booking your feline companion in with a cat sitter or cattery.
One great option is Travelodge Bury, which often comes up as the most budget-friendly option for those seeking a break in Manchester. A double room is priced from just £34.99 per night, and other add-ons you can include for your stay include early check-in, late check-out, breakfast and WiFi.
This location is just off the M66, and those who want to visit the open-air Bury Market can get there with just a short drive. It's just under 7 miles from Manchester city centre, making it a great way to combine staying with your cats, having time away and keeping within a budget.
To get there from London, driving will take four hours and cost just over £30 in petrol. It's quicker and cheaper to go by train, as direct trains from London Euston to Manchester Piccadilly can cost around £25 one way if you pick the right day and time – plus it takes half the time to get there. Then you'll be able to head to the hotel in a taxi.
Newcastle House Rothbury
If you're looking for some Northern comfort during your holiday, why not take your family – kitties included – to the Newcastle House Rothbury? Rated as Very Good on Booking.com, visitors enjoyed the comfortable bed and excellent value Indian restaurant. Prices begin from just £40 per night, and cats can stay without any extra charges.
Newcastle House offers a countryside location within a rural pub, with most rooms being en suite. You can enjoy breakfast each morning, and make tea or coffee from your room. There are also vegetarian and vegan food options, plus the view is peaceful and quiet.
The location has been described as ideal by many, as it's just a mile from the Cragside National Trust Property and getting to Simonside takes just 10 minutes in the car. There are plenty of castles nearby if you want to get some fresh air and soak up some history – consider visiting Cartington Castle, Edlingham Castle, Alnwick Castle or Warkworth Castle.
It's a bit of a trek to get there from London by car, as it'll take you nearly six hours – so factor in some breaks. If you can get your kitty on a harness, consider letting her out at some services to let her stretch her legs, have some water and use the litter. The petrol cost will be just under £50. If you don't drive, the train will be from London Kings Cross to Newcastle. Then you can change to head a little further north to Acklington, the closest station to the hotel. A taxi will get you there in just under half an hour. However, the train ticket alone will cost over £150 on the Trainline. Consider split tickets – going from Kings Cross to Acklington and purchasing through Trainsplit will cost you £42, saving over £115, if you shop smartly.
Advertisements
Visit our Shop for Lisa Parker merchandise!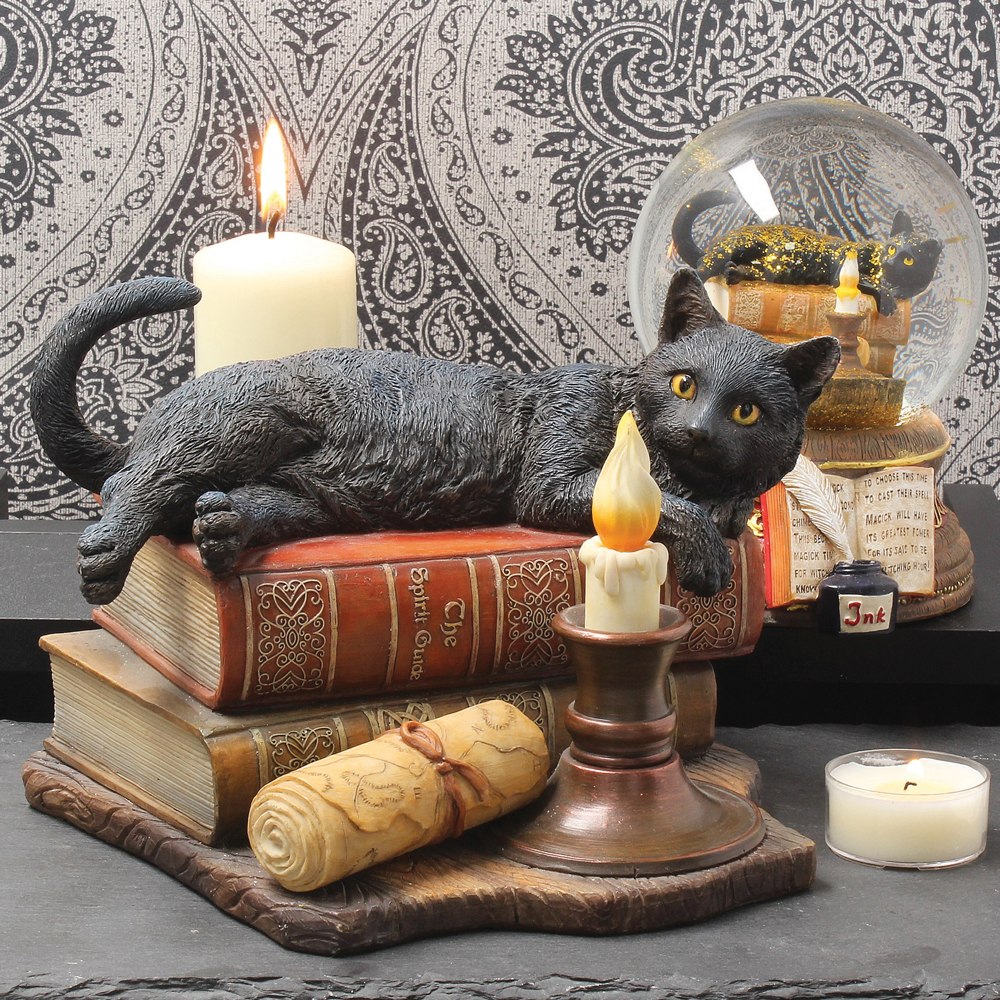 We regularly write about all things relating to cats on our Blog Katzenworld!
My partner and I are owned by five cheeky cats that get up to all kinds of mischief that of course, you'll also be able to find out more about on our Blog
If you are interested in joining us by becoming a regular contributor/guest author do drop us a message @ info@katzenworld.co.uk .