The following story was submitted by Ralph:
We met Marigold at a cat show where there were cats available for adoption. At 4 months old, she stole our hearts. At the time we were unaware the she was FIV positive.
We gave her medication to get it under control for 6 months.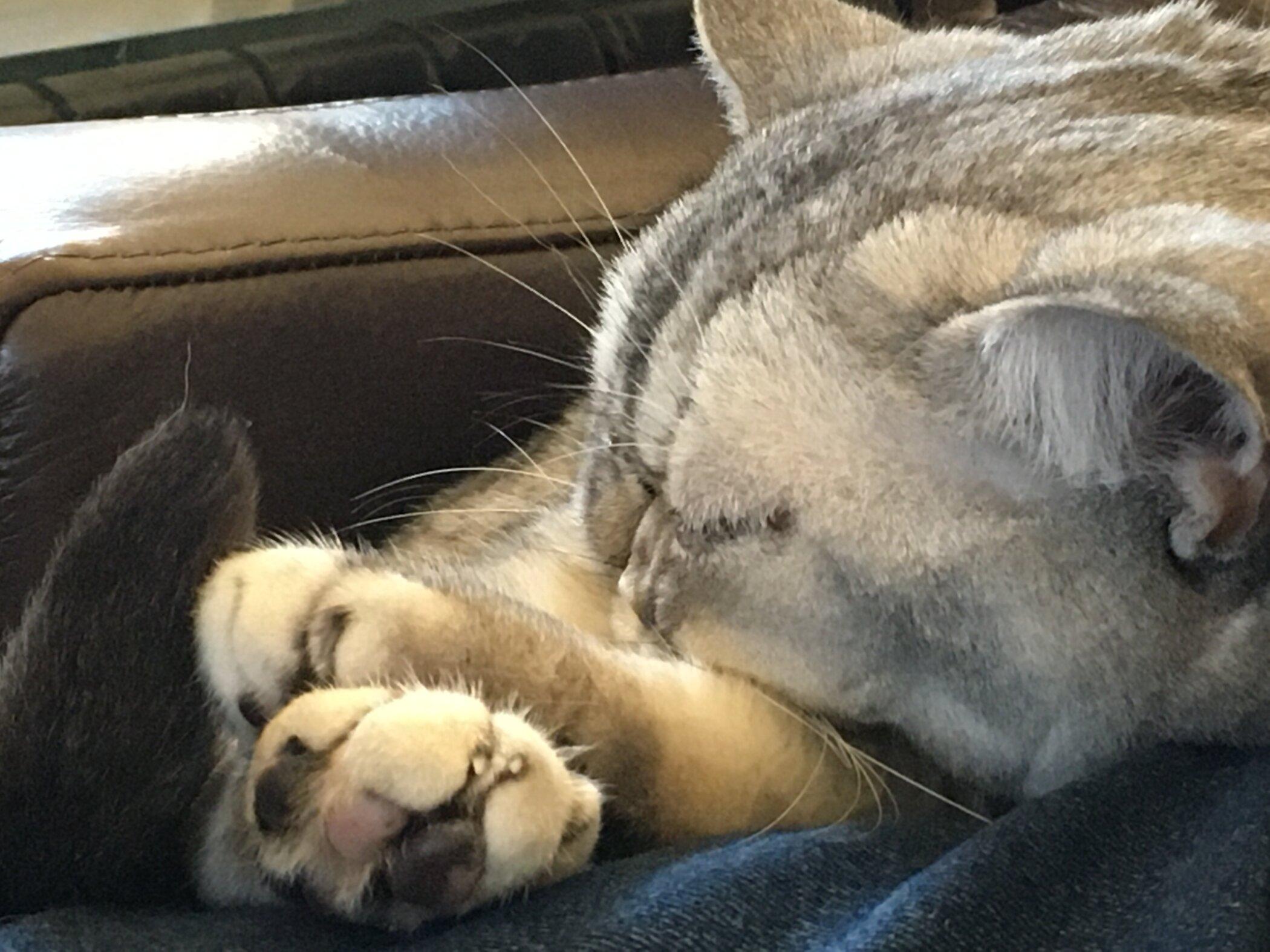 She's healthy now as an active 2/12 year old. Really enjoyed watching her grow up doing kitten things.
Today she enjoys laying in the sun and stroller rides.
Have a story you'd like to share with our readers? Email us today at info@katzenworld.co.uk
Advertisements
Visit our Shop for Lisa Parker merchandise!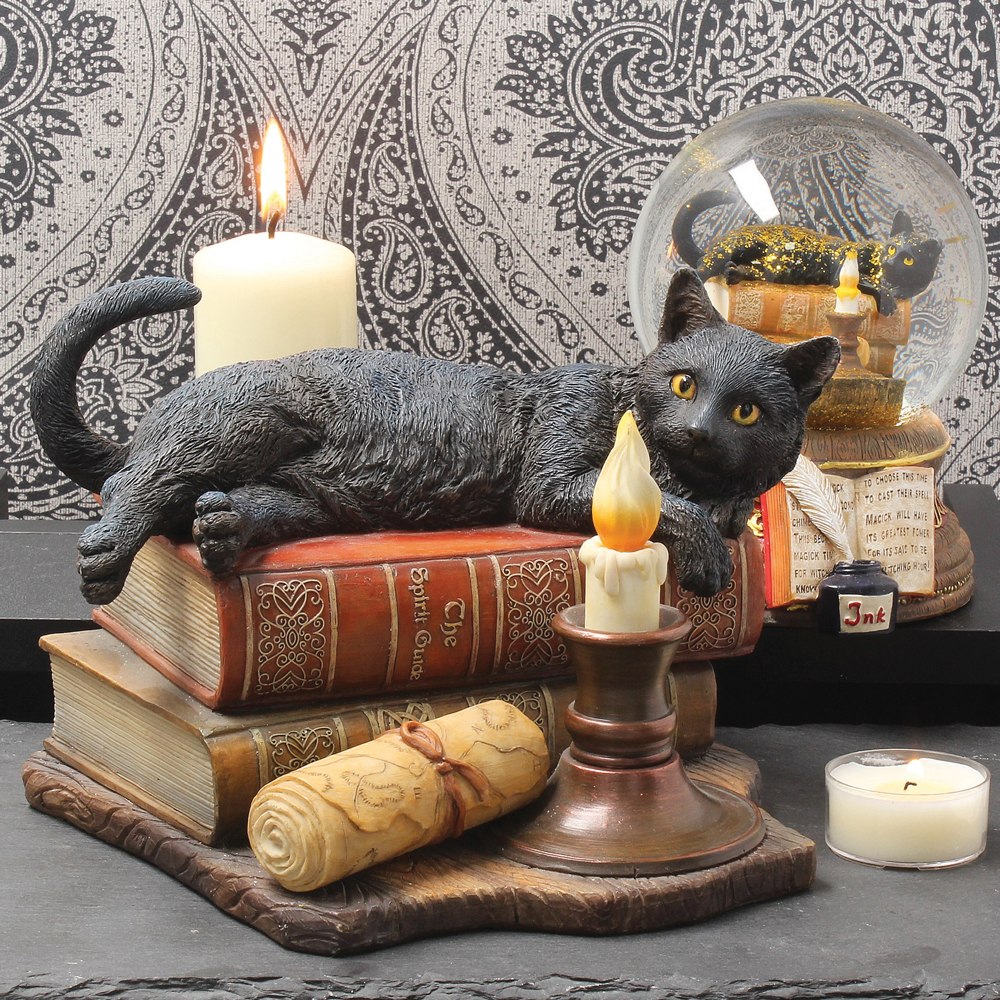 We regularly write about all things relating to cats on our Blog Katzenworld!
My partner and I are owned by five cheeky cats that get up to all kinds of mischief that of course, you'll also be able to find out more about on our Blog
If you are interested in joining us by becoming a regular contributor/guest author do drop us a message @ info@katzenworld.co.uk .