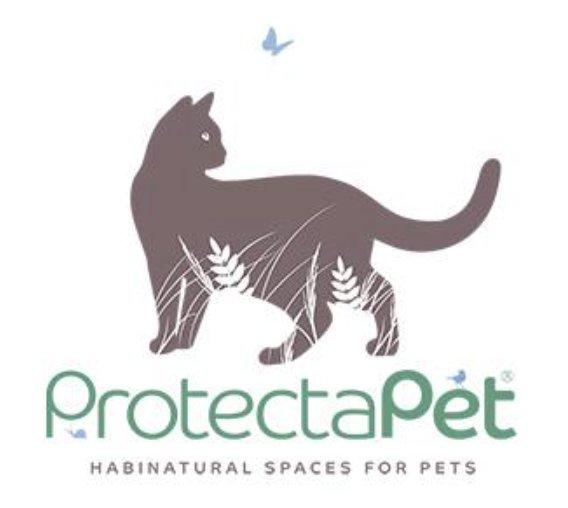 The Cat-ostrophic Capital of the UK is revealed!
The incredibly selfless, brave and challenging work that firefighters do across the country every day is why they are a much loved, and highly appreciated, emergency service. However, it's not just people that they save; for their work often includes saving our much loved four-legged furry friends – the mischievous moggy!
Cats being stuck up a tree may seem like a lighthearted joke, but cats up and down the UK have found themselves in spots of bother where no one but our firefighting heroes can help.
Leading cat fencing specialists ProtectaPet has gathered information from fire brigades across the country and can reveal from the data sourced that the Cat-ostropic Capital of the UK is London – with a whopping 2,061 callouts made to save our feline friends since 2015!
Cats in the West Midlands were second naughtiest, with over 100 call outs made. Brummie cats made up 52 of those callouts alone! Kent and Hertfordshire cats also rank high on the naughty scale, with 40 and 39 incidents reported that needed fire brigades to help.
Cardiff, Humberside and Nottingham placed mid-league with 36, 32 and 28 callouts respectively being made.
However, on the opposite end of the scale, some regions have very well-behaved moggies with little emergency help needed. It may be known for its bling and reality TV, but Essex can now also be crowned as the place where the best behaved cats live! With the least amount of callouts recorded from the Freedom of Information data received, only 9 times were Essex firefighters needed to save a cat.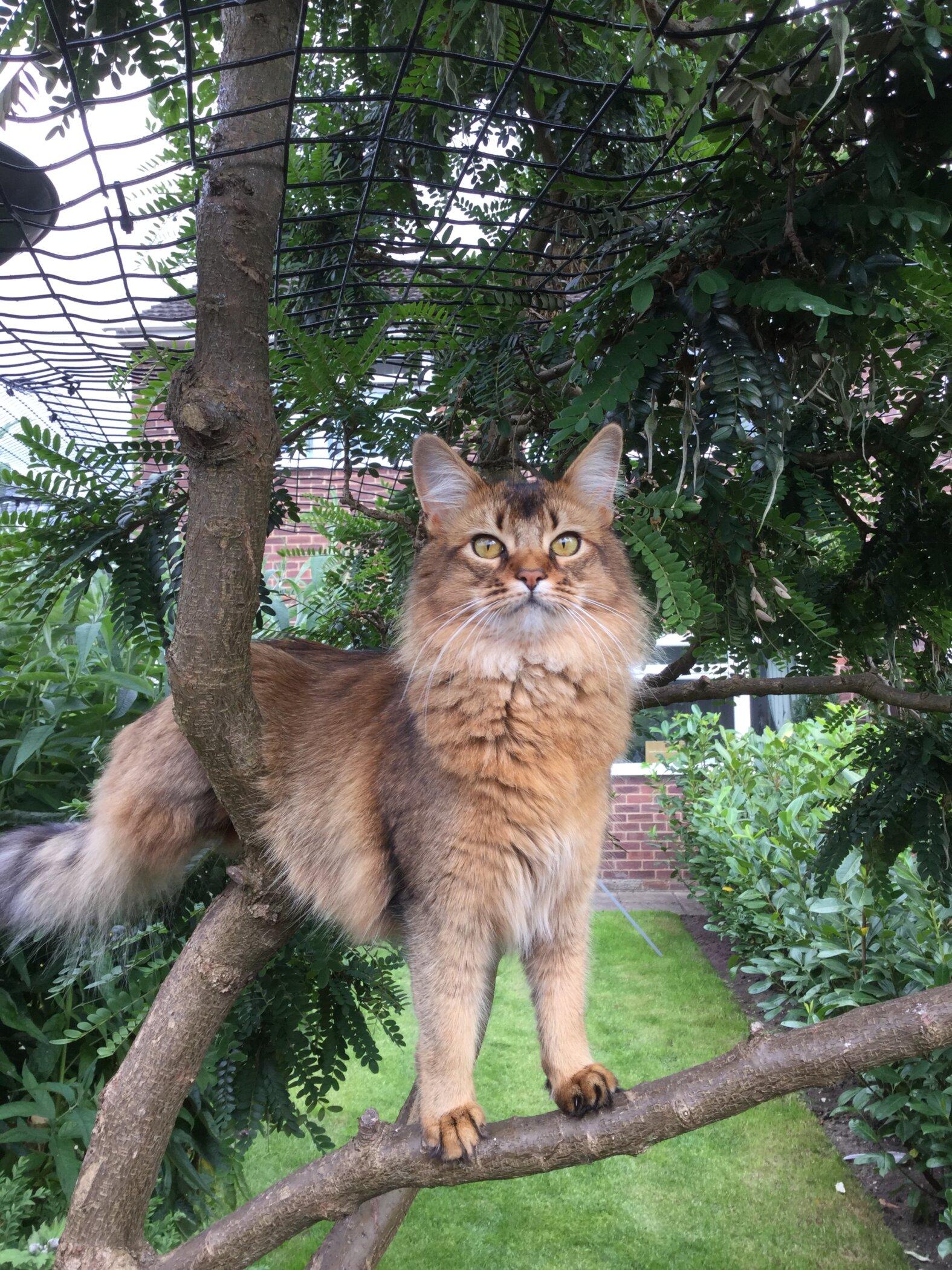 Liverpudlian cats also proved to be well behaved, with only 11 callouts to Merseyside brigades, along with those in Cornwall and Gloucestershire who both scored 10 cat rescue situations.
The most common reasons why the fire brigade callouts were needed included cats stuck in trees and unable to climb down, cats stuck in chimney flues and also stuck on roofs of buildings.
Eve Davies, Director at ProtectaPet, comments: "Cats love to be outside exploring. Sadly, with unrestricted territory, they can sometimes find themselves in some rather tricky situations. We recommend cat owners take the time to ensure their homes and gardens are safe and secure, whether that's with cat fencing, cat enclosures or catios, or simply creating a good routine so owners can closely monitor their comings and goings…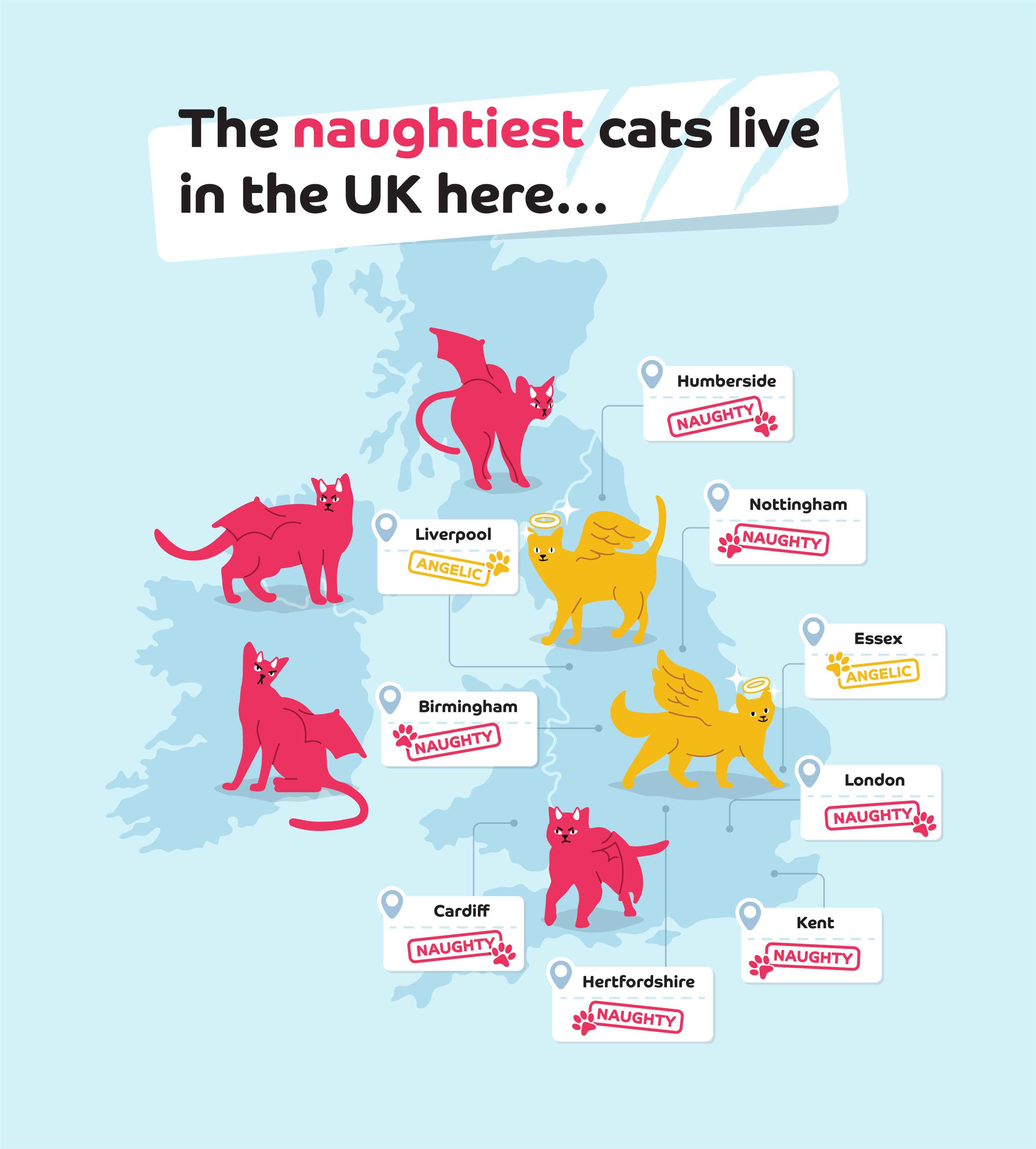 Please visit the ProtectaPet website for more information on cat safety and wellbeing.
About ProtectaPet:
The vision for ProtectaPet came about in 2011, after co-founders Eve and Simon Davies sadly lost their cat Lola in a road traffic accident. Determined to keep Lola's brother Leo safe, Simon designed a fence barrier and soon realised that there was nothing else like this available for other worried cat owners. After several years of prototyping designs, ProtectaPet was officially established in 2014. The company is based in Stoke on Trent, with many of the products designed and produced in the UK and exported across Europe from a fulfilment centre in Rotterdam. ProtectaPet systems have kept over 21,000 cats safe in the UK and the company was awarded International Cat Care's prestigious 'Cat Friendly Award' for contribution to feline welfare in 2018. For more information, please visit: https://protectapet.com/pages/about-protectapet
*Data Collected:
The data collected within this press release was generated by various UK Fire Brigades at the request of ProtectaPet and includes all data gathered since June 2009. The data included was first sorted by all instances where Animal Groups status was 'Cat' and recorded incident Final Description was 'True'. To access the full data set, please see the contact details below.
Advertisements
Visit our Shop for top-quality cat toys and cat lover products!
I live, work, and breathe cats… And cat fur 😉