Feature image is of the London Cat Clinic.
The idea of clinics which were less stressful for cats started with a competition to encourage veterinary professionals to think about the cat experience in their own clinics. 10 years ago it grew into the Cat Friendly Clinic (CFC) accreditation programme we all know today. The programme was designed to create cat friendly veterinary clinics, reduce the stress for cats, and at the same time making veterinary visits easier for cat owners.
International Cat Care and its veterinary division the International Society of Feline Medicine (ISFM) are celebrating the 10 year anniversary of the CFC programme this year. It is hugely encouraging that ideas that were innovative 10 years ago have now become mainstream, and that people working in veterinary clinics are developing even more ideas as their expertise with cats increases and the results of being cat friendly become obvious and rewarding. The charity decided to run another competition to showcase the amazing ways CFCs have made their clinics more cat friendly. At the end of 2021 clinics were asked to submit a short video of an innovative change they had made to their clinic to make it a better place for cats to visit. The change could be procedural – changing the way they work with cats, or it could be a physical change to the clinic.
The fantastic entries from 11 countries around the world highlighted the evolution the Cat Friendly Clinic programme. Judging was not easy, but three finalists were chosen in each category.
Physical change to the clinic
Amigato Clinica Felina for the redevelopment of their whole clinic (Spain)
Lumbry Park Veterinary Specialists for their use of bespoke cat beds (UK)
Orchid Veterinary Surgery for their cat-only upstairs area (UK)
Procedural change to ways of working with cats
Ferndown Family Vets for their kitten visits (UK)
DAP De Witte Raaf for their use of a lick mat (Belgium)
Tierarztpraxis Jana Wendt for their use of olfactory distraction techniques (Germany)
You can view the videos on the Cat Friendly Clinic website at https://catfriendlyclinic.org/10yrs/ 
The winners of each category, who will win two tickets to an ISFM Congress, will be announced on April 29th at International Cat Care's 'Being Cat Friendly' event in London which will celebrate 10 years of the Cat Friendly Clinic Accreditation programme, and the awards will be streamed live.  A link to iCatCare's YouTube channel will be shared via their Facebook page and on their Cat Friendly Clinic website www.catfriendlyclinic.org'
Over the last 10 years, ISFM has accredited 2570 CFCs in 44 countries with an additional 644 Cat Friendly Practices listed in North and South America by the American Association of Feline Practitioners who licence the programme from iCatCare.
Owners looking for a CFC for their cats can find a list at https://catfriendlyclinic.org/cat-owners/find-a-clinic/
For more information on ISFM Cat Friendly Clinic, please visit https://catfriendlyclinic.org/
For clinics in North and South America, please refer to AAFP's Cat Friendly Practice programme by visiting https://catvets.com/cfp/cfp
Advertisements
Visit our Shop for Lisa Parker merchandise!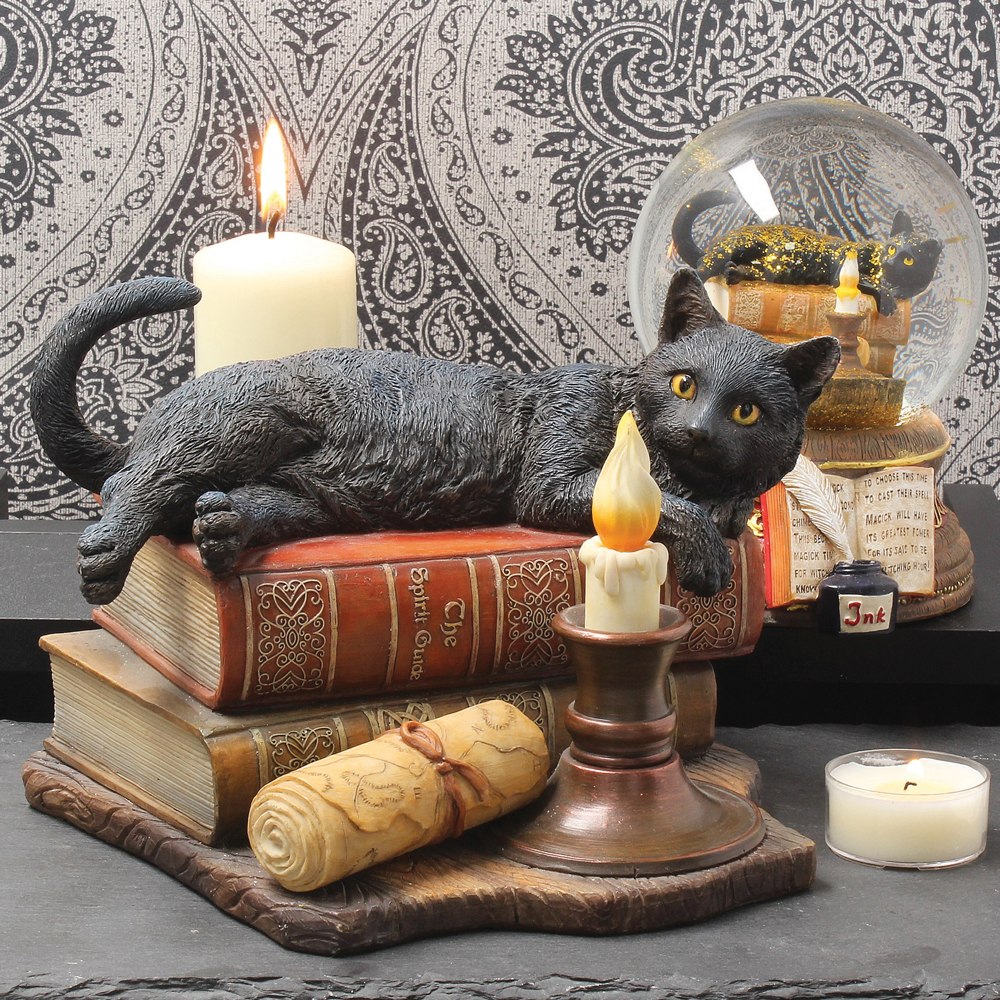 We regularly write about all things relating to cats on our Blog Katzenworld!
My partner and I are owned by five cheeky cats that get up to all kinds of mischief that of course, you'll also be able to find out more about on our Blog
If you are interested in joining us by becoming a regular contributor/guest author do drop us a message @ info@katzenworld.co.uk .