Sadly two of the kittens had already died
The RSPCA rescued a mum and three kittens who were discovered sheltering in a shed in West London.
The tiny kittens, who are just two weeks old, were very weak and sadly two of the litter had already died when they were discovered with their stray mum inside a shed in Botwell Crescent in Hayes, West London.
A member of the public contacted the RSPCA for help on Friday (18 March) and Animal Rescue Officer (ARO) Jade Guthrie attended to rescue the tortoiseshell cats and her kittens.
She said: "This adorable trio and their mum were sadly quite weak and lethargic and were in need of some TLC. They have now been taken to our local branch where they are receiving some much-needed care and attention and are doing well."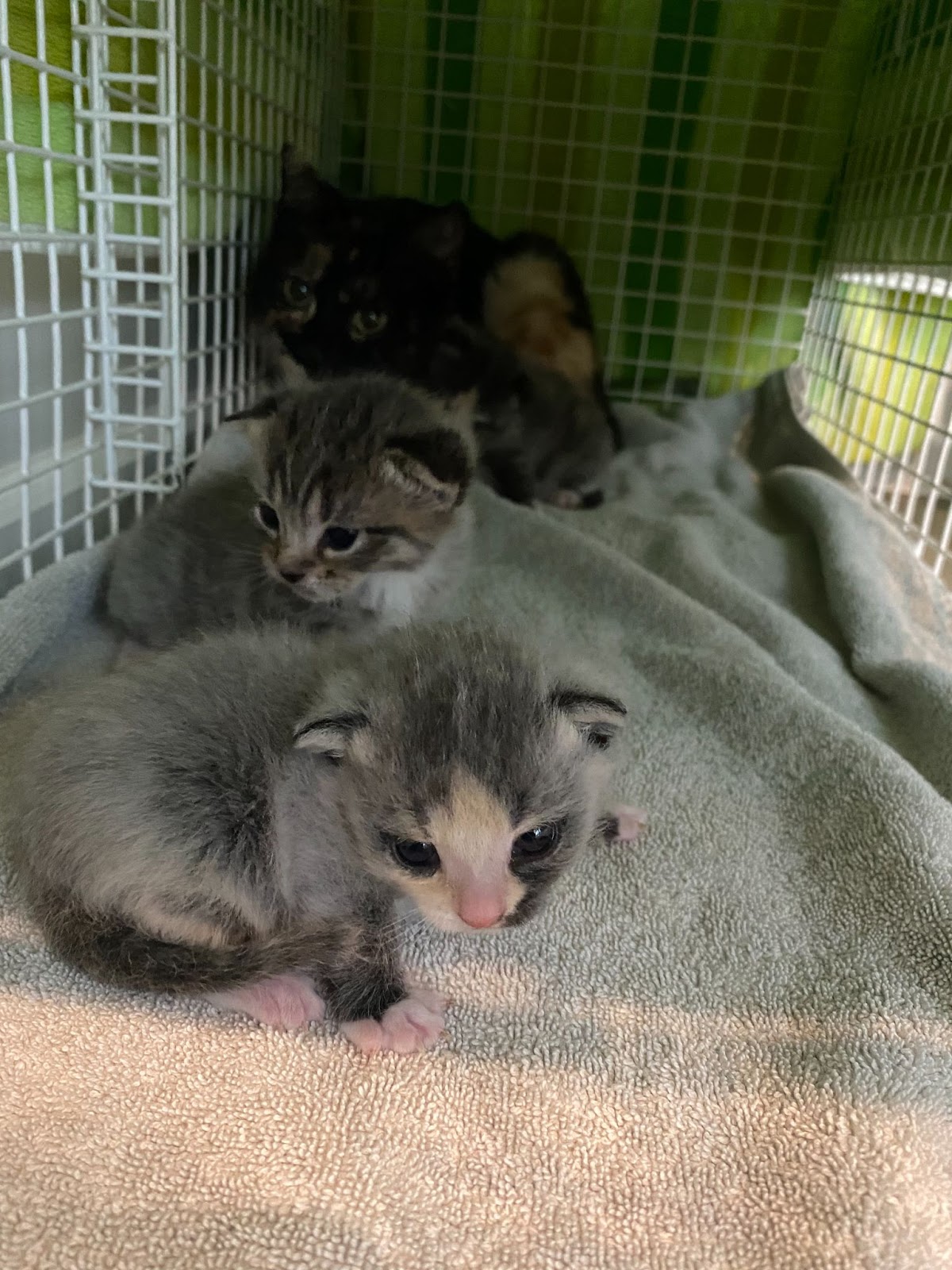 The RSPCA Central, West and North East London branch are caring for the cats who have now been named April, May and June, and their mum has been called Easter, by staff at the branch.
The RSPCA is bracing itself for a busy kitten season this year. This is the time, typically between May and September but can be earlier, when most kittens are born and many sadly end up coming into RSPCA care.
To help the RSPCA continue rescuing, rehabilitating and rehoming animals in desperate need of care please visit our website or call our donation line on 0300 123 8181.
Advertisements
The full range of Necoichi raised bowls and accessory now available @ Katzenworld Shop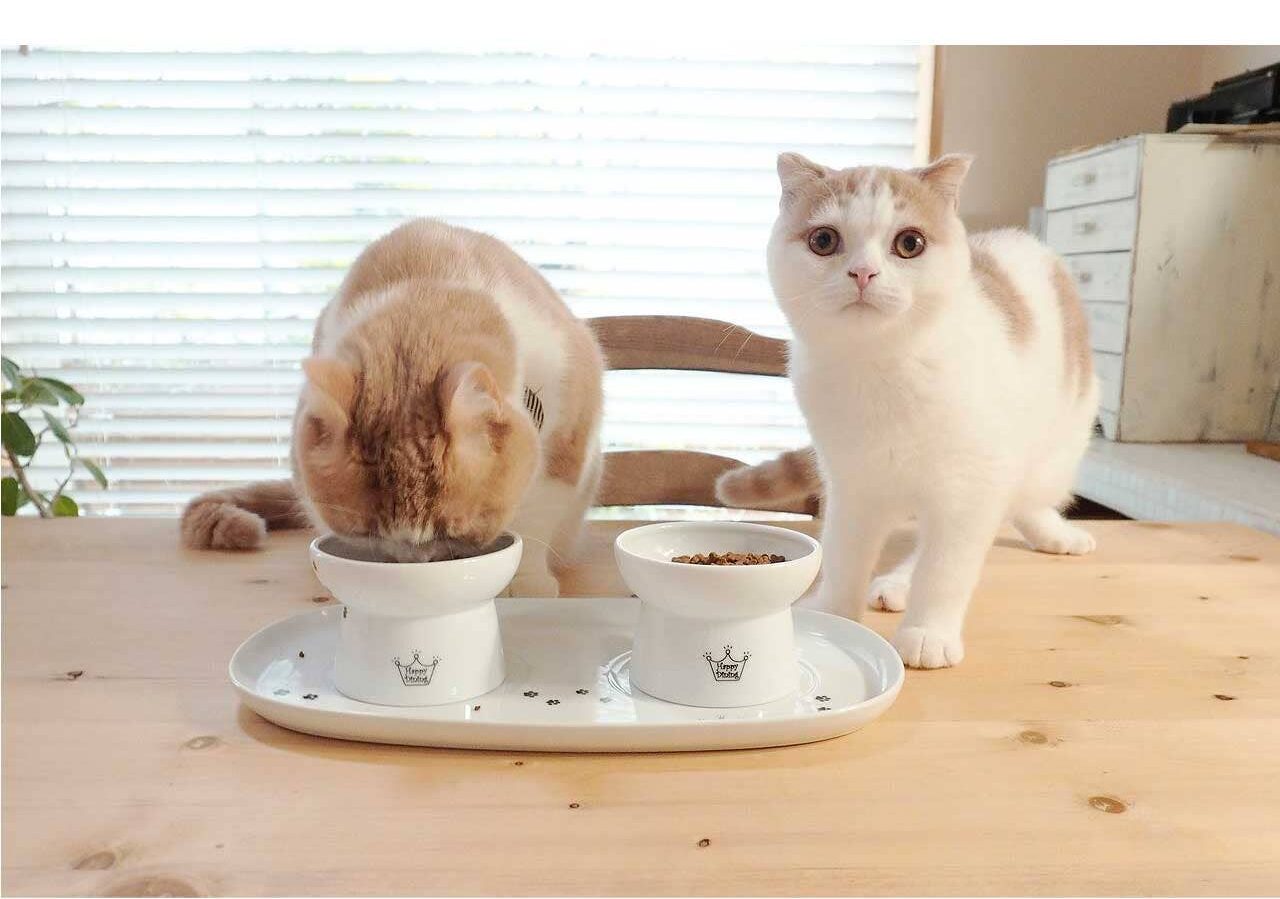 We regularly write about all things relating to cats on our Blog Katzenworld!
My partner and I are owned by five cheeky cats that get up to all kinds of mischief that of course, you'll also be able to find out more about on our Blog
If you are interested in joining us by becoming a regular contributor/guest author do drop us a message @ info@katzenworld.co.uk .