International Cat Care's work with unowned cats has been given a boost by the generosity of a legacy from Tony Welsh, a retired veterinary surgeon who lived for some years in the USA before returning to the UK in 2019. He had many hobbies and passions in life, including wine and car racing, but also his beloved cats, Layla, Millie and Snowflake, that shared his home. He also fed and cared for feral cats around his home when he lived in Houston, Texas.
Many charities benefited from his generosity during his lifetime and iCatCare is very grateful to have received a legacy after his death in 2020, specifically to focus on education regarding unowned cats. iCatCare has set up the Tony Welsh Educational Fund which will be used to develop effective and sustainable solutions to help people working with unowned cats internationally.
Advertisements
The full range of Necoichi raised bowls and accessory now available @ Katzenworld Shop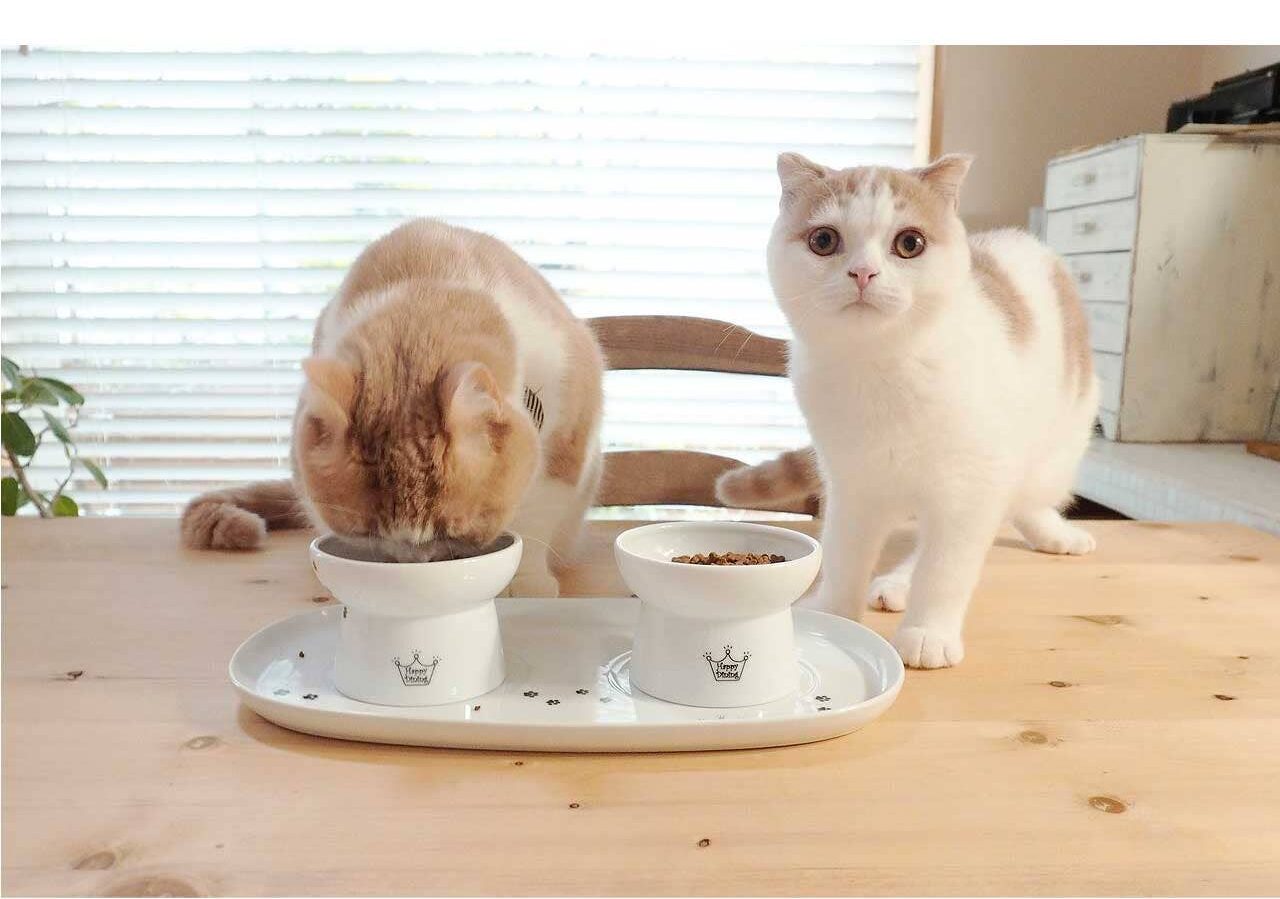 Tony Welsh
Tony's legacy will be used specifically for the development of educational courses, free resources, conferences and lectures to aid decision-making, strategic planning, effective care and understanding of cats and their welfare in this challenging sector. Three new iCatCare documents to aid Cat Friendly Decision Making will be launched in the near future thanks to the Tony Welsh Educational Fund. Further work on the development of tailored courses and online programmes will take place during 2022 and 2023, leading to a comprehensive catalogue to support those working with unowned cats, whether homing pet cats or working at population management level on TNR programmes.
iCatCare hopes that the Fund will provide a focus for others with an interest in supporting the care and welfare of unowned cats to join with Tony and donate to continue the development of the many initiatives that iCatCare would like to bring to fruition.
One of Tony's favourite quotes was from Mark Twain; 'When a man loves cats, I am his friend and comrade, without further introduction'. iCatCare hopes to do him proud by improving the welfare of many, many unowned cats worldwide as a direct result of his generosity.
For more information about iCatCare's work, visit: https://icatcare.org/
I am the feline behaviour specialist at feline charity 'International Cat Care'. We are about engaging, educating and empowering people throughout the world to improve the health and welfare of cats by sharing advice, training and passion.