USA (Feb 2022) – Community Cats Podcast, in partnership with United Spay Alliance, will host the United Spay Alliance Online Conference from February 25-27, 2022.
The United Spay Alliance Online Conference is for anyone who'd like to make spay/neuter services more affordable and accessible in their community, including veterinarians, veterinary technicians, animal control officers, animal welfare staff and volunteers, as well as individual folks who want to bring innovative programs to their communities to help pets.
The conference will feature speakers and panel discussions on critically important topics, such as how to start a spay/neuter clinic, tips to avoid staff burnout, increasing spay/neuter capacity, and best practices from successful spay/neuter clinics and model programs. The conference will also include an update on the veterinary shortage, and recommendations on what clinics and programs can do to compensate and better serve their communities through the ongoing crisis. The speaker lineup also includes speakers from international programs, sharing updates on spay/neuter efforts in Europe, Central America, and Asia. More information on speakers and sessions is available on the conference website.
Registration is $75. Registration includes access to the live conference as well as access to session recordings after the event. The conference will include the ever-popular cat trivia with great prizes throughout the weekend, as well as access to the private conference Facebook group for further discussion and networking, and a Goody Bag with links to extra resources and special offers.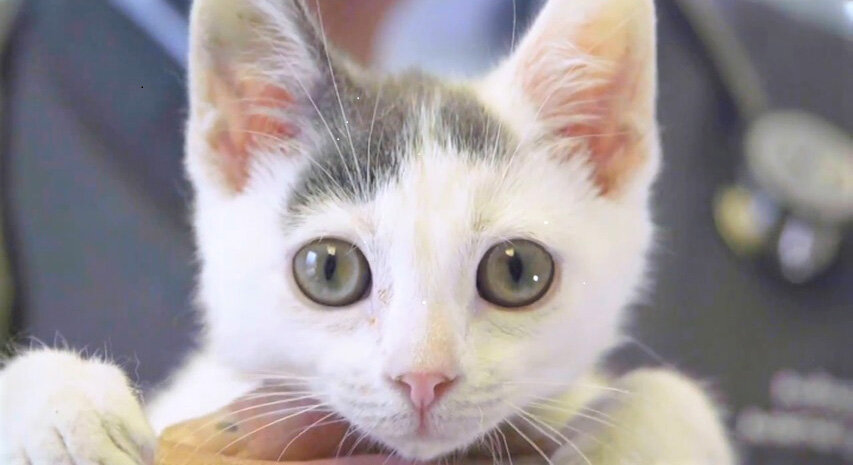 Community Cats Podcast thanks its Premier Sponsor, Feline Fix by Five, for making the event possible. Feline Fix by Five is a public awareness initiative, co-hosted by Marian's Dream and United Spay Alliance. Feline Fix by Five aims to educate veterinarians and pet parents alike on the benefits of spay and neuter at an early age,  and advocates for cats and kittens to be spayed or neutered before they are five months old. Learn more and get involved at felinefixbyfive.org.  Feel free to go to this link for some great social media swag for Feline Fix by Five.
The Community Cats Podcast is the brainchild of Stacy LeBaron. Stacy has more than 20 years of experience working with community cats in Massachusetts. She was the president of the Merrimack River Feline Rescue Society (MRFRS) for 16 years. The podcast hopes to help create a more humane community for cats and provide education, information, and dialogue that will create a supportive environment to empower people to help cats in their community. For more information about the podcast, visit communitycatspodcast.com or call 978-239-2090.
Advertisements
Visit our Shop for Lisa Parker merchandise!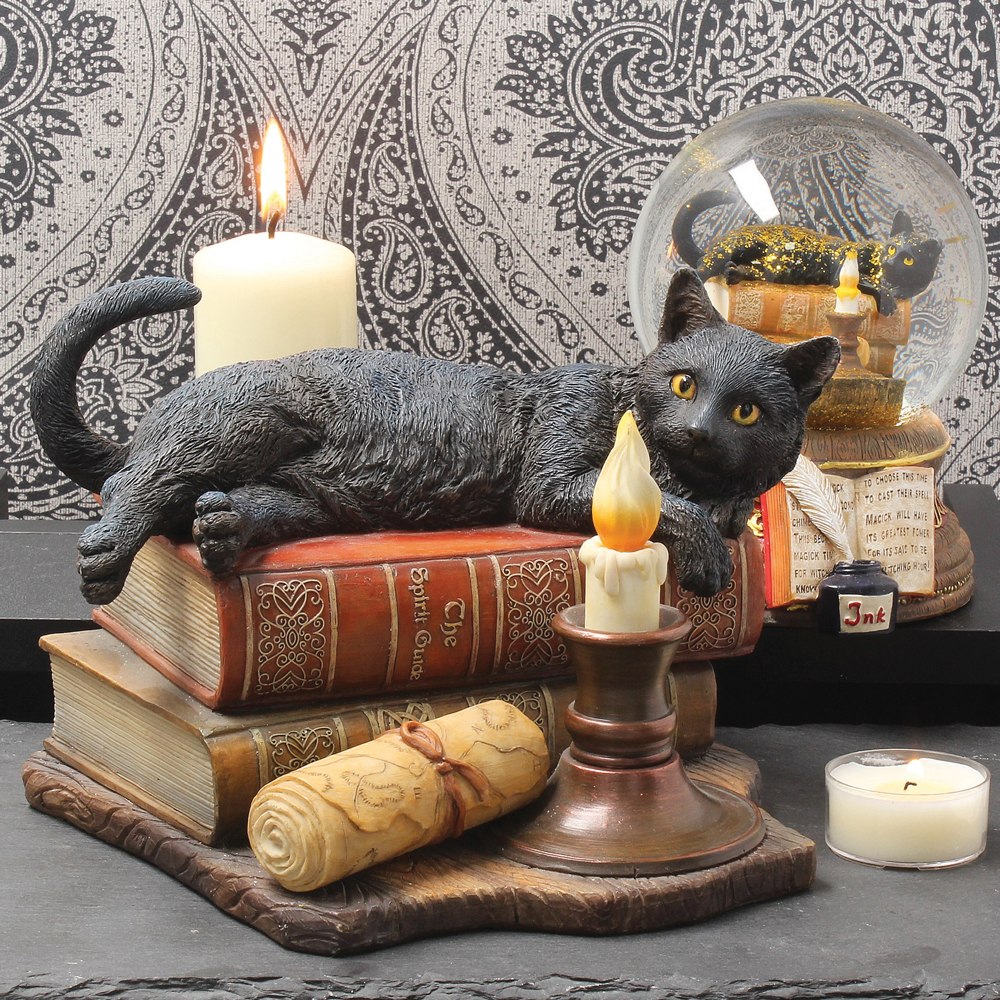 We regularly write about all things relating to cats on our Blog Katzenworld!
My partner and I are owned by five cheeky cats that get up to all kinds of mischief that of course, you'll also be able to find out more about on our Blog
If you are interested in joining us by becoming a regular contributor/guest author do drop us a message @ info@katzenworld.co.uk .