Following the PDSA's 2021 annual well-being report, there has been calls for new pet owners to seek more support when it comes to looking after their furry friends.
While the report shows that the pet population has not increased during the pandemic, it does show that almost half (47%) of all owners who acquired their pet since the start of the pandemic said this was their first experience of owning a pet as an adult.
Developed in partnership with national animal charity, Blue Cross, Busy Bees Education and Training has launched a new pet first aid course will help people to learn how to keep their pets healthy, avoid potential dangers, and take positive action in the event of a pet health emergency.
This type of advice is vital for pet owners, new and old, and can help not only in the event of a medical emergency but also with their general health and well-being.
The online course has been developed with veterinary experts at Blue Cross, and includes video interviews, interactive games, and quizzes to help attendees remember these vital lessons in times of crisis. The course has 3 main areas of focus:
Preventative Health – A comprehensive guide to vaccinations, diet, and grooming.
Hazards in the home, garden and on a walk – Join puppy Max and his human family on an exploration of potential everyday dangers in the household and outside world.
What to do in a Pet Emergency – Detailed veterinary advice to help you deal calmly with a wide range of life-threatening scenarios.
Kim Lakin-Smith, course content writer from Busy Bees Education and Training said;
"From waggy tails before they take 'us' for a walk, to cuddling closer if we're feeling sad, to making us laugh with their crazy antics, pets really are the best medicine. In return, it's our job to provide the best possible care we can as loving pet owners.
"Being a pet owner is a huge responsibility. Unlike humans, if our pet has a medical emergency that needs immediate attention, there's no emergency services or ambulance to call on. The responsibility to administer first aid in a calm, timely and effective manner lands on us. Preparing ourselves to respond to an emergency or, even better preventing one, is the best way we can help our beloved animal friends to enjoy long, healthy, and happy lives."
The hour-long course is £17.50 and can be completed online. You can find out more and purchase the courses at https://busybeestraining.co.uk/e-learning/first-aid/pet-first-aid-e-learning
Advertisements
Visit our Shop for Lisa Parker merchandise!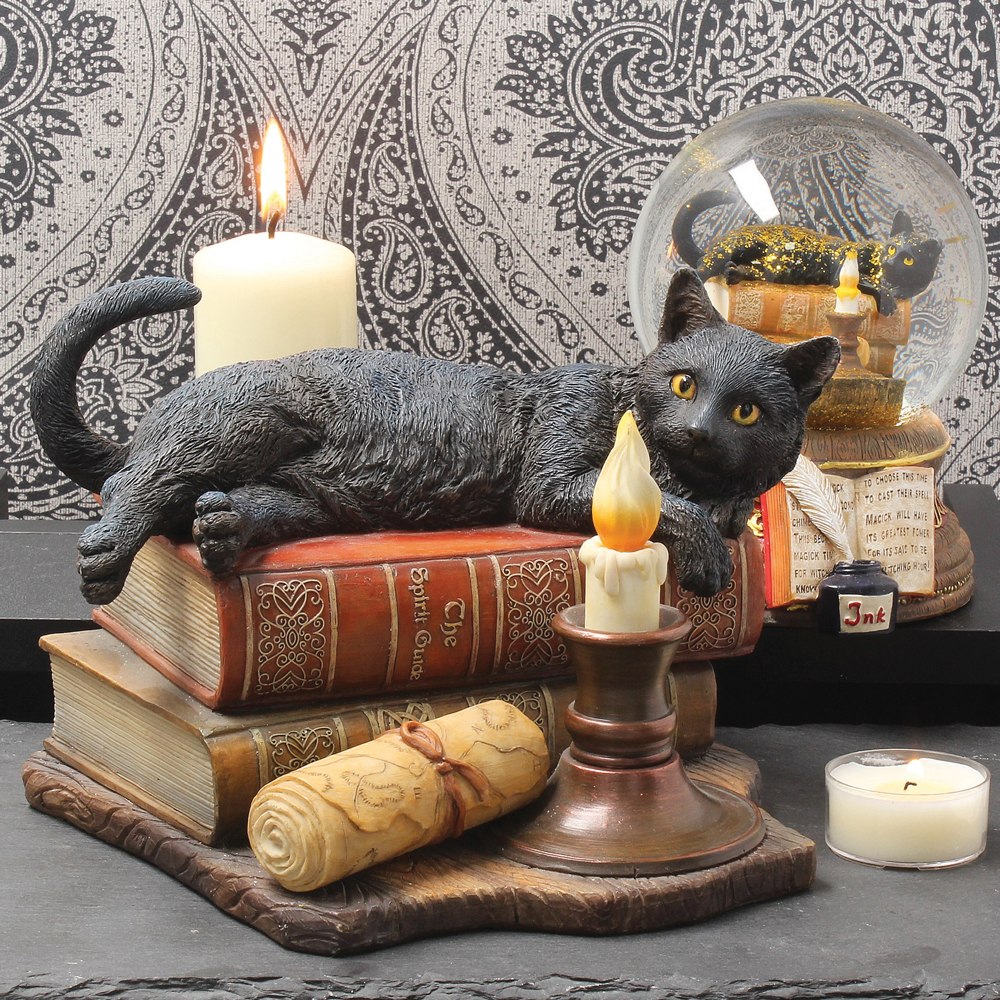 We regularly write about all things relating to cats on our Blog Katzenworld!
My partner and I are owned by five cheeky cats that get up to all kinds of mischief that of course, you'll also be able to find out more about on our Blog
If you are interested in joining us by becoming a regular contributor/guest author do drop us a message @ info@katzenworld.co.uk .