Hello all,
Furrtastic Four here for our introductory report. This marks day 2,555 and the humans still don't know about our recruitment to NACHO (National Academy of Cats on Human Observation). It's been two years since the near-discovery of one of our daily meetings-fortunately for us, the human woman thought we were only contemplating the demise of the large fly we had formed a circle around in the hallway. Results from our observations thus far:
The more we play with our toys the more toys they give us. We now have six different types of balls with and without jingles, numerous mice shaped objects and several feathered toys. The usual procedure goes as thus: one of us bats or tosses a toy around while the others observe and later record the humans' responses. The man enjoys our frolicking so much he's even set up a tent for us to play in!
Jupiter here, NACHO Opurrative Team Leader. I've found that my blue-eyed stare makes it difficult for the humans to avoid petting me and telling me about their day.
My sister Venus (another opurrative and 7 years old like me) reports they welcome supervision during activities like laundry or unloading groceries and will even give details about the daily washing and what they've bought.
Jenny is our second youngest opurrative at 6 years old. She has the most outdoor experience and says watching birds and squirrels garners approval from the humans. It's also a great team building exercise.
Electro (our youngest opurrative at 4 years old) and Jenny have discovered that showing their tummies elicits what we call A.T.R.R. (Automatic Tummy Rub Response). Electro shows his tummy as often as possible (for scientific purrposes, of course).
Other behaviors we've observed:
While they will share their sitting and sleeping space the humans will not share their food. We think this is rather unfair as we usually supurrvise the preparation.
It upsets the woman when we nibble on the cat friendly plants in the house. They're so delicious, it's hard to resist!
Neither human approves of us scratching on anything other than the post they've graciously provided us for that activity.
The woman allows cat company during her bath time but the man does not. We are not sure if this is a common thing; perhaps you've had other reports of such differing opinions?
We continue to monitor the humans' reactions to our antics and have devised some new experiments to try in the near future. We will of course alert you immediately of any breakthroughs or changes in behavior. Until then, this is the Furrtastic Four, signing off.
NACHO Opurrative 114 Codename: Jupiter
"People only visit you to see me!"
NACHO Opurrative 115 Codename: Venus
"It's not easy being this pretty."
NACHO Opurrative 116 Codename: Jenny
"A little cattitude goes a long way!"
NACHO Opurrative 117 Codename: Electro
"If I sits, I will make it fit!"
Advertisements
Visit our Shop for Lisa Parker merchandise!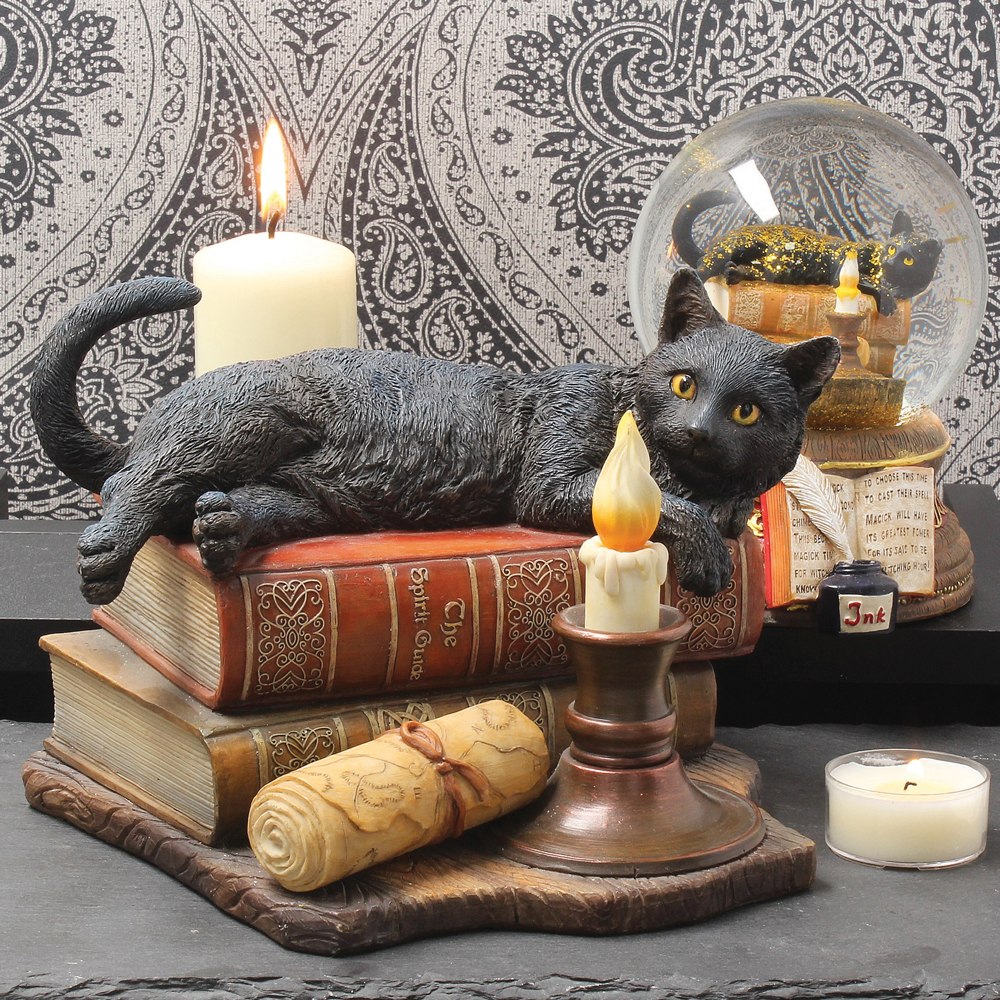 We regularly write about all things relating to cats on our Blog Katzenworld!
My partner and I are owned by five cheeky cats that get up to all kinds of mischief that of course, you'll also be able to find out more about on our Blog
If you are interested in joining us by becoming a regular contributor/guest author do drop us a message @ info@katzenworld.co.uk .