Back in 2009, I was living with my husband in the suburbs of Riga, Latvia. The year had started off badly for you since we lost our girl cat Cha-Cha in January. It too two heartbreaking months to realize that we need a furry face around the house to make us smile, It was in March of 2009 that we decided to adopt a cat. Through the animal rescue services in Riga, Latvia we found a darling gray long-haired cat that we named Sid, His was a tragic story of being abused for the first three years of his life and then in the fourth thrown out onto the street and abandoned. It was lucky that people saw him and cared enough to get him rescued and then we came along to adopt him, Suddenly he was no longer an orphan and had gained a Mama and a Papa.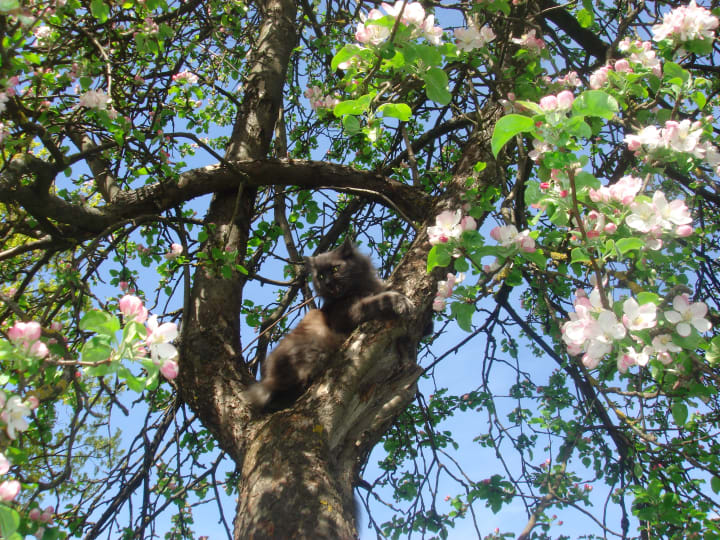 He was just not too sure about how things were going to work out and what would eventually happen to him. When he first arrived at our house it took a whole week with Sid hiding in the basement to get him to want to join our little family. Soon he was brave enough to give it a try and the three of us became a family on March 17, 2009, which we chose to name as Sid's "adopted birthday." Since it was also St, Patrick's Day we figure this cat had some Irish in him as well. I discovered that even though Sid showed love for his Mama the men in this house bonded together and he held a great love in his heart for his beloved Papa. Sid became the Prince of our two-story house and ruled over our large garden. Following the link you can read about the life of Sid in an article that I just recently wrote for Vocal Media.
The full story can be found here
Advertisements
Visit our Shop for Lisa Parker merchandise!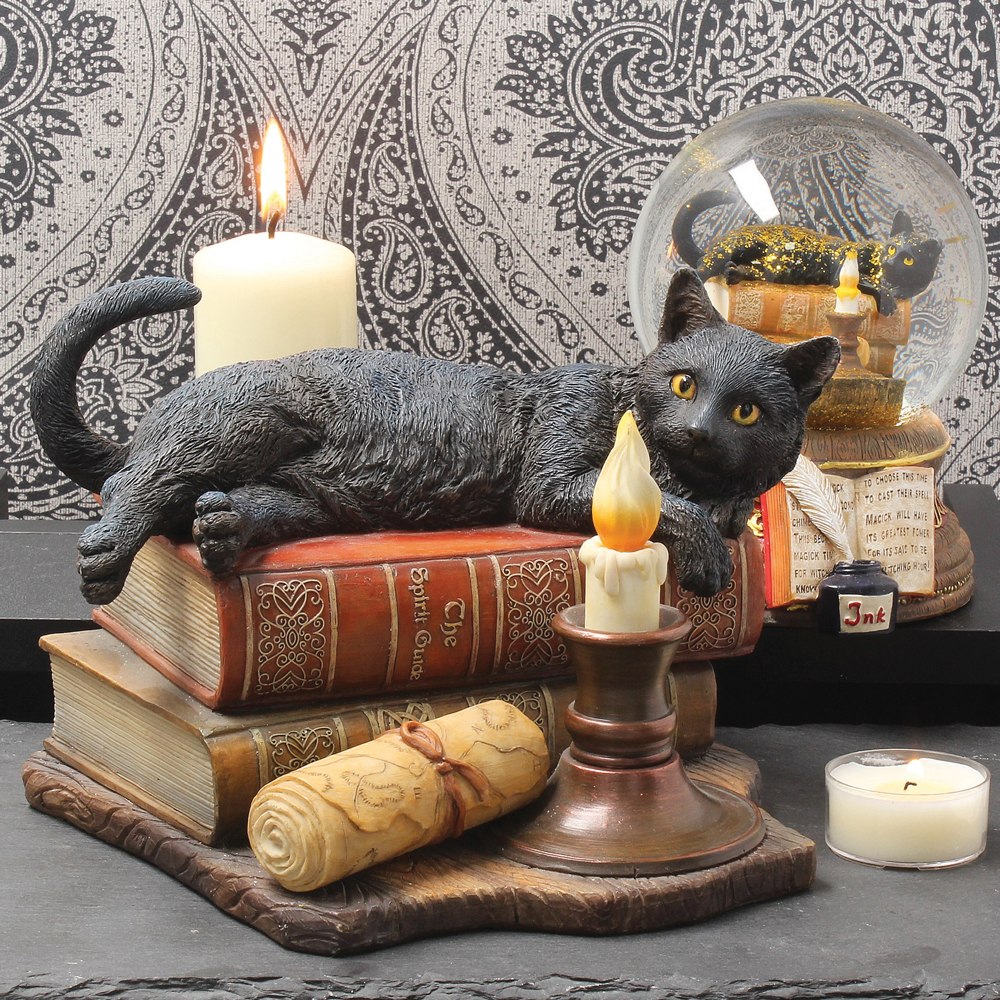 I live in Riga, Latvia. I was born in N.Y.C. Love to write articles and poetry. Instruct people in the English language. Live in the suburbs with my husband Martin and my wonderful cat Sid. I love rock and roll, cooking, reading, poetry and traveling.