Hi everyone,
Please find below a guest story from From Owen Good, North Carolina USA
Smudgie and Buffer, kitten siblings adopted together in 2016, are better known as The Crime Bros. These two feline leisure enthusiasts can be found stretching out on both human and cat furniture in their well appointed North Carolina home. When not enjoying (or destroying) the upholstery, they can be found providing the opposite of assistance to household tasks such as laundry. Buffer is an outdoor camper, frequently returning with muddy white mitts from his excursions, even on the coldest of mornings. Smudgie has been confined to Kitty Supermax since March 2019 after he ascended, for the third time in two years, a very tall tree and had to be rescued by a good samaritan.
Smudgie takes an inverted nap.
Buffer like his naps too:
Laundry helpers: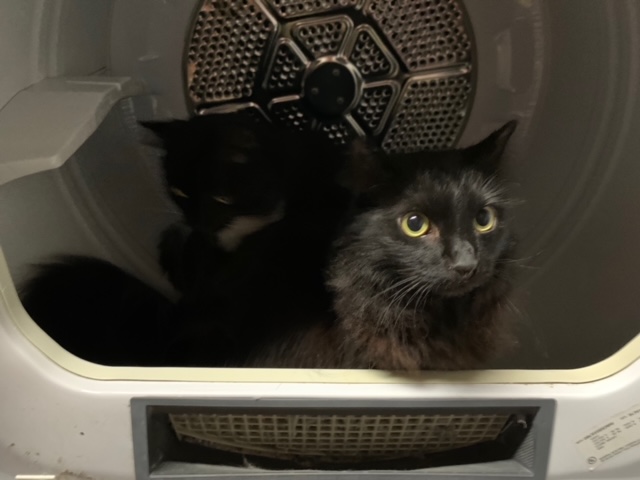 Laundry baskets are always good for tussles:
Another nap for Smudgie:
Smudgie looks so innocent for the camera:
Ditto the other half of the Crime Bros.:
Smudgie plans his next crime:
Advertisements
The full range of Necoichi raised bowls and accessory now available @ Katzenworld Shop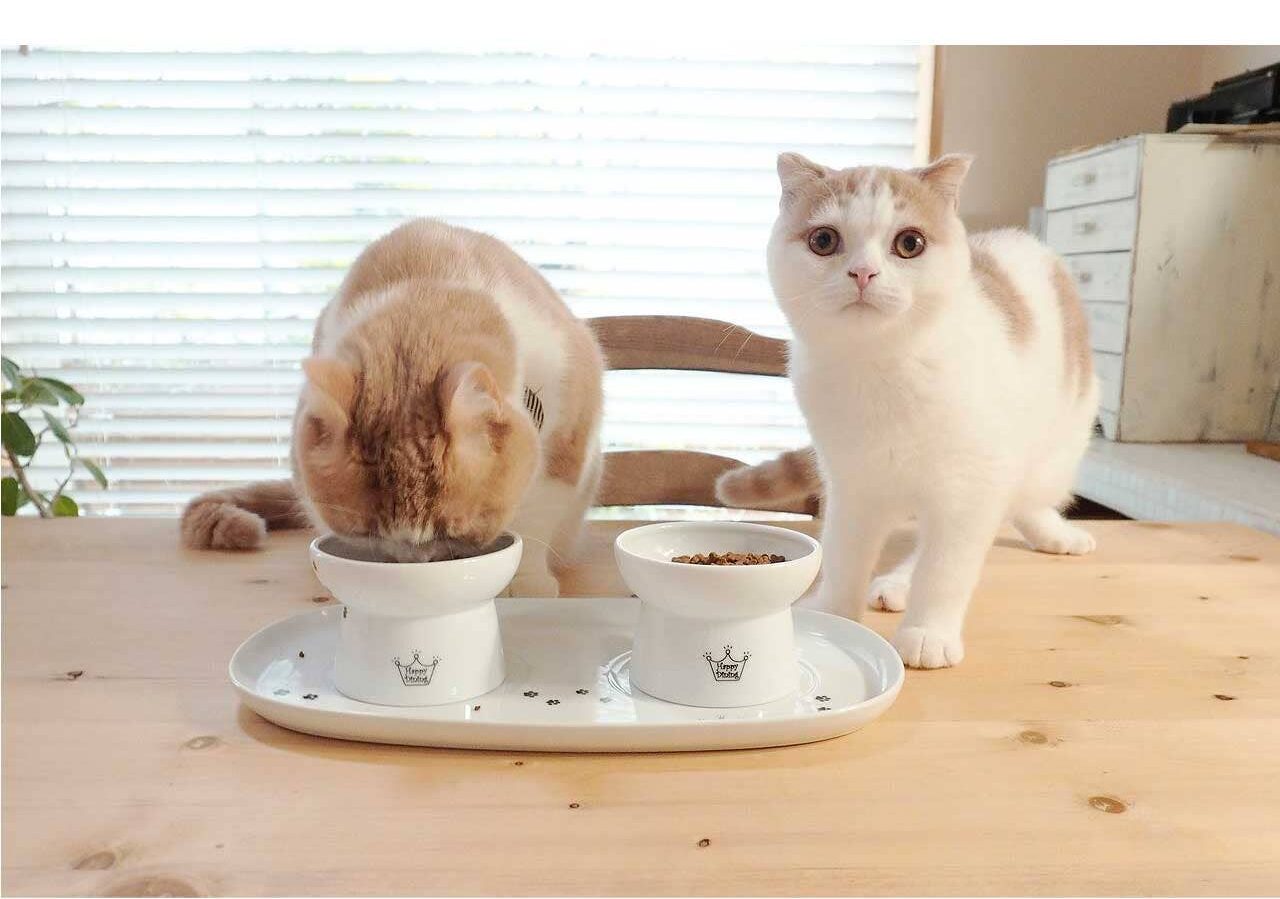 We regularly write about all things relating to cats on our Blog Katzenworld!
My partner and I are owned by five cheeky cats that get up to all kinds of mischief that of course, you'll also be able to find out more about on our Blog
If you are interested in joining us by becoming a regular contributor/guest author do drop us a message @ info@katzenworld.co.uk .