Hi everyone,
Please find below a guest story by Karen about her cat Callie:
Callie was born in Sept. 2015 and her and I have been together since October 2016.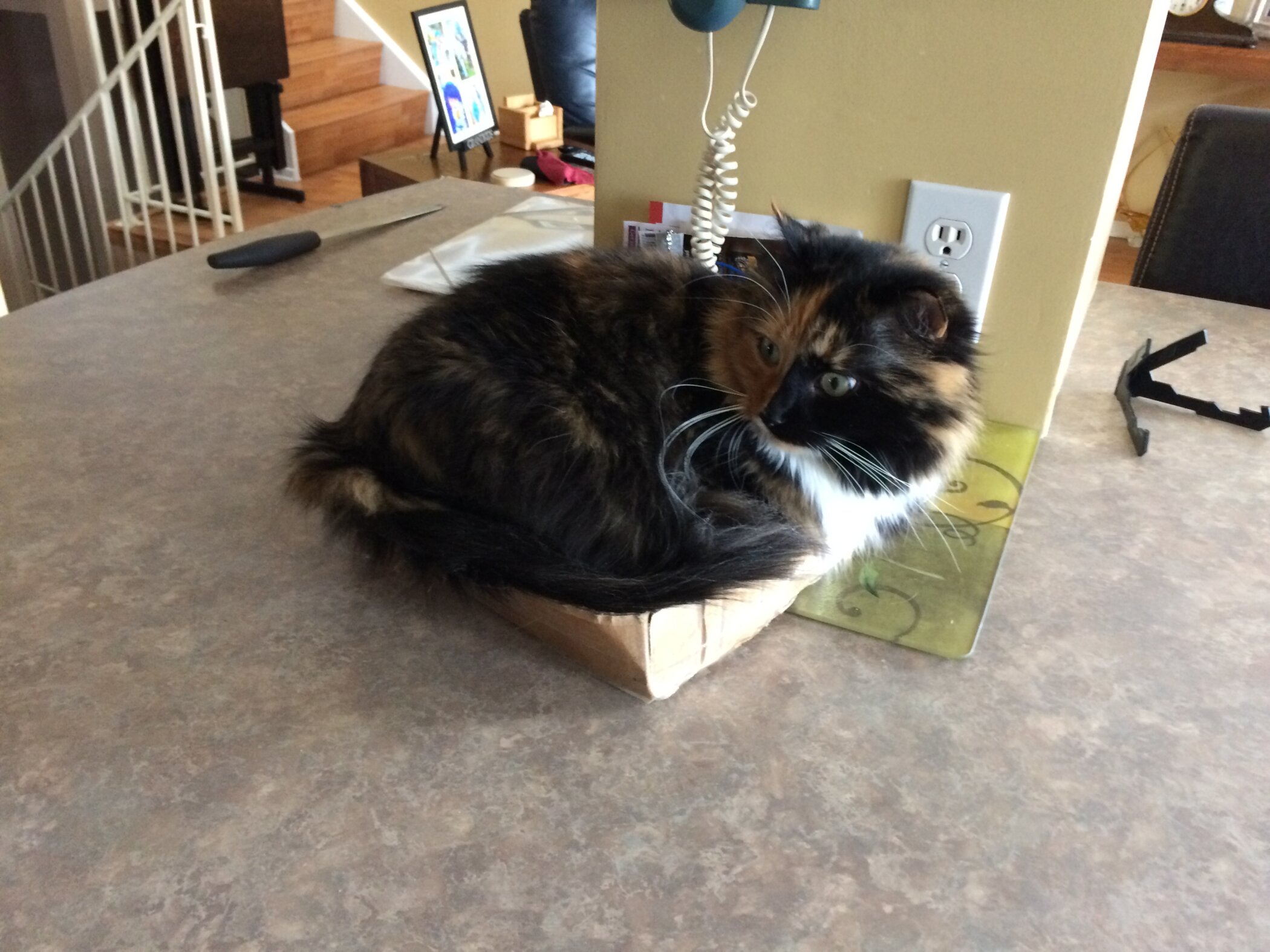 I adopted her just after her first birthday from her then vet. She was surrendered by her original owner near death. She needed emergency surgery for a blocked bowel. She was not quite 8 lbs. when I got her and she is a healthy 12 lbs. now. Callie loves to sit at the patio doors and watch the birds and squirrels. She is quite the diva and rules the roost around here.
Have a story to share? Email us at info@katzenworld.co.uk
Advertisements
The full range of Necoichi raised bowls and accessory now available @ Katzenworld Shop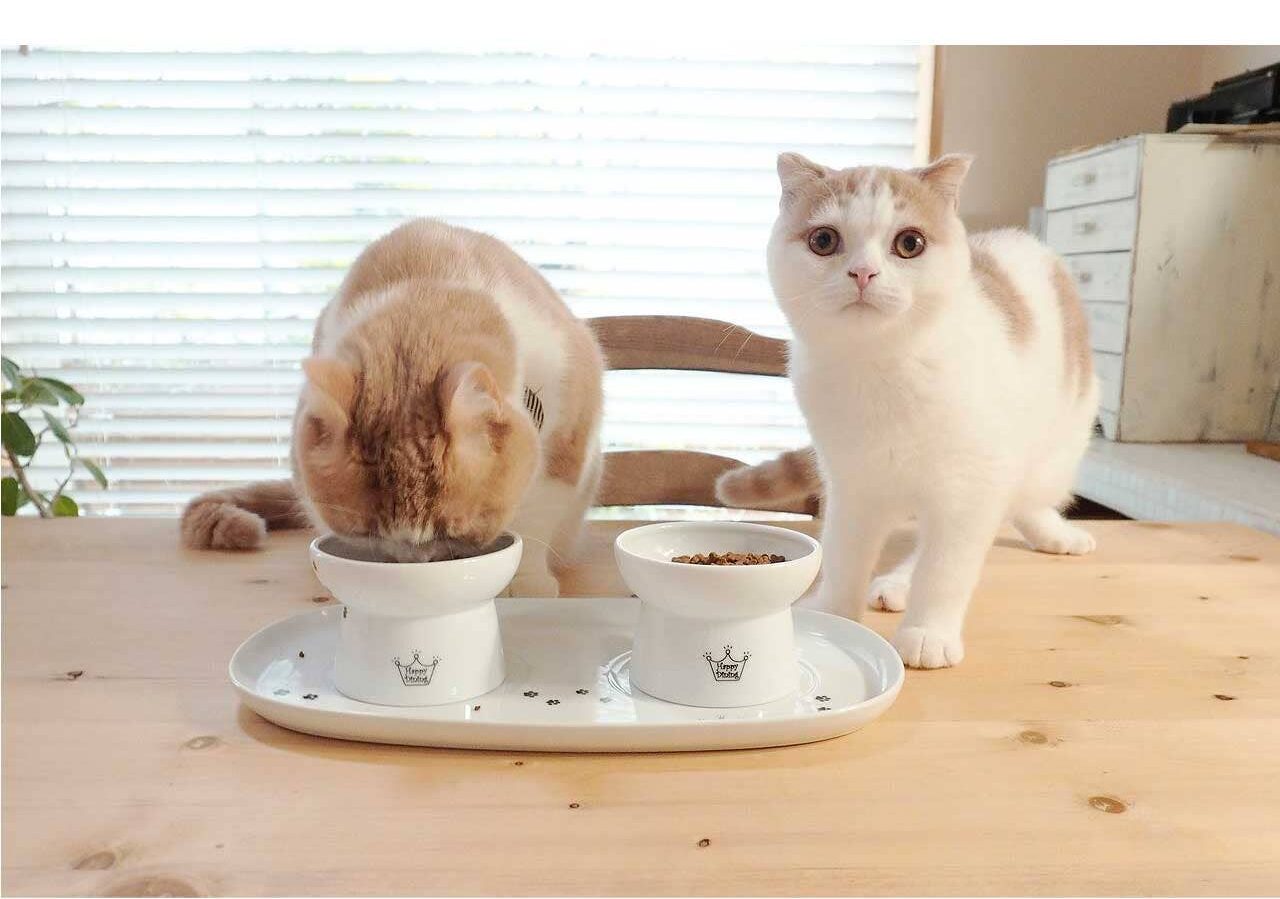 We regularly write about all things relating to cats on our Blog Katzenworld!
My partner and I are owned by five cheeky cats that get up to all kinds of mischief that of course, you'll also be able to find out more about on our Blog
If you are interested in joining us by becoming a regular contributor/guest author do drop us a message @ info@katzenworld.co.uk .