Hi everyone,
As some of you might know our little Freya loves to explorer the great outside world. So when we got contacted by Portrait My Pets if we wanted a portrait done of one of our cats we just knew it had to be Freya the space explorer!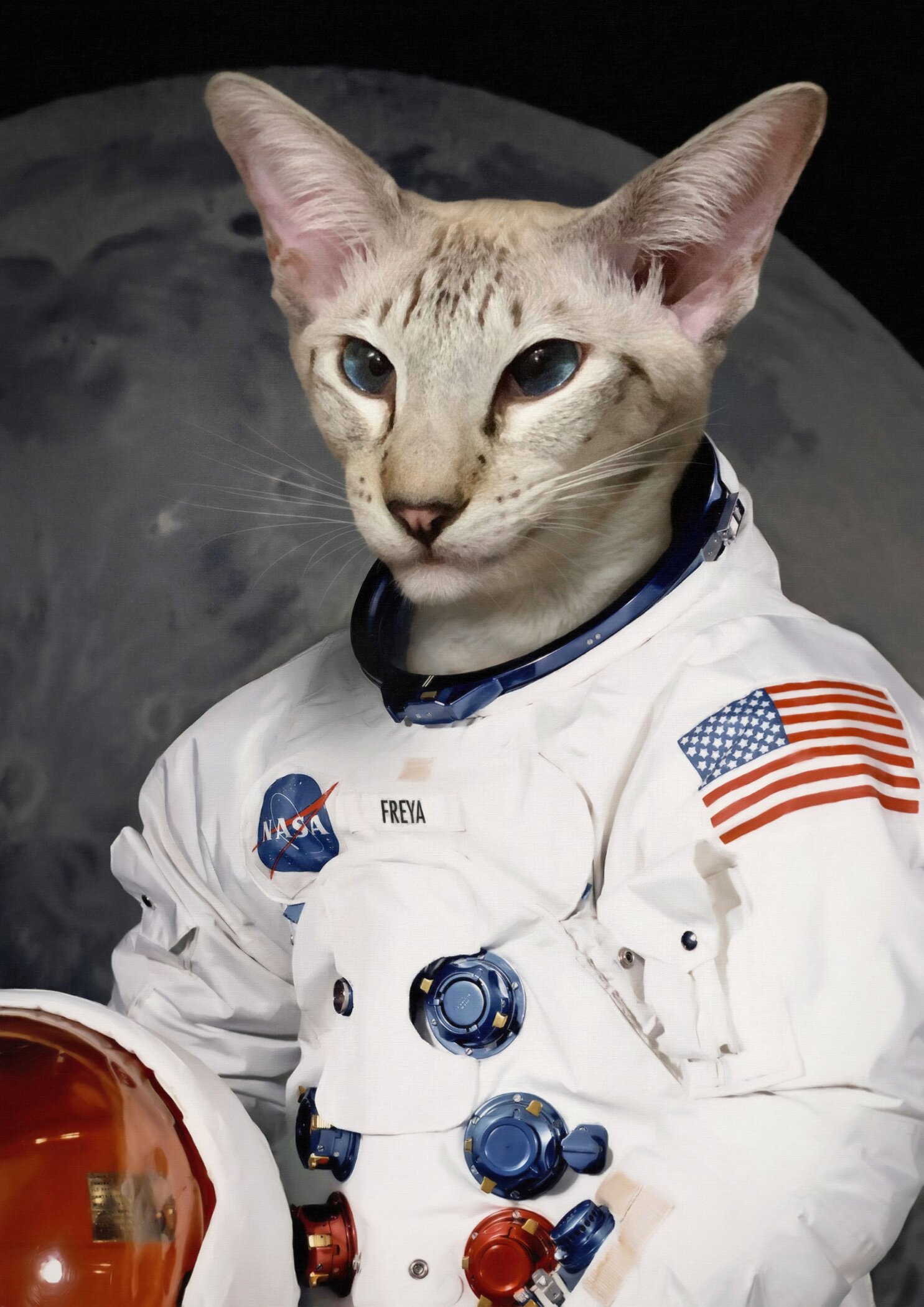 Pets brighten up everyone's day, we all love them. They're always there for us when times are hard, so why not show how much you love them with one of the portraits by Portrait My Pet?
They're a hardworking team of pet owners, who love bringing to life the individual character of the pets that they work with.
Customers are the heart of this service, so they always ensure your portrait is just the way you want it, they will make any revisions needed until they've captured your pet perfectly. And we were very impressed with this during our commission of Freya.
They also pride themselves on using high quality materials to make sure that your pet portrait will last a lifetime!
For your convenience, their portraits are available in three different formats: ready to hang framed canvases, poster prints and digital downloads that they email directly to you.
They're open to custom designs, if you have something in mind that you can't see on their store, get in touch and they will create the look that you're searching for.
Once your portrait reaches you, whether by post or email, They'd love to see it with your pet!
To find out more and create your own pet portrait visit https://portrait-my-pets.com/
Advertisements
The full range of Necoichi raised bowls and accessory now available @ Katzenworld Shop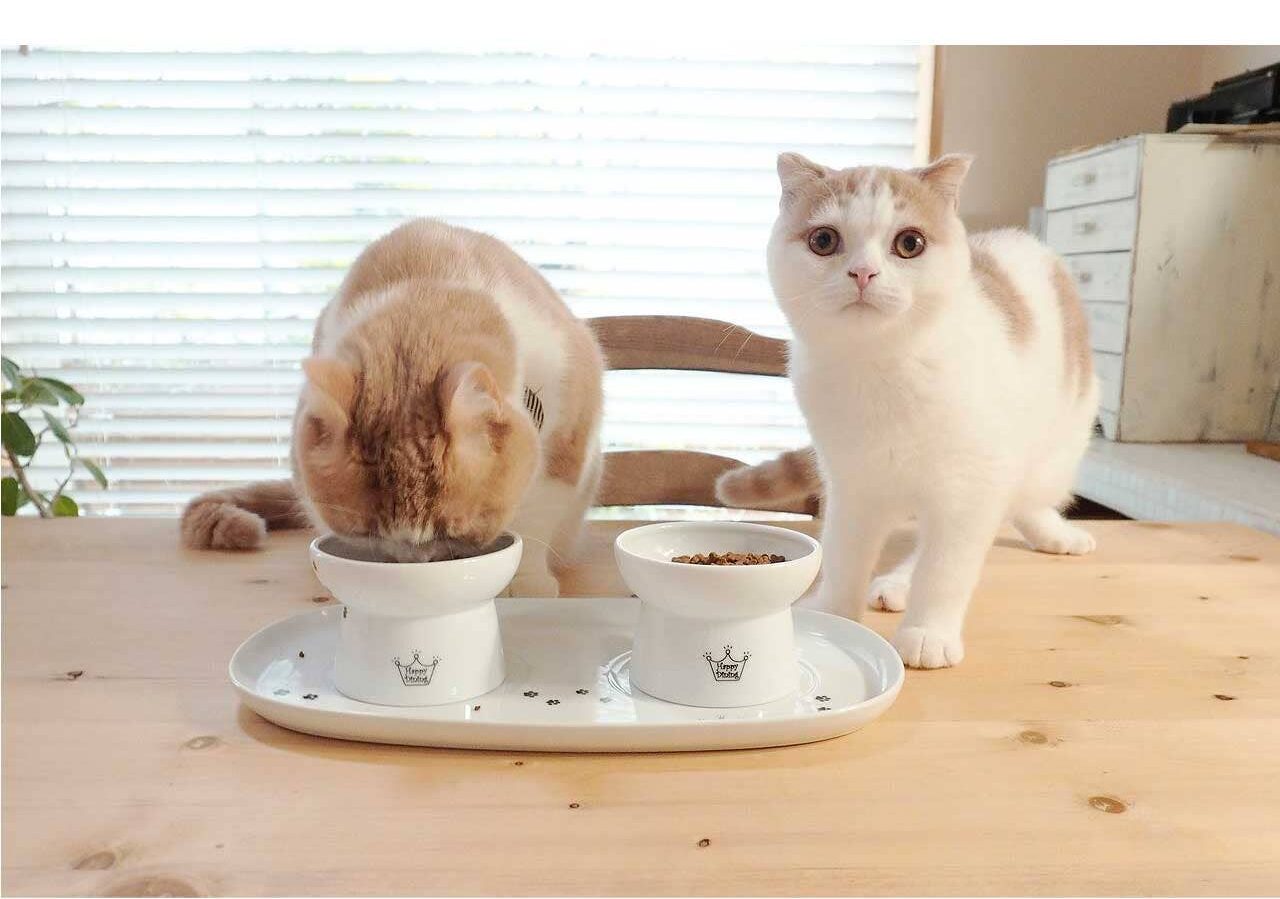 We regularly write about all things relating to cats on our Blog Katzenworld!
My partner and I are owned by five cheeky cats that get up to all kinds of mischief that of course, you'll also be able to find out more about on our Blog
If you are interested in joining us by becoming a regular contributor/guest author do drop us a message @ info@katzenworld.co.uk .