Hi everyone,
Please find below a guest story by Anne K about Sunny:
Three Christmases ago, we adopted Piki from our local shelter. Just one year old, after three days hiding behind the dryer, Piki emerged and joined the family, his early days were spent tearing up and down stairs and across us at night, camping at windows threatening squirrels, birds, and bugs, and begging to go outside.
Then boredom set in.
We are in our 70's. Our dog Max is, in dog years, even older. Outdoor adventuring around the farm in harness and leash helped some. However we realized that what he needed was someone closer to his own age..
So the following December, as Piki turned 2, we returned to the shelter for another cat. When we asked who had been there longest as Piki needed a friend, their Cat whisperer pointed out Sunny. Like Piki, Sunny had come in as a kitten but had languished for 17 months awaiting his forever family. So we signed the papers, wrestled him into the carrier, and brought him home We were delighted!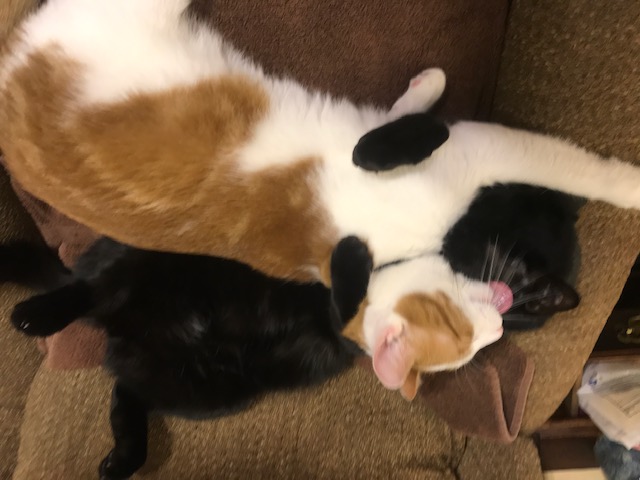 The first few days Sunny hid mostly under our sideboard, sneaking out at night to use the litter box and eating. He hissed at everything: Piki's curious incursions, our attempts to sooth him, everything scared him.
Finally he began to sidle out and explore. As he became braver, he let us scratch and rub him. Next he and Piki tried a little mutual grooming and play-fighting to break the ice.
And Sunny began to work his magic.
So, if not a fairy tale ending, PikI and Sunny have built a sort of 'brothers from another mother' relationship. They squabble occasionally, play nice ( mostly), entertain each other, and sometimes at night I find them curled up side by side sharing warmth.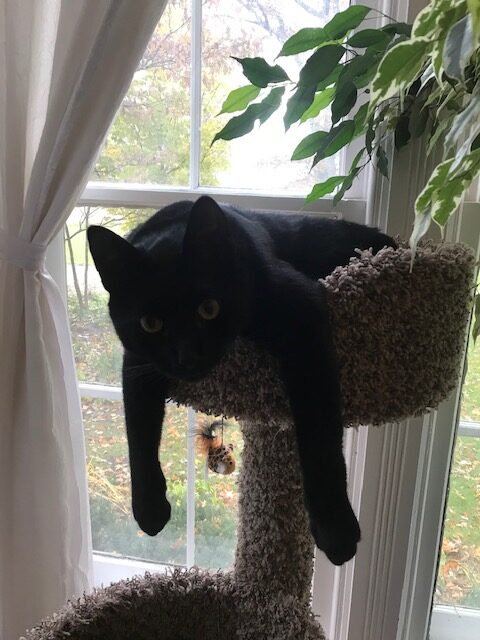 Sunny's latest adventure is being the guy in the adventure gear exploring the farm as Piki, now harness free, leads the way.
Advertisements
The full range of Necoichi raised bowls and accessory now available @ Katzenworld Shop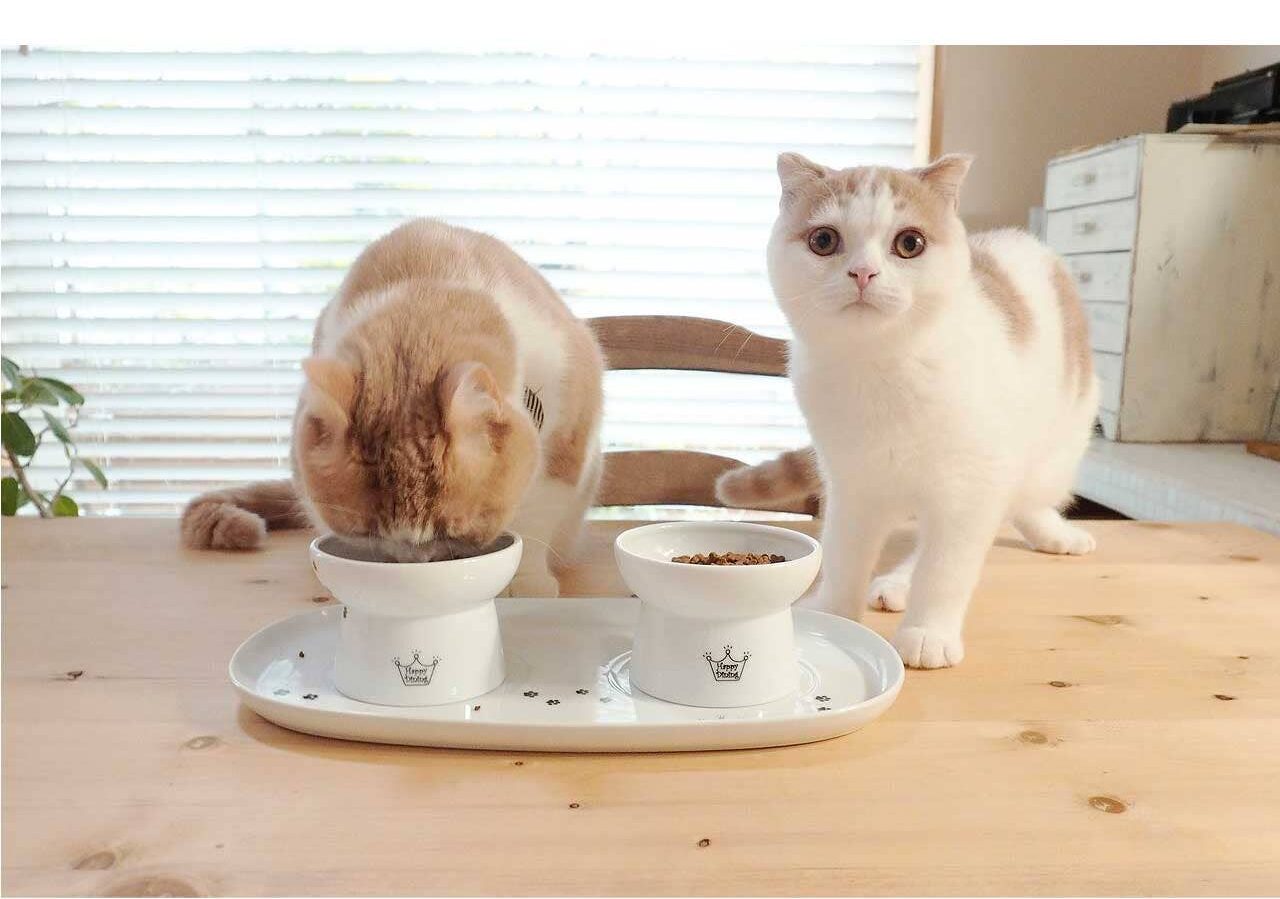 We regularly write about all things relating to cats on our Blog Katzenworld!
My partner and I are owned by five cheeky cats that get up to all kinds of mischief that of course, you'll also be able to find out more about on our Blog
If you are interested in joining us by becoming a regular contributor/guest author do drop us a message @ info@katzenworld.co.uk .