'COVID-19 and Companion Animals – What we know today'
WSAVA webinar sets out latest thinking and offer advice for veterinarians
The World Small Animal Veterinary Association (WSAVA) is to hostd a free webinar for veterinarians globally on Friday 17 April to confirm the latest knowledge on COVID-19 as it relates to companion animals.  Speakers Dr Vanessa Barrs, Professor of Companion Animal Health at the City University of Hong Kong; Dr Michael Lappin, Chair of the WSAVA One Health Committee and WSAVA President Dr Shane Ryan advised on optimal preventative care during the pandemic and on the important role veterinarians can play in promoting pet welfare and supporting the human-companion animal bond during this difficult time.
The webinar is being kindly supported by WSAVA Diamond Partner, the Purina Institute, and WSAVA Industry Partner, Zoetis.
Commenting on the webinar, Dr Shane Ryan said: "The Covid-19 pandemic is causing distress and uncertainty for us all. It also poses a significant and real threat to companion animal welfare, particularly given conflicting media reports as to whether pets can spread the virus. While the situation continues to evolve, we hope that our speakers can bring clarity to all veterinarians so that they can reassure their clients, their co-workers and their communities based on the evidence available. We hope our recommendations will also help them to continue to provide the highest standard of care to their patients."
"Purina believes that pets and people both belong together, and are better together. Never has their companionship and the health benefits they bring been more important than today," says Dr Lizzie Parker, Global Head of the Purina Institute. "Additional to providing the essential healthcare, veterinarians are also playing a critical role in providing both the facts and reassurance to their clients on COVID-19.  We are very happy to support WSAVA and help bring this webinar to the global veterinary community".
"At Zoetis, we understand that now more than ever, people are turning to their pets for the important comfort and companionship they provide," said Dr Eileen Ball, Global Associate Medical Director for Global Commercial Development, Companion Animal. "We are committed to helping ensure access to veterinary care and that veterinarians around the world have credible information for the essential work they do to help protect the health and welfare of their animal patients."
The webinar can be watched on YouTube here.
The WSAVA represents more than 200,000 veterinarians worldwide through its 113 member associations and works to enhance standards of clinical care for companion animals.  Its core activities include the development of WSAVA Global Guidelines in key areas of veterinary practice, including pain management, nutrition and vaccination, together with lobbying on important issues affecting companion animal care worldwide.
Speaker biographies:
Vanessa Barrs: https://www.cityu.edu.hk/ph/en/staff/Staff_Vanessa_Barrs.html
Michael Lappin:  http://www.csuvth.colostate.edu/DirectorySearch/Search/MemberProfile/vth/904/Lappin/Michael
Shane Ryan: https://wsava.org/about/our-people/
Advertisements
Visit our Shop for Lisa Parker merchandise!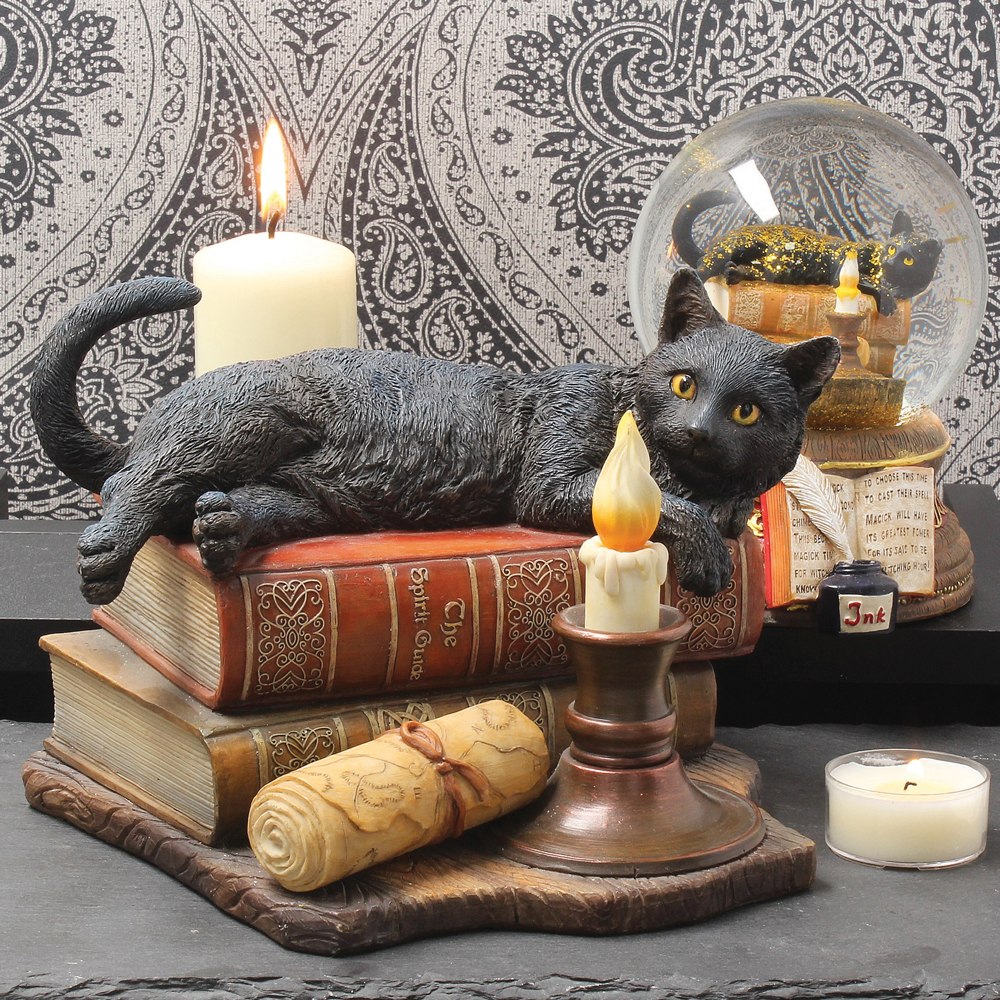 We regularly write about all things relating to cats on our Blog Katzenworld!
My partner and I are owned by five cheeky cats that get up to all kinds of mischief that of course, you'll also be able to find out more about on our Blog
If you are interested in joining us by becoming a regular contributor/guest author do drop us a message @ info@katzenworld.co.uk .