Hi everyone,
So I woke up from my nap the other day only to find that the silly hoomin doesn't seem to know how to position my tunnel…
Come on… even a kitten would know that this is wrong!

Now I'll have to use up so much energy to fix this…
Right this is better! MUCH better. 🙂 And for all you kats out there wanting your own – quick snatch your humans plastic card and click here to find it – and if you enter katzenworld10 during checkout you get an extra 10% off!
See you all again soon!
Signed by,
Oliver
His Meowjesty King Oliver the Maker of Mischief
Advertisements
The full range of Necoichi raised bowls and accessory now available @ Katzenworld Shop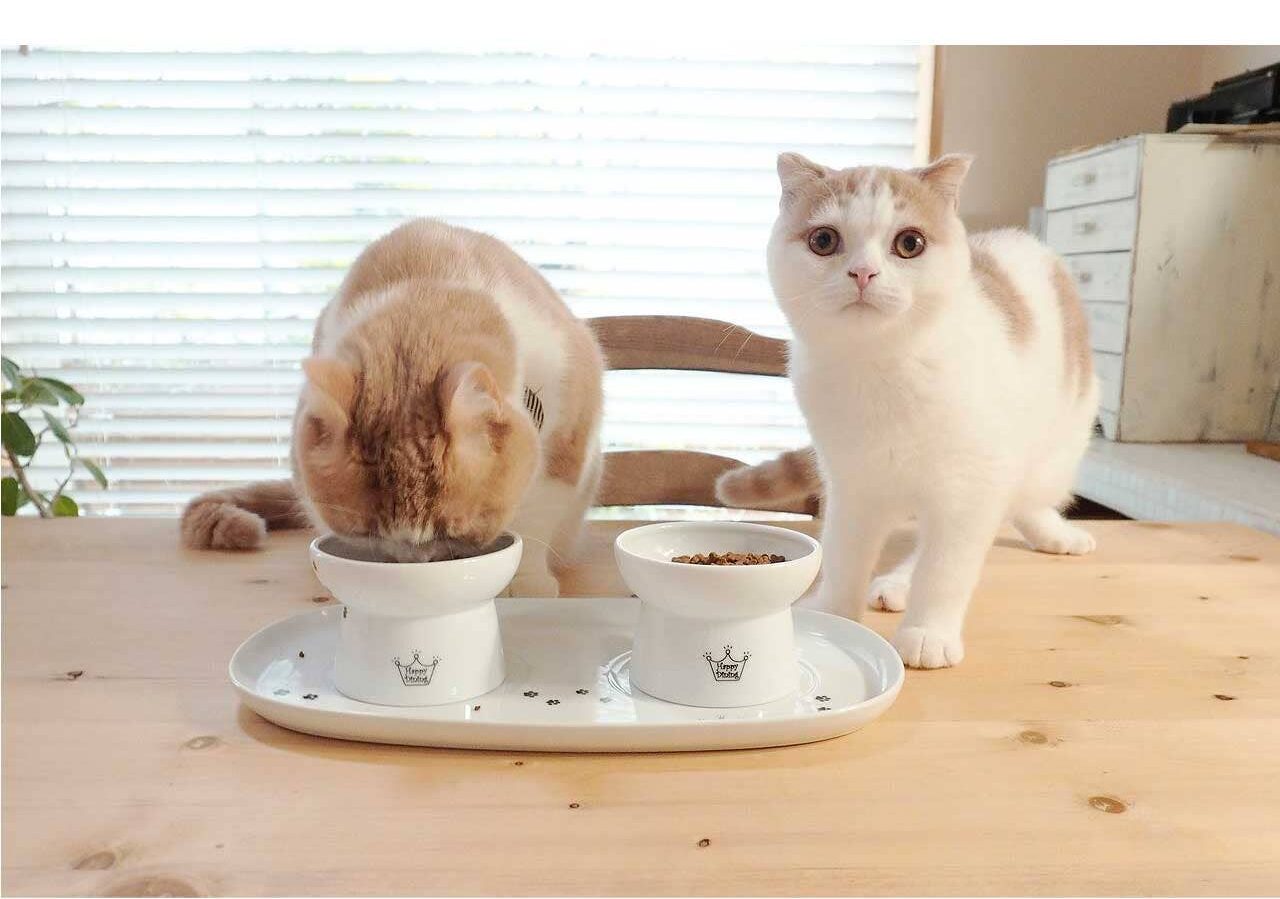 We regularly write about all things relating to cats on our Blog Katzenworld!
My partner and I are owned by five cheeky cats that get up to all kinds of mischief that of course, you'll also be able to find out more about on our Blog
If you are interested in joining us by becoming a regular contributor/guest author do drop us a message @ info@katzenworld.co.uk .