Hi everyone,
Today's guest post comes from Mascha Angoscini about Bisky
I've found Him in a breezy sunny afternoon at Lido di Spina.
He was a cuddly tiny black and white bundle and fearless vitality with emerald teal bright eyes.
Because of His black smudge like a moustache I named Him Cartouche, after the famous French outlaw.
Me and Cartouche became inseparable since Sonia, then a toddler, turned him over as she was thinking He was operating on batteries.
…and back in town, Brescia, and when doubts and fears creeped in and all the warmth to the soul was imperative, Cartouche was there!

…and when He bravely saved me from the dark ghostly hunter and his foul dog, in an epic timeless confrontation under the stormy misty bedroom ceiling…

…and then I started to affectionately nicknaming Him Pisky and He was and still is my Spiritual Guide: Pisky!
Have you got a story of your own to submit? Why not contact us on info@katzenworld.co.uk today!
Thanks,
Marc
Advertisements
The full range of Necoichi raised bowls and accessory now available @ Katzenworld Shop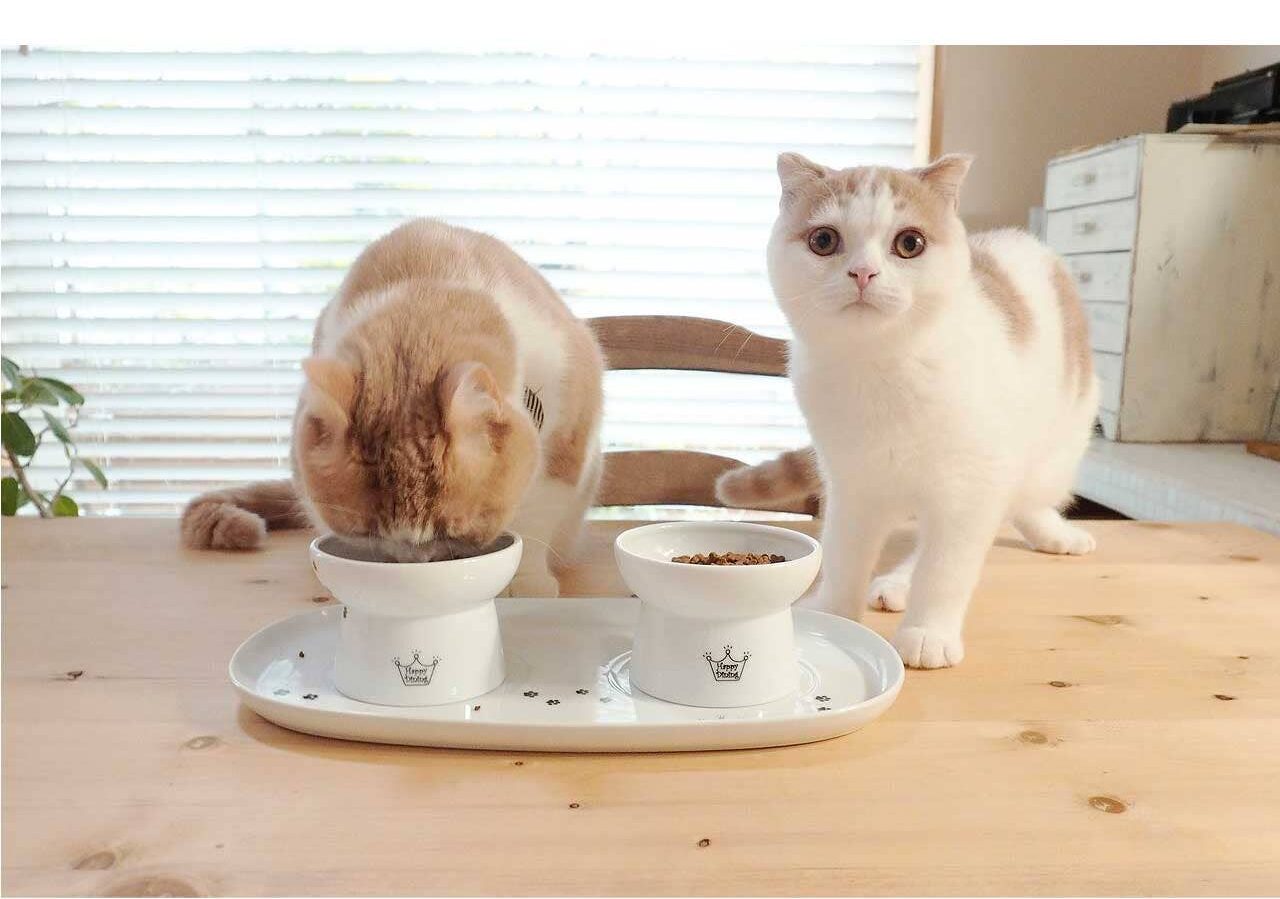 We regularly write about all things relating to cats on our Blog Katzenworld!
My partner and I are owned by five cheeky cats that get up to all kinds of mischief that of course, you'll also be able to find out more about on our Blog
If you are interested in joining us by becoming a regular contributor/guest author do drop us a message @ info@katzenworld.co.uk .