Hi everyone,
Today's guest stars comes from Kristen:
Here is Mango, a beautiful tortoise shell cat.
My daughter got her for me as she had no mommy, her best friend found her and I just could not say no!!!
She was only 4 weeks old.
Here she is as a lil baby, unrolled the toilet paper, scared of the vacuum and jumps in the plant bucket, and sleeping, and playing with Kittybob.
She has a major tortitude!!! I love her so much, attitude and all!!
Kristen USA
If you would like your cats to appear in our Guest Star section why not get in touch with us today!
Thanks,
Marc
Advertisements
The full range of Necoichi raised bowls and accessory now available @ Katzenworld Shop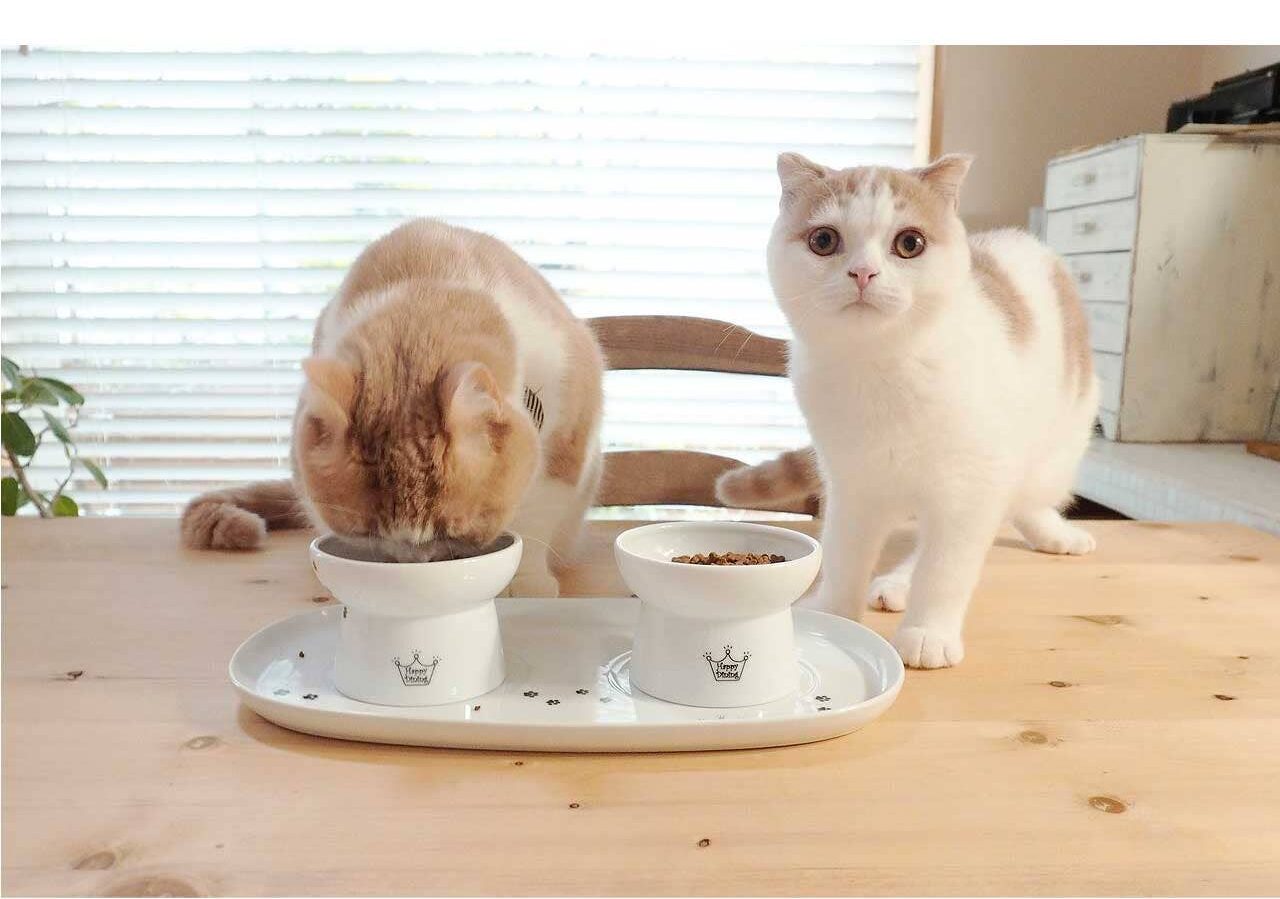 We regularly write about all things relating to cats on our Blog Katzenworld!
My partner and I are owned by five cheeky cats that get up to all kinds of mischief that of course, you'll also be able to find out more about on our Blog
If you are interested in joining us by becoming a regular contributor/guest author do drop us a message @ info@katzenworld.co.uk .