#ThePeoplesVet
The vital work of PDSA charity vets and nurses returns to the national TV spotlight in December, as they battle to treat and support pets from some of the UK's most disadvantaged households. Ten episodes of Channel 4's popular series The People's Vet hit the screens from Monday 9 December.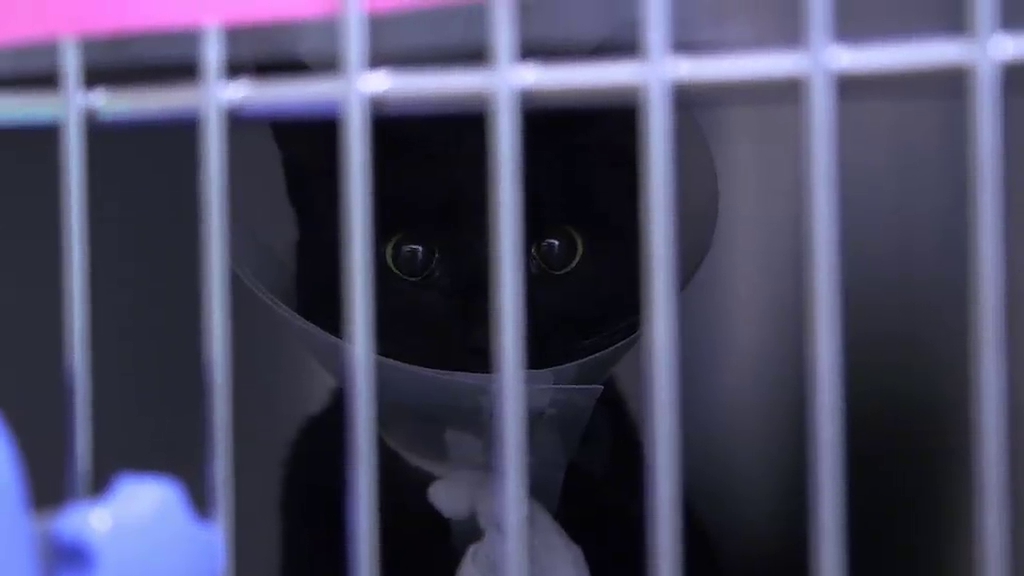 Cameras spent six months behind the scenes at PDSA's two busy Liverpool hospitals to create the fascinating series. It captures all the drama as the vet teams deal with hundreds of cases every single day – ranging from routine check-ups to extraordinary life-and-death emergencies.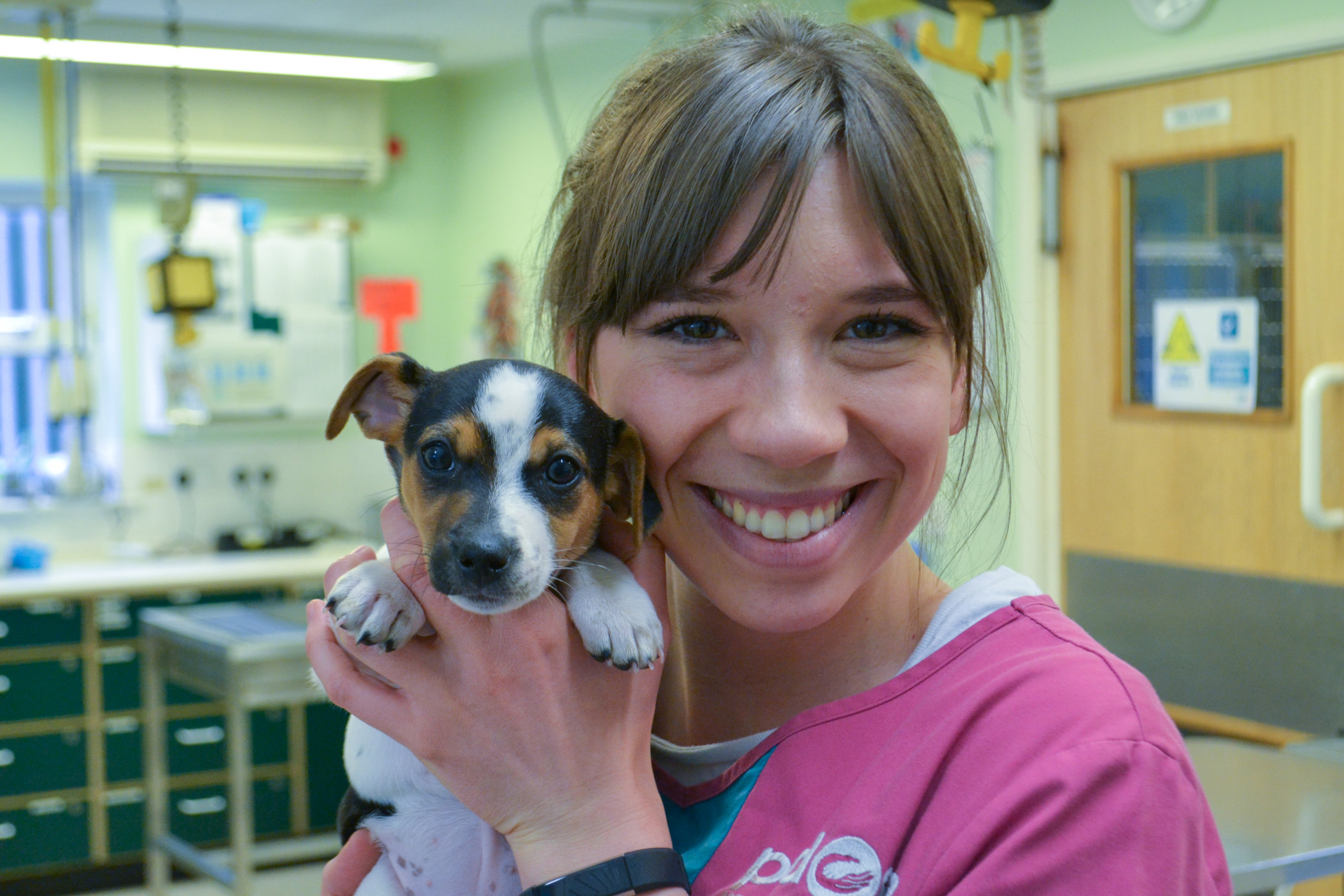 In the first episode, senior vet Stephen performs intricate surgery in a bid to save much-loved cat Heinrich, who was badly injured in a suspected road accident. In another featured story, cute puppy Harley was found abandoned in a box – but will he find a forever home with his rescuers?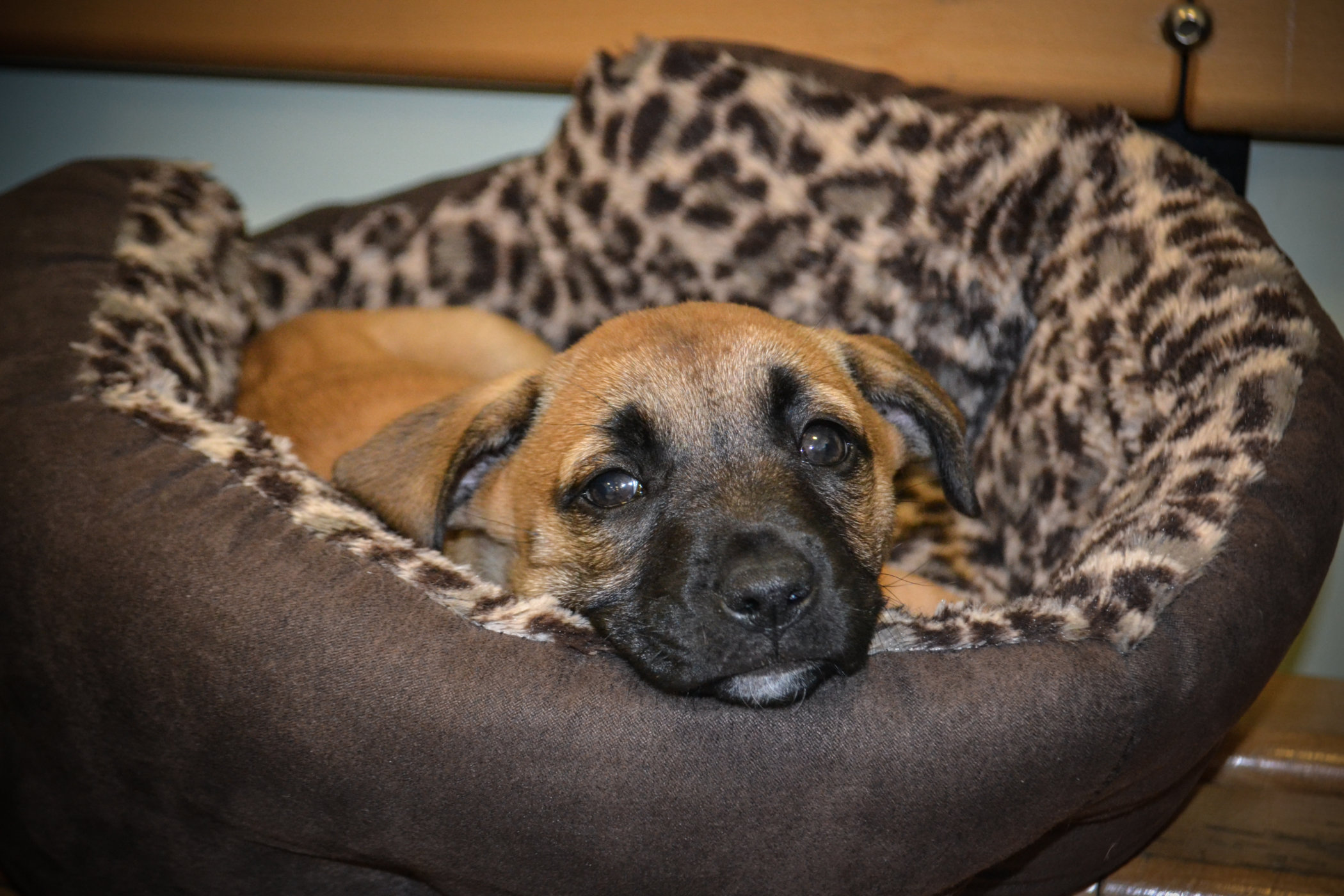 As well as its two Merseyside facilities, vet charity PDSA runs 46 other Pet Hospitals in cities and towns around the UK, at a total cost of £60 million a year. The charity receives no Government funding and relies on voluntary support.
Produced for Channel 4 by Blakeway North, The People's Vet appears every weekday from 12.00 on Channel 4.
Advertisements
Visit our Shop for Lisa Parker merchandise!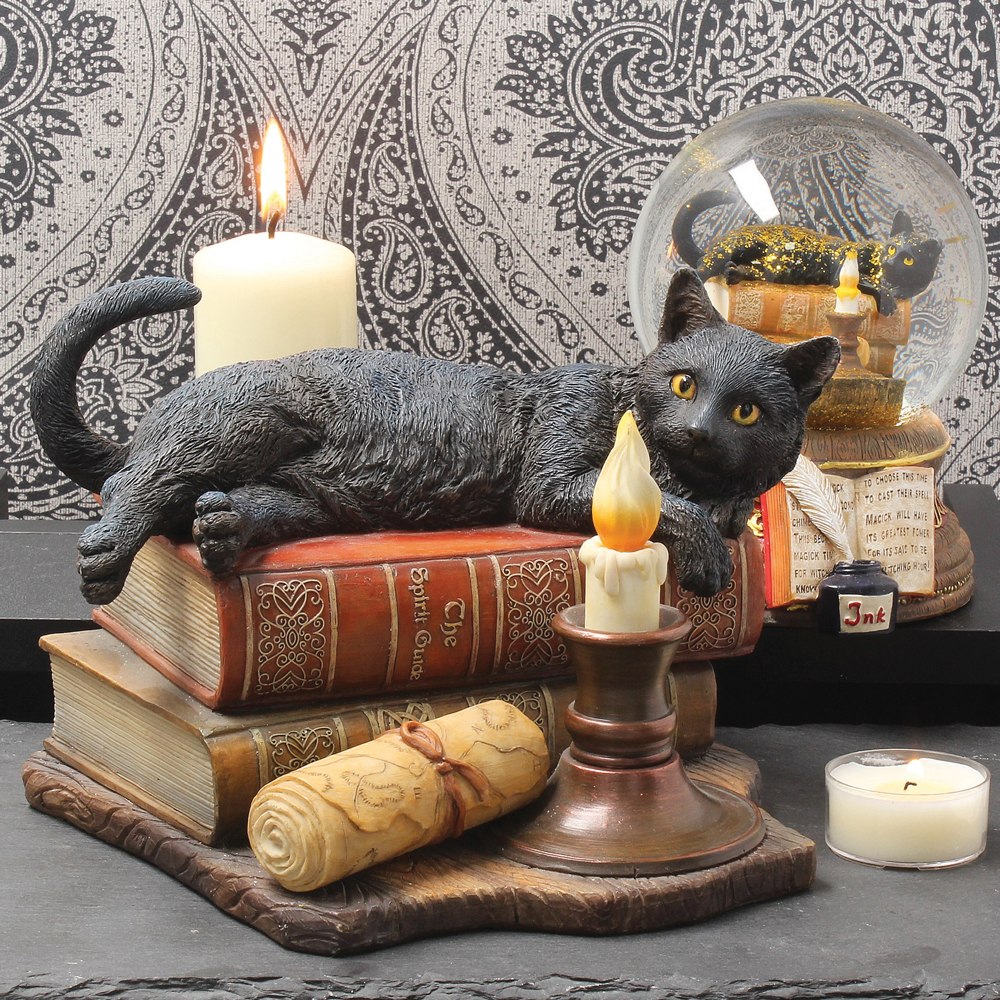 We regularly write about all things relating to cats on our Blog Katzenworld!
My partner and I are owned by five cheeky cats that get up to all kinds of mischief that of course, you'll also be able to find out more about on our Blog
If you are interested in joining us by becoming a regular contributor/guest author do drop us a message @ info@katzenworld.co.uk .