Hi everyone,
Today's guest story comes from Rozina and her cat Malus who you may have spotted in a recent tummy rub tuesday post! 😉
Our story with my lovely cat started in 2012 in Bahrain. I am Iranian and my husband is Scottish. He used to work in Bahrain and we were living there. We had a nice black and white cat (Rocky). She was an old beautiful cat.

Once upon a time, we wanted to go to the barber shop, because my husband needed a hair cut, but before that we had to stop in a shop to buy some cat food for Rocky. The shopkeeper told us that the cat food was upstairs. When we went upstairs, suddenly I saw a gorgeous kitten in a cage that was mewing non stop.

He was the most beautiful kitten ever. Immediately I fell in love with him. So sweet, so beautiful. I was really hypnotised and like a little girl I told my husband, 'I want this cat, I want this cat.'

We bought it and instead of going to the barber shop we went back home. In the car my husband asked me what name do you want choose for him? And because he was such a cute Persian cat, I said his name is Malus which means 'super cute' in the Persian language. However malus is an adjective in Persian language and we use it to describe girls but my cat was so cute and I thought this is the perfect name for him.

He was very small, and you could hold him in the palm of your hand. He was very shy. If we had a visitor at home, he was hiding himself behind a couch like a small child and all the time turning round to be sure me or my husband were there for him.

Little by little, he was growing up. We realised he is very clever. We had a big house with a pool in Bahrain. I do not know how, but he learned to open the window in the kitchen and every morning he used to push his paw on the window, open it, go out for a short walk around the pool side and get back home but he never learned how to close the window.

One day while he was walking in the garden, he went near the pool and dropped in. I saw he does not try to swim just like slow motion moments in Hollywood films, I saw he is going down and down and watching me, I quickly garbed him and pulled him out of water.

He is expensive cat and we do not let him go out by himself. We trained him to use lead. In the spring and Summer time he want to go out for a walk around the house or in the garden.

He knows when is the time to go out of house, so when time comes, he starts to a little talk with us and few mew 🙂 My husband or me take him out. All neighbours know a cat with lead. First they thought it was a dog but when they understood it is a cat, they were amazed.

I do Persian cooking at home and take photos to share at my web page in wordpress or on my facebook page. Malus loves to be my model, and sometimes you can see him with my foods.

He is very kind cat. Once I pretended I am screaming, and unbelievably he very quick run to me put his paws on my shoulder and started to mewing.

I repeated several times and his reaction was same. Another time I went to bathroom and close the door and again pretended to screaming, and this time I saw he tries to push the door and open it.

He is very friendly and kind cat. Never scratch you. Just very soft and nice cat.
Have you got a story about your cat(s) you'd like to share? Get in touch today!
Thanks,
Marc
Advertisements
Visit our Shop for Lisa Parker merchandise!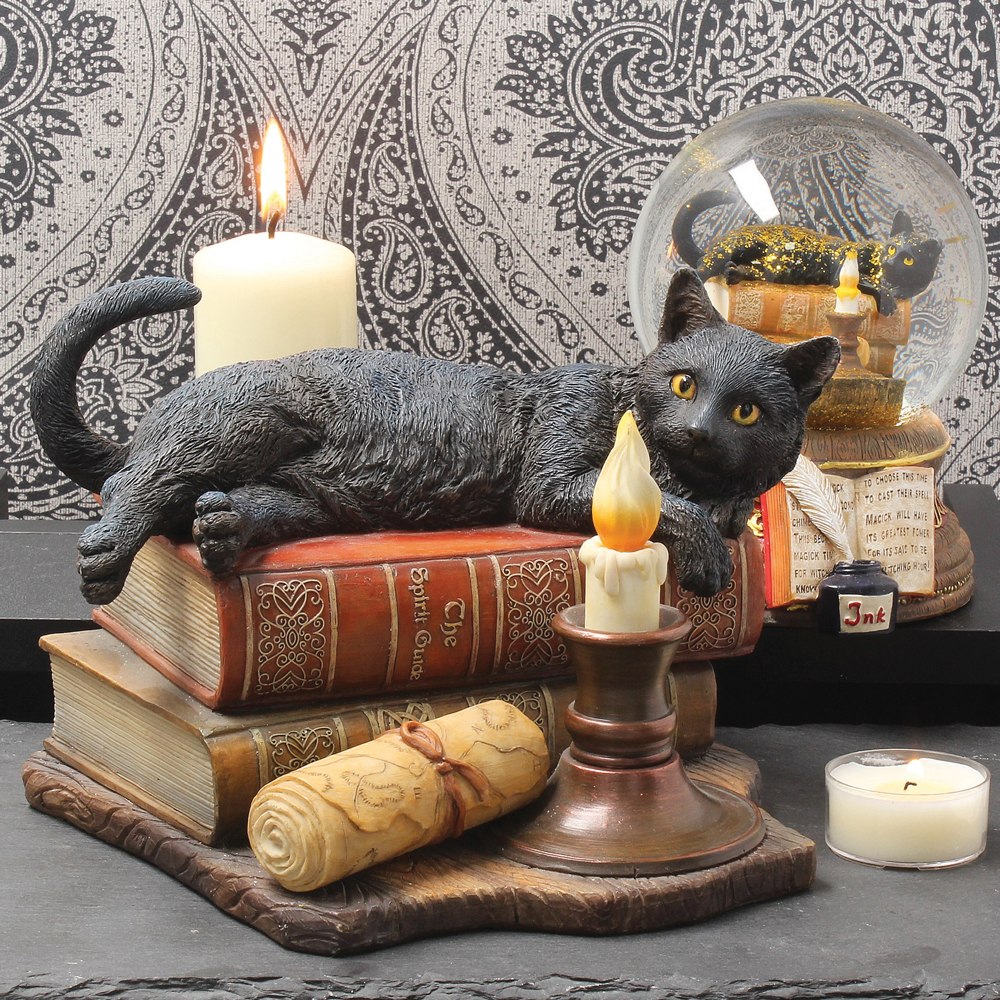 We regularly write about all things relating to cats on our Blog Katzenworld!
My partner and I are owned by five cheeky cats that get up to all kinds of mischief that of course, you'll also be able to find out more about on our Blog
If you are interested in joining us by becoming a regular contributor/guest author do drop us a message @ info@katzenworld.co.uk .