I did a Pet First Aid Course here in Wellington, New Zealand which was run by Pet First Aid and Training (NZ). Let me tell you about it because you might find one useful too.
Why Do A Pet First Aid Course?
First aidis exactly that, aid given at the scene of an accident by first responders.
You are a bridge between those first people to arrive, and professional veterinary care.
First aid allows ordinary people to be of help when, under normal circumstances, you might feel totally powerless. 
An example? If your new kitten has an accident before you finish Kitten-proofing your home you will be more prepared to take action on the spot before heading off to the vet.
The course I took was run by a qualified professional veterinary nurse. Make sure your course is too.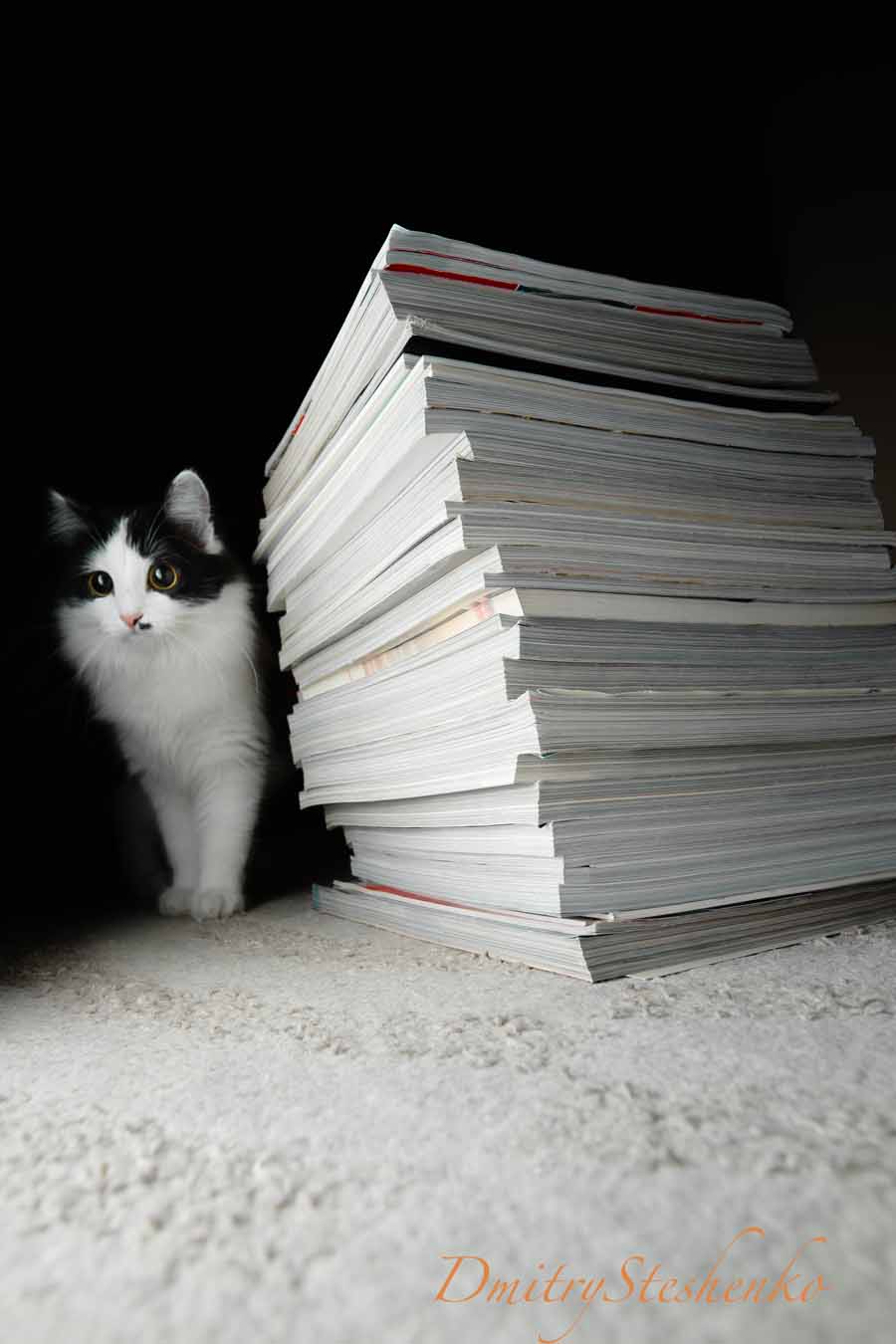 Cat First Aid – You as the First Responder
As a cat, or dog 'first responder' you might be the first person on the scene. It is your duty is to make sure the pet stays alive, and to stop a situation getting worse, and get the animal to a qualified veterinarian. 
Although courses do not mention this – it cannot be stressed enough that from the moment you arrive the clock is ticking.
You need to remain calm and assess what you can do. Your calm attitude can keep a pet from getting too distressed, and your skills may save a life. 
Skills a Cat First Aid Responder Might Need
Be able to check for breathing– hold the back of your hand against the cat's mouth.
Pulse. This link is to a good basic article on taking a pulse  Do this and checking for a pulse is straightforward.
Do 'Rescue Breathing' or CPR. This link >>> Pet CPU is to a set of CPR instructions. No pictures, just clear and simple advice. 
For visual help on rescue breathing and CPR. Look on Youtube for videos on cat CPR. It is not as forceful as on a human, and you lay the cat on it right side, so we strongly recommend you check out videos for first steps. You might save a life.
Recognise and treat Hyperthermia(heat) or Hypothermia(cold).
Bandage injuries like a broken bone until the cat is taken to a vet.
Investigate your local courses 
Investing time in learning the basics of Pet First Aid can help you save a life, and I am grateful to my local cat cafe for sponsoring such a far-sighted event.
If you are interested in learning more about pet first check online for reputable organisations local to you. A colleague in Canada Walks and Wags run first aid courses across Canada, and into the top of the USA. Life with Mutts has also written about an online course.
Pet first aid is a set of skills everyone can all learn, and you could be the one person there who could save a cat (or a dog's) life. 
How do I feel about helping an injured pet?
Having completed the course, I now feel better equipped to attend an emergency, but I still look at my printed manual regularly to keep the knowledge fresh. I feel I can make a difference now. How about you?
Advertisements
Visit our Shop for top-quality cat toys and cat lover products!