When you are thinking of getting a cat, then there are quite a few different things to think about. Not only do you need to think about the breed of cat that will suit your circumstances best, but there are food options for a pet, as well as the kind of things that you will need in your home to make it somewhere that is much more cat-friendly. So here are some of the things that a cat needs in your home, and what you can be doing to make sure that you have a much more cat-friendly space.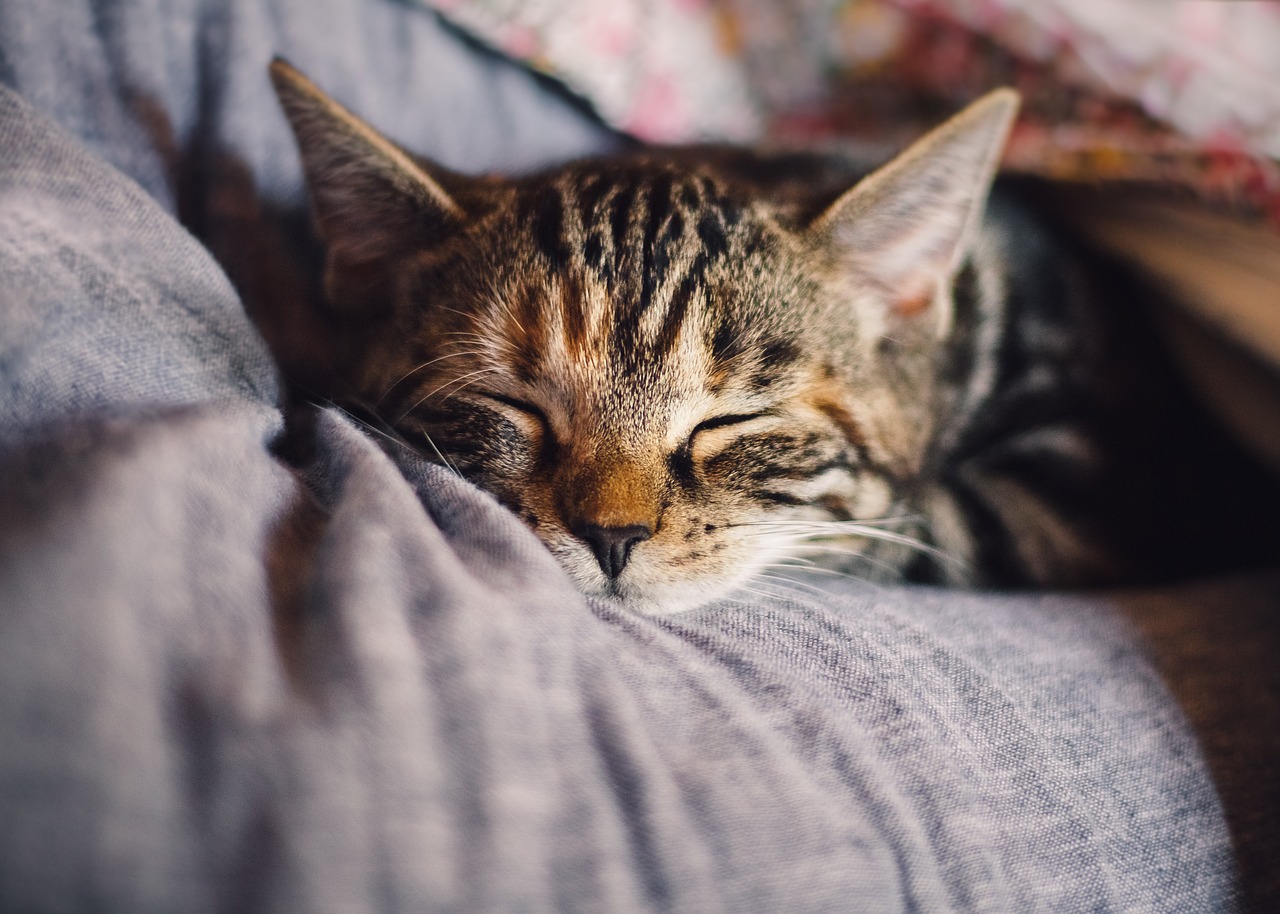 Create vertical space
If you really want to open things up for your cat, then creating some vertical space can be something that is pretty huge for cats. It helps to open up their space, and makes it easier for cats that are in a multi-cat household to get along better. When there is more space then they won't be climbing all over each other trying to get space. It also helps to encourage exercise for your cat, which can be sorely lacking for a lot of indoor cats, and it can give them some space to jump. You can look for things online like cat trees and cat shelves, as well as things that can connect the two to make a really awesome 'cat climbing frame' for them to enjoy. 
Of course, when you shop online, it can be a good idea to look at a site like Net Voucher Codes to look for a discount code before you buy anything. You will be spending a lot of money when it comes to getting a new pet cat, so saving a little extra money can go a long way.
Create a cocoon, not a hideaway
Cats need to have their own space, but if you can help to provide them with something first, then that can make a difference. If you aren't able to provide them with a cocoon space to retreat too, that is in the room with you, then it can mean that they are less likely to retreat to hiding somewhere that you don't want them too, like under your bed or in a closet. So look for a cozy cocoon for them to hide away in. New cats can feel timid and need a little space. So just make sure that it is a great comfortable space.
A room with a view
Cats love to look out of the window; I mean, who doesn't? So when it comes to creating their little space in the home, then it can help if you can create a lookout point for your cat, with something like a window perch. You could also think about something like a shelf or a bookcase that they can crawl onto and then look out. If that is the case, then it is a good idea to make sure that the self or bookcase is secured to the wall. You will never know what your cat is going to be thinking about when they start to spend all day staring out, but having a perch is something that is always going to be a favorite for a cat. 
Scratching posts where cats want them
There are a number of ways and reasons why you cat might start to scratch a sofa or a door frame. The reason being is that they are important locations to your cat as they start to mark their key territory. So have a think about how much time you tend to spend between the locations that your cat likes. Then, you can think about putting things like scratching posts where the cat wants them, rather than just the spots in the home that are a little out of sight and where you want them. So make sure that the scratching posts that you choose are sturdy and can provide for a large variety of scratching positions. The 'scratchability' is also something that is important. Many cats will use things like sofas and door frames because they are the ideal material to scratch. So look for a good quality scratching post so that your cat can properly use the scratching post for all that they need, for health and for their nails and paws.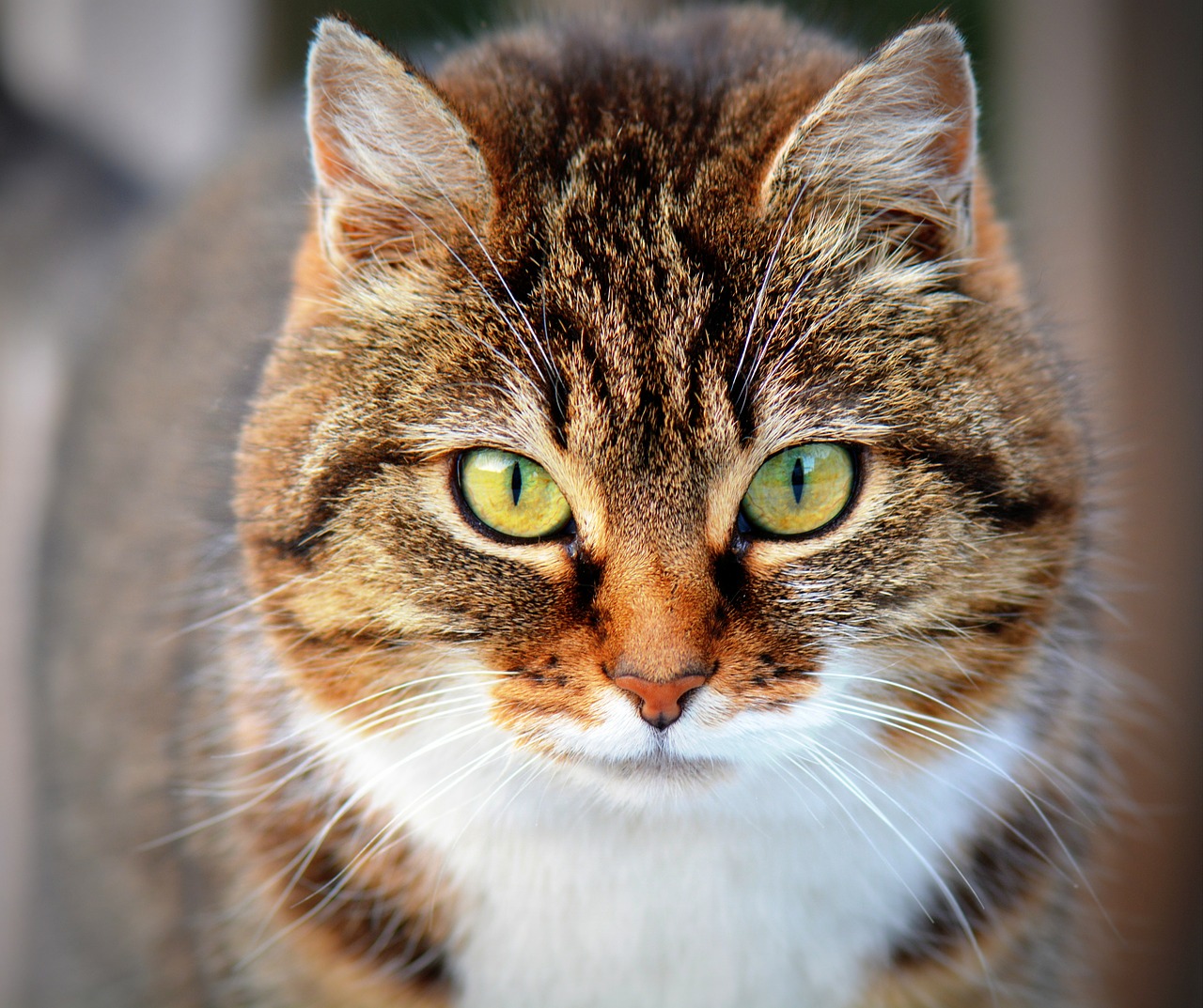 The multi-bathroom home
Cats need somewhere comfortable to go to the bathroom. But just having one place can be tricky for them. So although it may be more work for you, it really does make a difference if they have more than one space for them to use the bathroom. If you have two cats, for example, then think about having three litter boxes. These can then be used in different areas around the home and in areas where they like to be.
Advertisements
The full range of Necoichi raised bowls and accessory now available @ Katzenworld Shop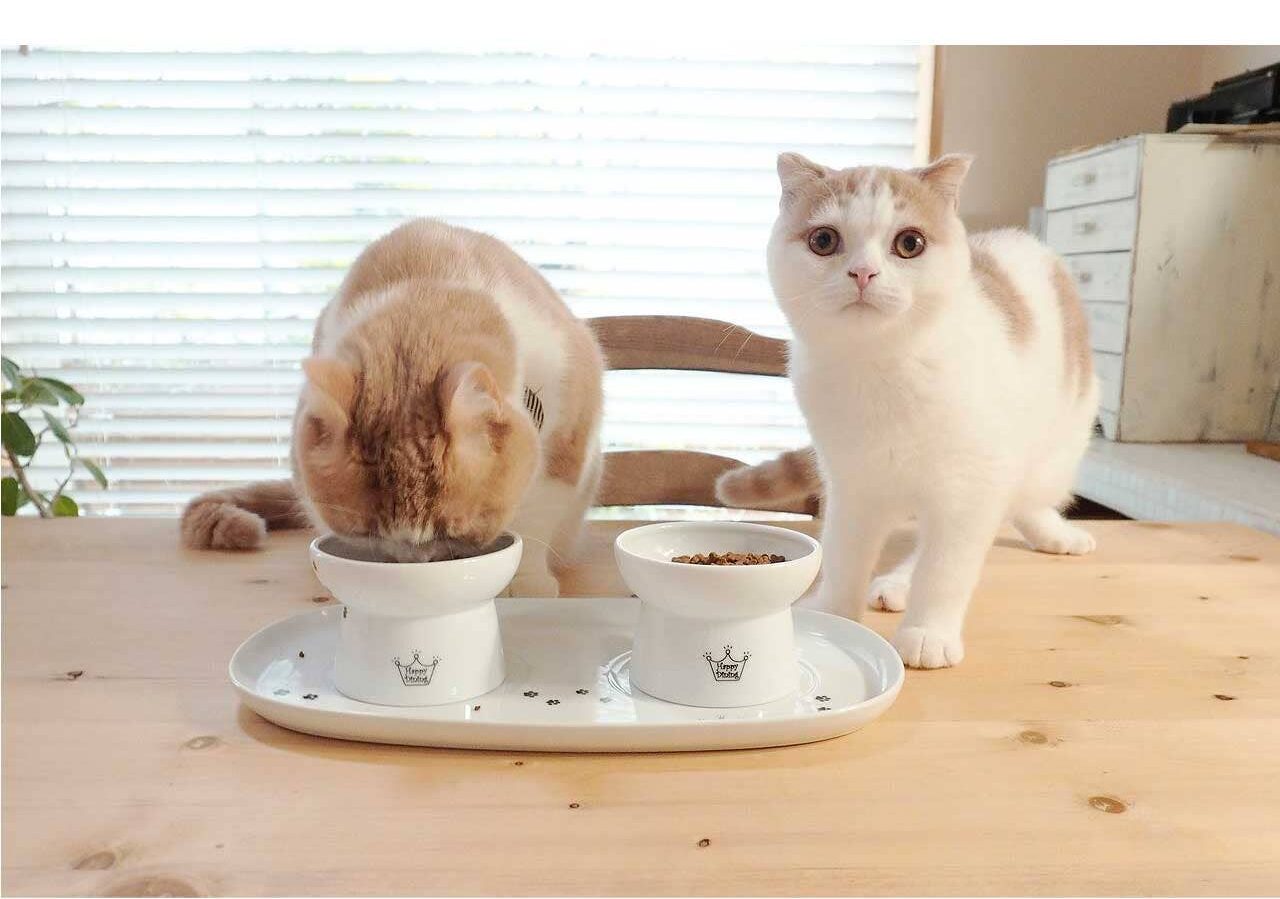 We regularly write about all things relating to cats on our Blog Katzenworld!
My partner and I are owned by five cheeky cats that get up to all kinds of mischief that of course, you'll also be able to find out more about on our Blog
If you are interested in joining us by becoming a regular contributor/guest author do drop us a message @ info@katzenworld.co.uk .